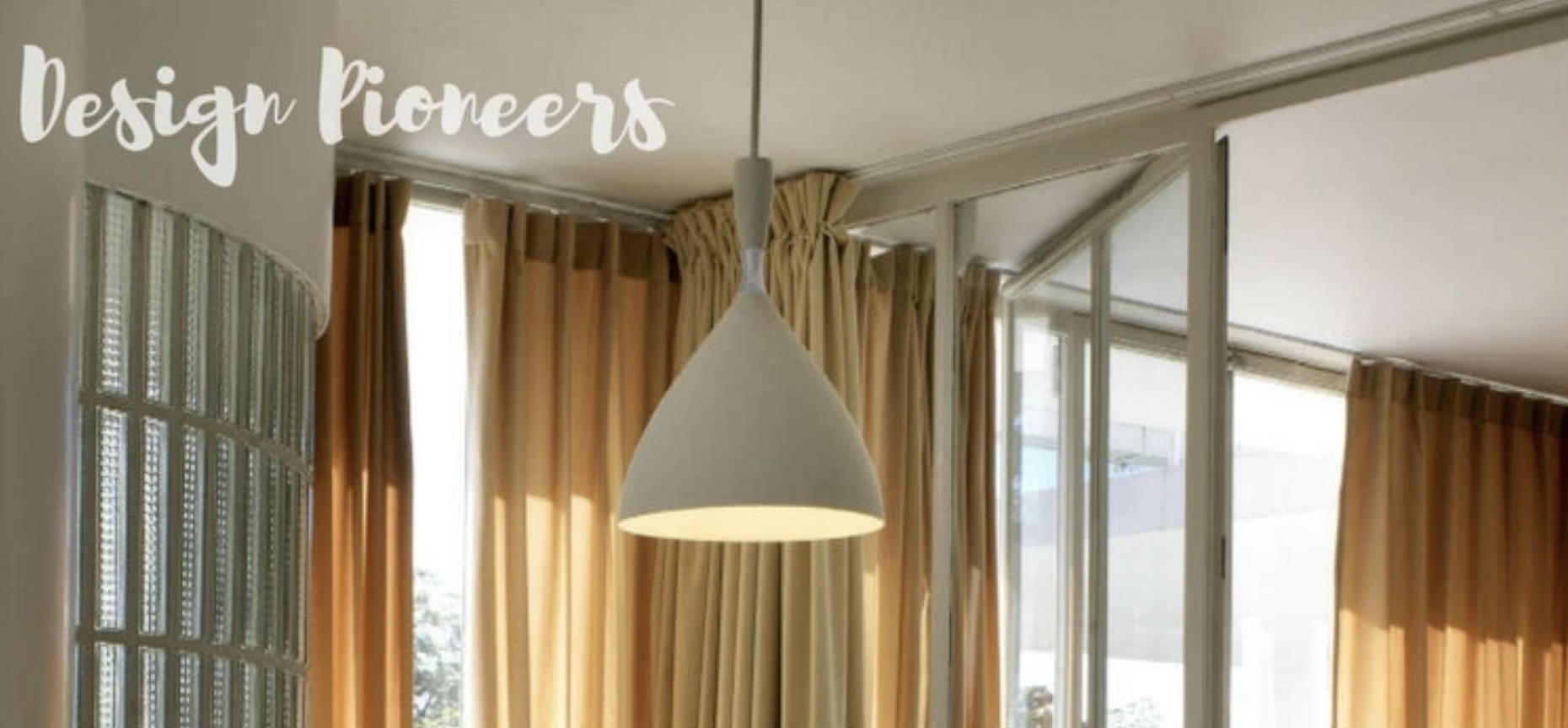 Styles of the past still largely inspire the design of contemporary products and structures, especially those classic designs maintain their appeal over time.
We're lucky enough to be able to offer re-issued designs of some of the award-winning architects and designers who shaped the modernist style and to celebrate, we're offering free shipping on the entire collection! Use the code PIONEER in the checkout.
Clean lines and functional forms are a trademark of modernist lighting design with designers focussing on the practical use of lighting instead of dressing lamps in ornate detail. Some of the pioneers of this style were Le Corbusier, Charlotte Perriand and Birger Dahl; whose designs have proved to have timeless appeal.
Le Corbusier was a renowned designer and architect who fondly called houses a "machine for living in". This utilitarian principle shows through his clean and functional designs. In July 2016, seventeen of his architectural projects in seven countries were inscribed in the list of UNESCO World Heritage sites as "an Outstanding Contribution to the Modern Movement".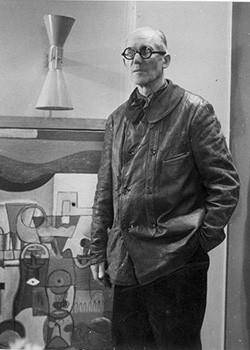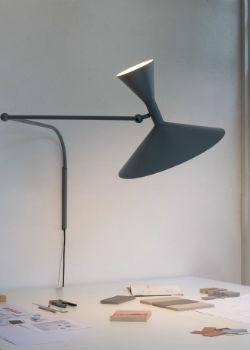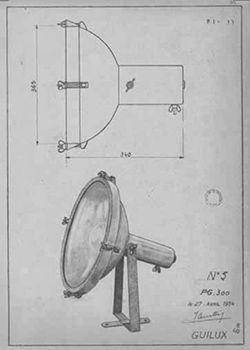 Charlotte Perriand was a pioneer at a time when women were not offered opportunities to break into the world of design and architecture. Her lamps and furniture were not a decorative element added for no reason but a useful, rotatable object to allow users to adjust them to suit their needs. At the beginning of her 75-year career she famously collaborated with Le Corbusier and Pierre Jeanneret for over a decade, designing furniture at their Paris studio.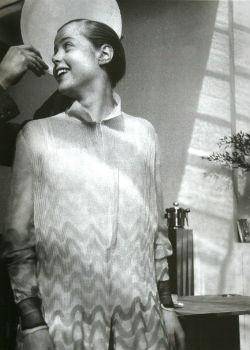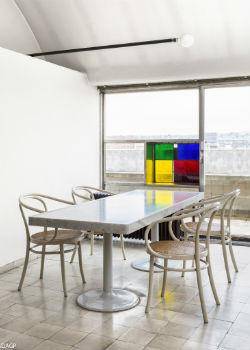 Looking further north, Birger Dahl was a pioneer of contemporary Scandinavian lighting and architecture. Emphasising the purity of form was one of Dahl's principles, highlighting the shape of an object rather than masking it with decorative details. Strict geometric shapes, such as circles, cones and cylinders, were prominent in his designs; which he softened with gentle contours.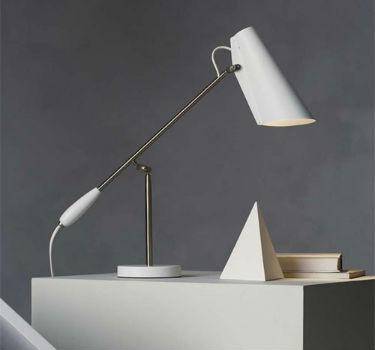 ---
---
For styling inspiration for these and other modernist designs, check out our Mid Century Modern Pinterest board!
Photos sourced from public record, Fondation Le Corbusier and Jerome Galland