Designer Spotlight - Massimiliano
" The time has come to tell in the best possible was who we are today and what our role as a lighting company is, in regard to those who choose us and choose to decorate their living spaces with our products."
Massimiliano Tosetto, General Manager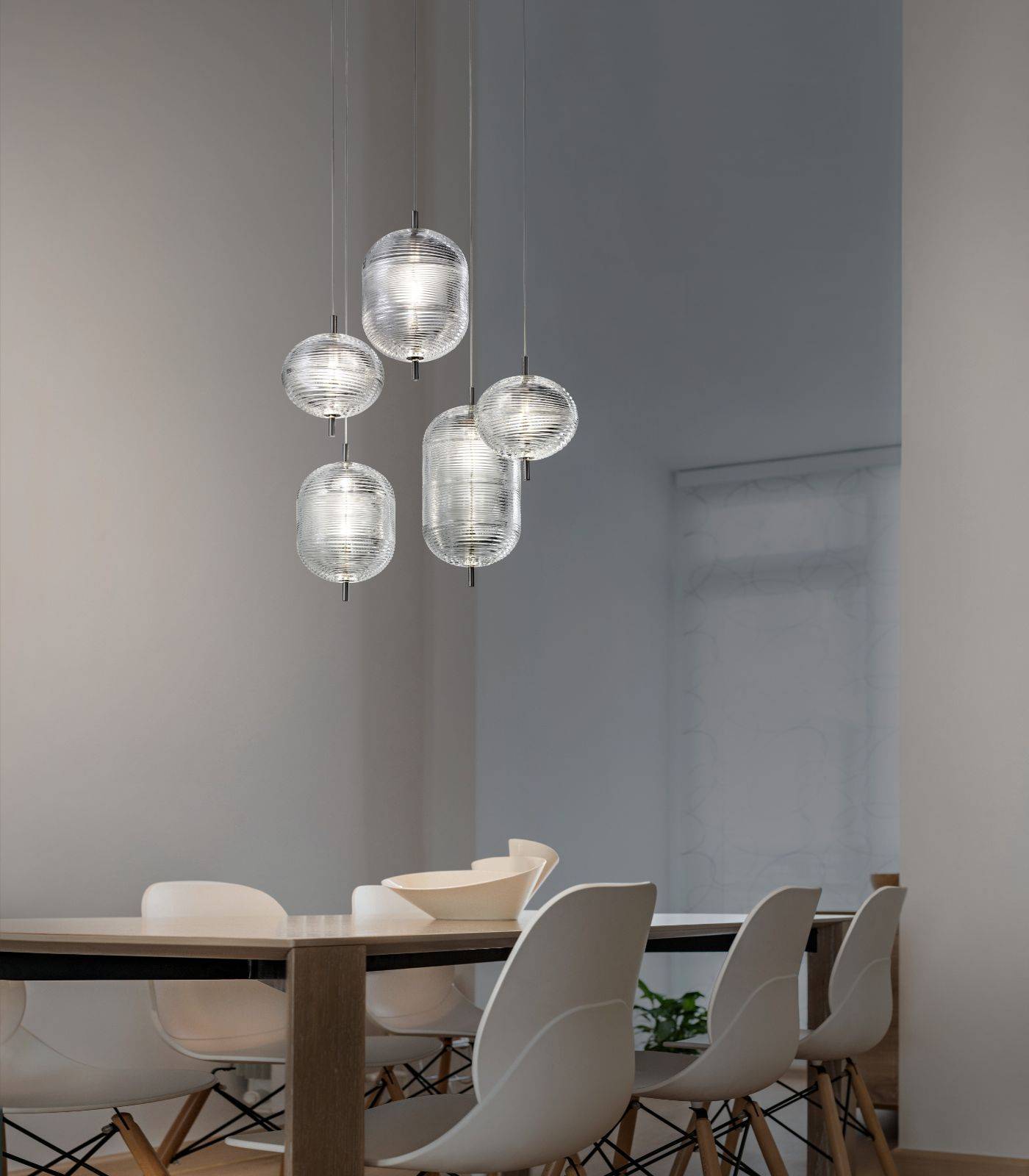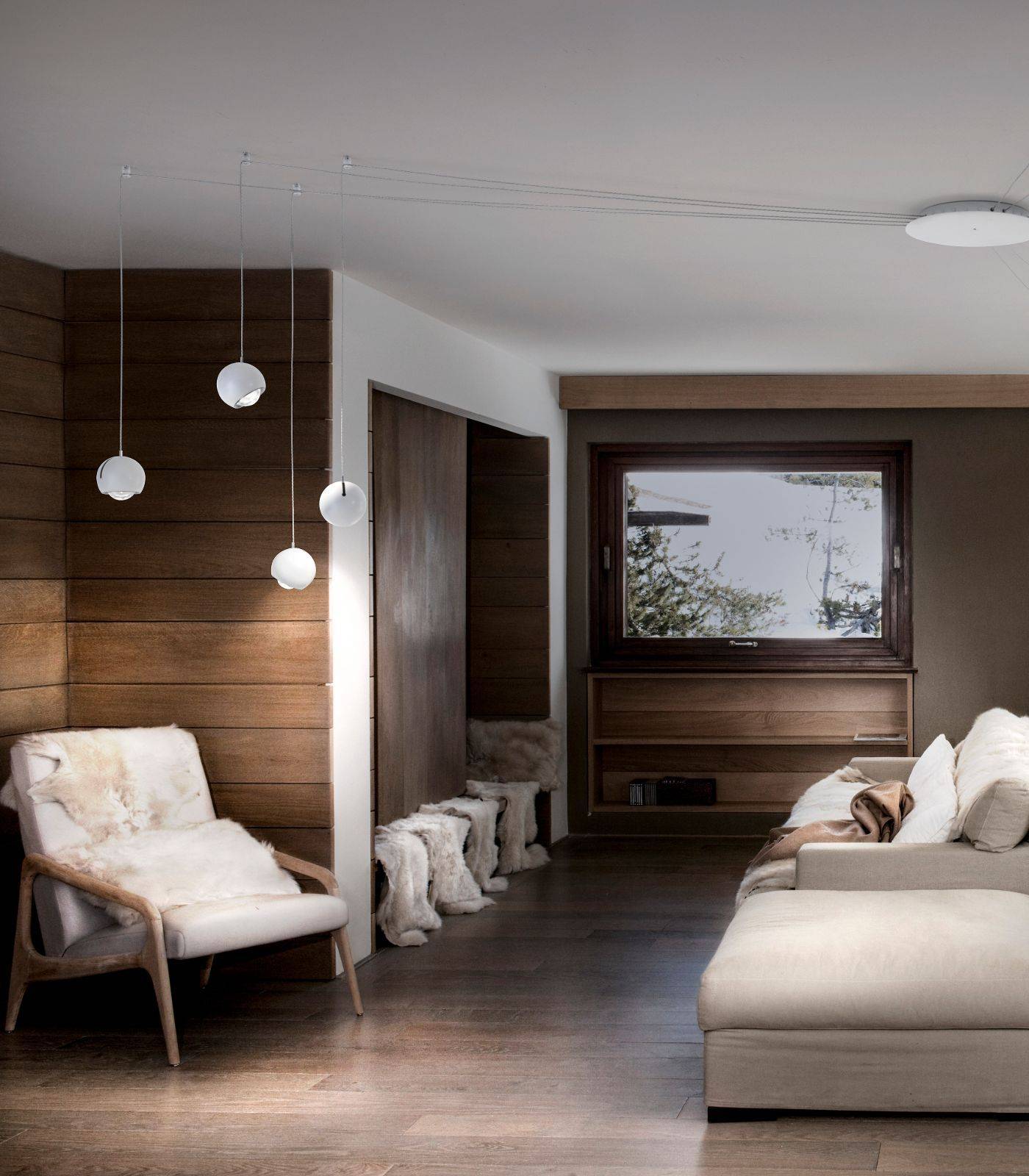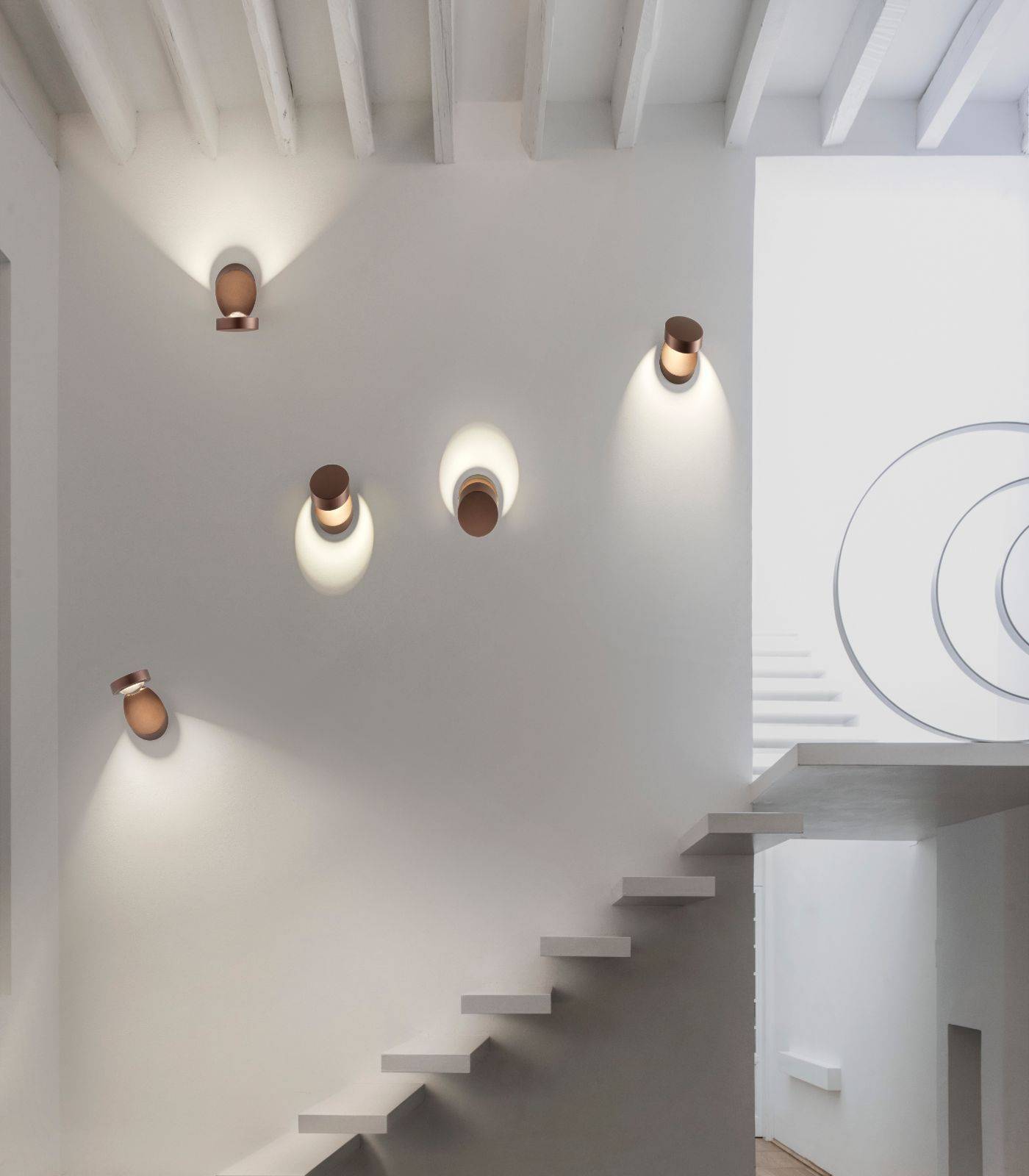 Lodes represents a three-generation evolution from pure passion to brilliant architectural solutions, creating light sources that fuse contemporary design and innovative technology with materials of the highest quality, scrupulously developed with the best processing techniques.
Originating in 1950 founded by Angelo Tosetto in Venice, the family soon became visionaries in the art of glass blowing by producing artistic Murano glass lamps. Fast forward to 1985-1997 where the company started to branch out and introduce more contemporary designs within their brand soon becoming one of the leading lighting companies in Europe. Their collection today embodies the architectural elements of contemporary lighting fittings techniques and contemporary design and with that starts the beginning of Lodes.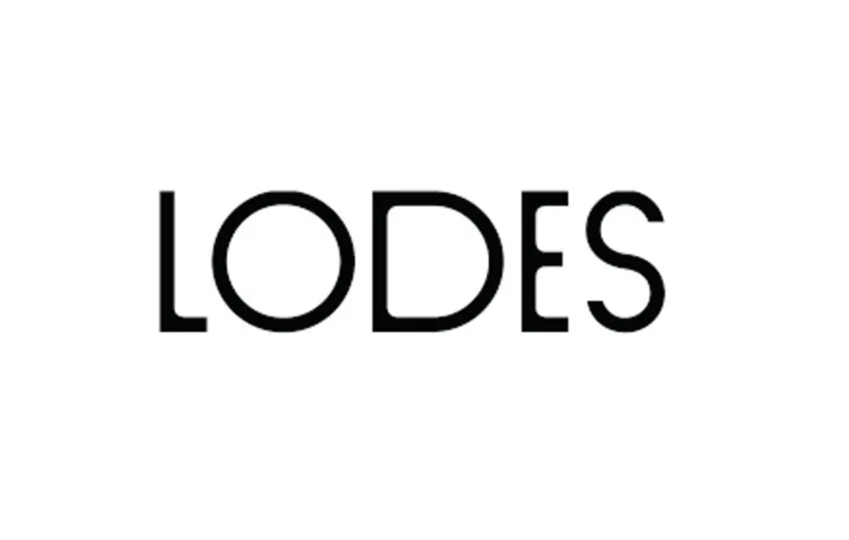 " This Year the family business turns 70 years old. To give a boost to our activity seemed the best way to celebrate the entrepreneurial spirit of my grandfather Angelo, The founder."

Massimiliano Tosetto, General Manager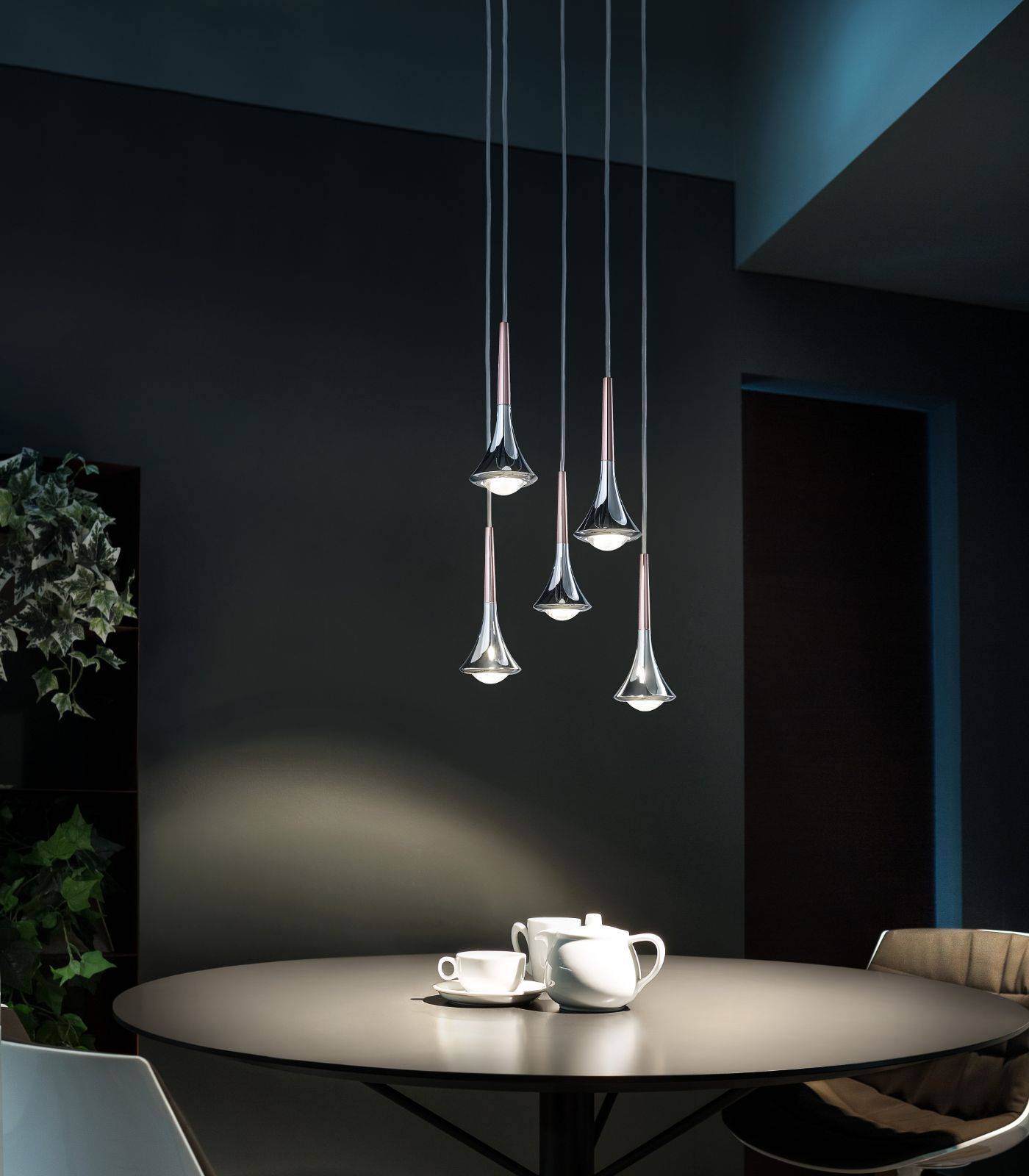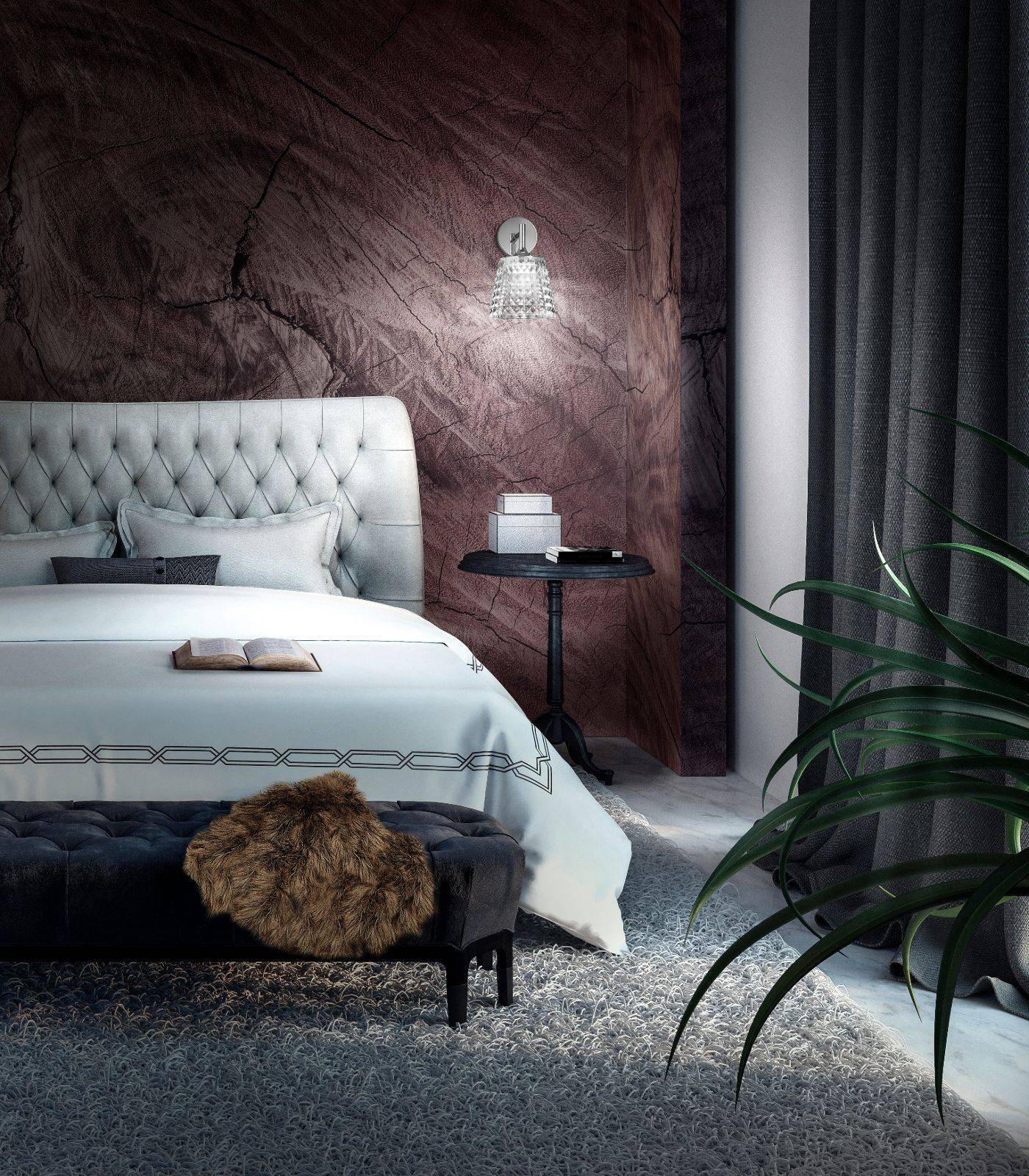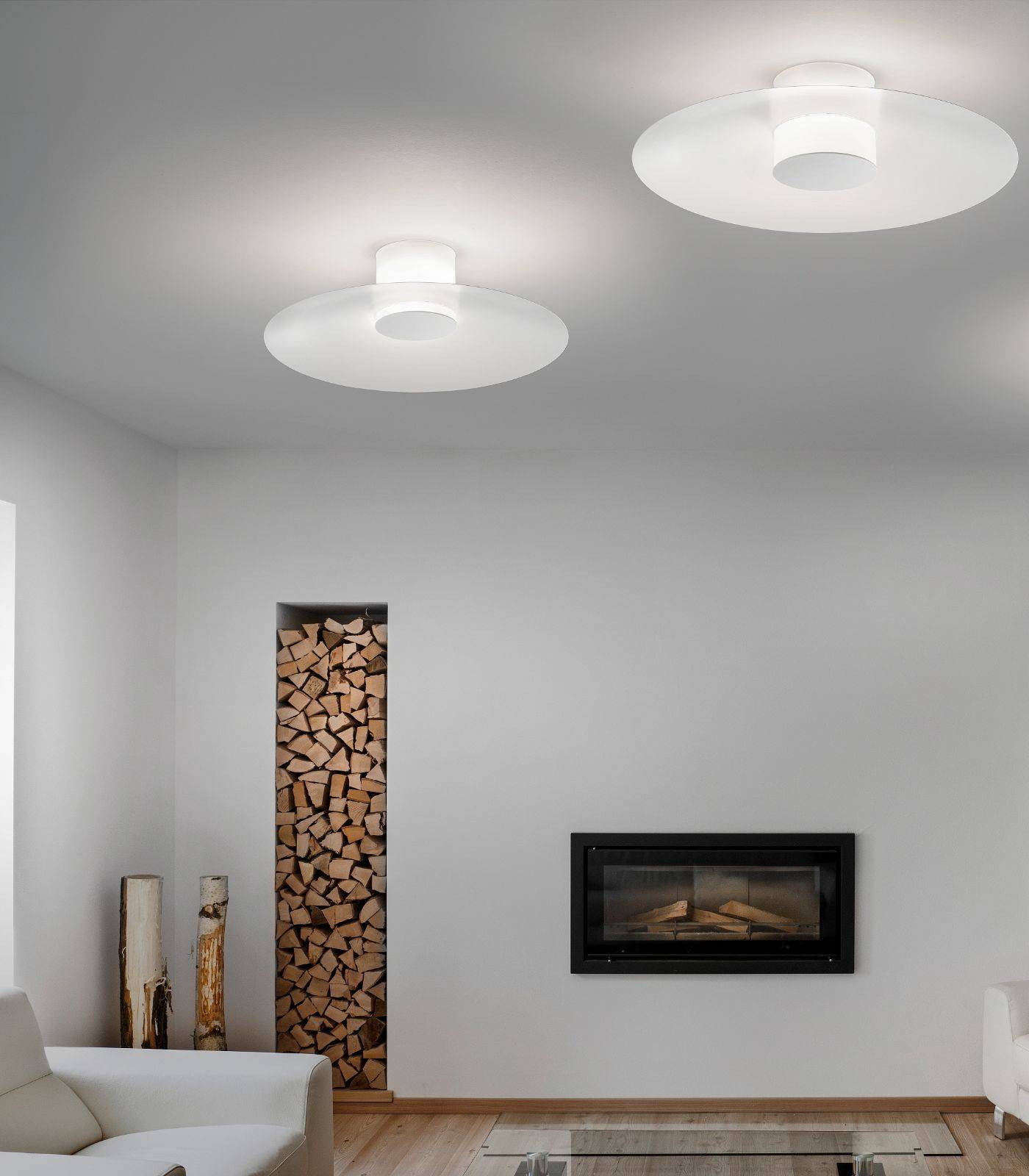 "Lighting is an integral part of the Tosetto family heritage. We have been designing with light for seven decades and our aim is to continue to study and learn from light to create innovative and inspirational lighting for any atmosphere and environment. Our newbrand encapsulates the evolution of our company into an international leader in the lighting design industry for interiors and for outside spaces. During the recent lockdown, due to the rapid spread of COVID-19 in our communities, the spaces we live in became central to our lives more so than ever before. With the emphasis on what makes our environments not only safe but also in tune with our wellbeing and comfort, the 'new normal' will also embrace the pieces we choose to live with and what can enhance the feeling of contentment in difficult times. We wish for Lodes to be part of these changes to our lives and view this unprecedented experience as a period of learning.

Massimiliano Tosetto , General Manager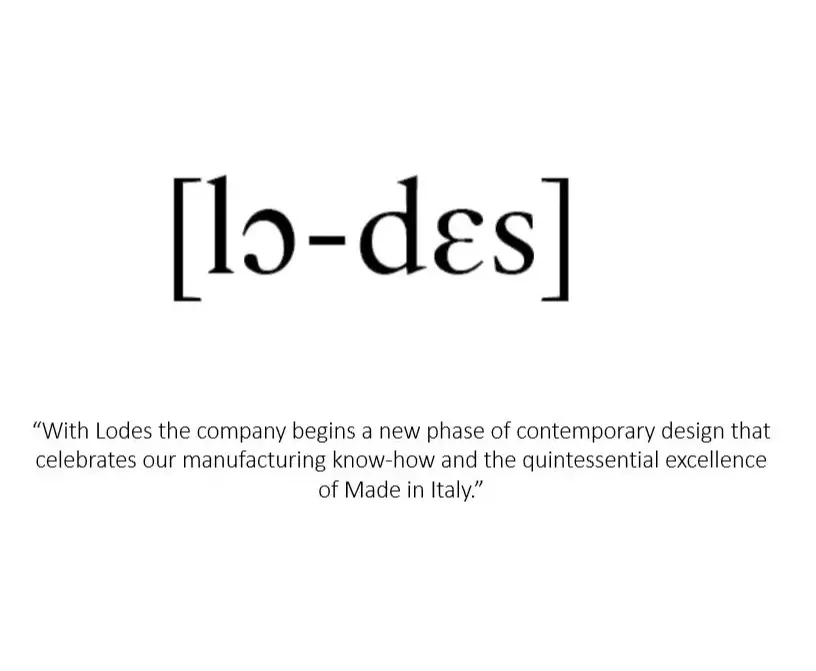 Lodes wanted a name that could convey the idea of change and open opportunities for continuous evolution. To balance their creative intuition with a solid method to create a name that could have universal appeal. Lodes is an identification of values, rather than just a company name and it stands for.
What does Lodes mean?
Lodes is an identification of values It is a word coined by us but it is built on a meaning, in Italian it comes from the Latin "laude", the meaning for us is that of excellence. The associations are laud, praise, prize.It is a word which contains LO for laude, love, and DES for design. It expresses for us the aim towards a path of excellence. Lodes is a container that we will fill with meaning through our products and stories.

What about the identity of LODES?
The identity of Lodes has balanced two trajectories: an idea of timeless and essential elegance, with a more contemporary tension related to the world of research and design. The logo has been hand chiselled with the idea of distorting a classic and minimalist type as if it were struck by a spectrum of light that changes its size and proportions, so the central part of the logo is more elongated and bold while the ends are narrower

What is design?
Design is no longer a driver of uniqueness: it has become a pre-requisite for high-quality products. Good design, and good designers, are responsible for facilitating the relationship between products and users, between forms and experiences. It is more about my style than design by itself.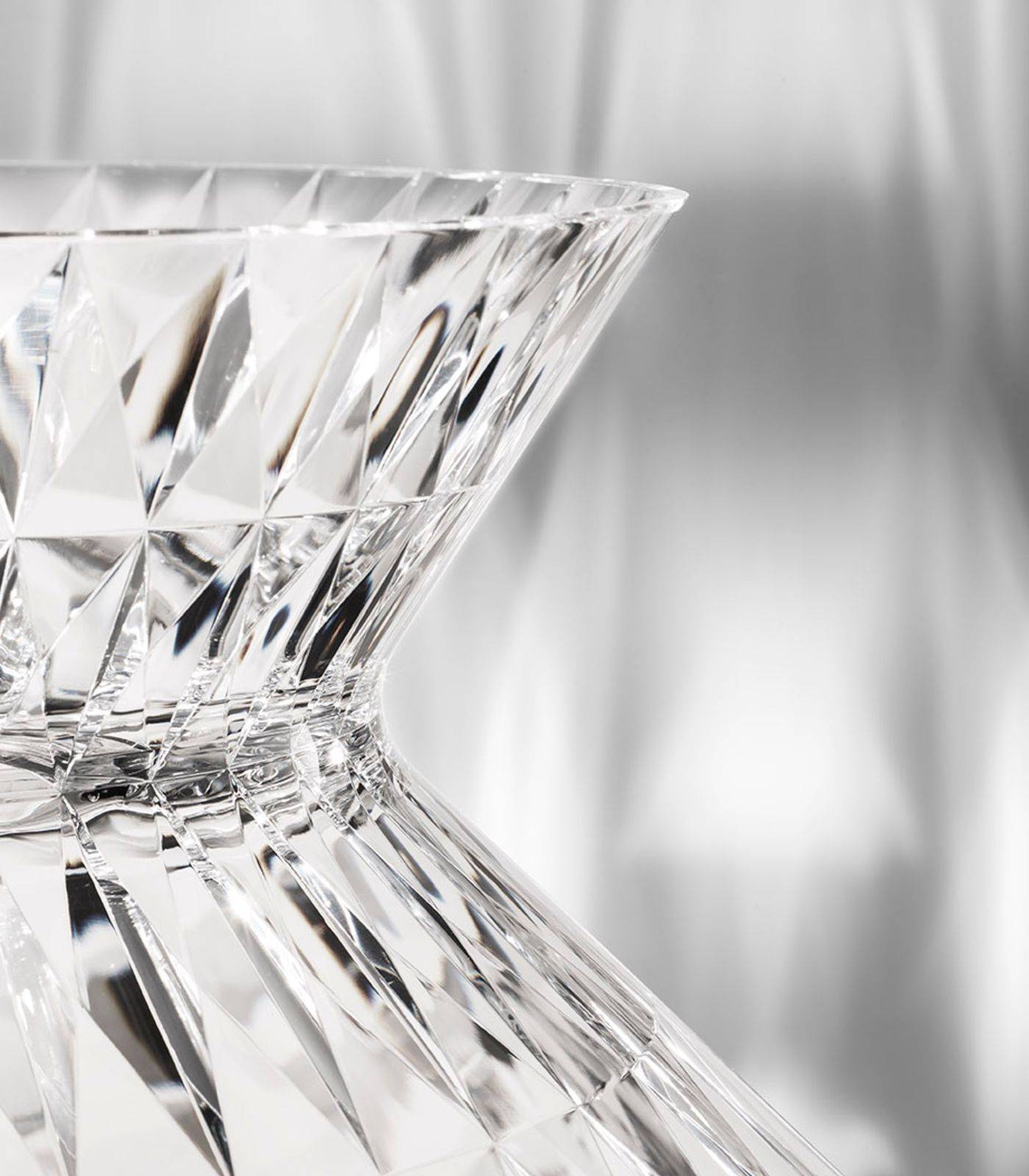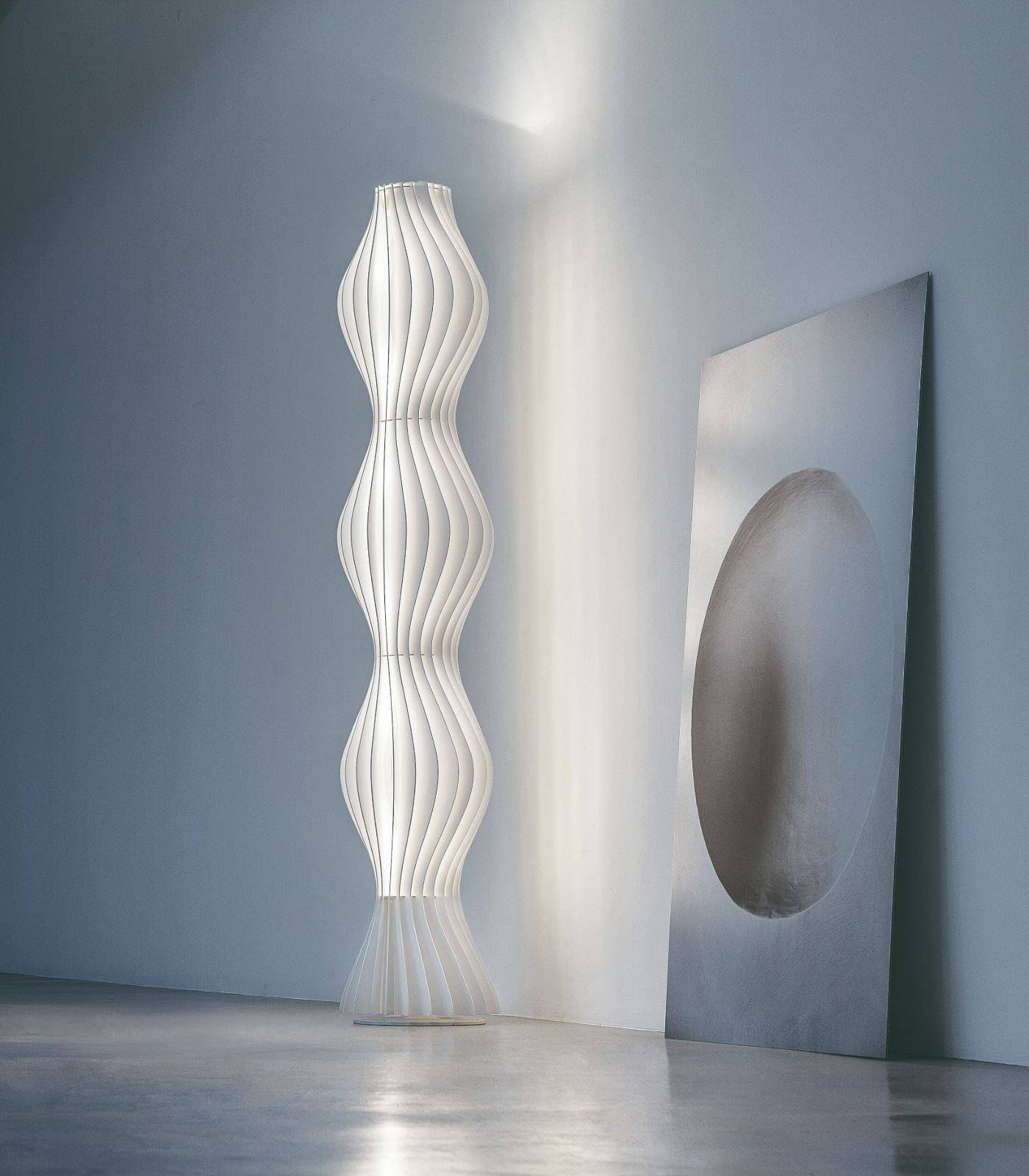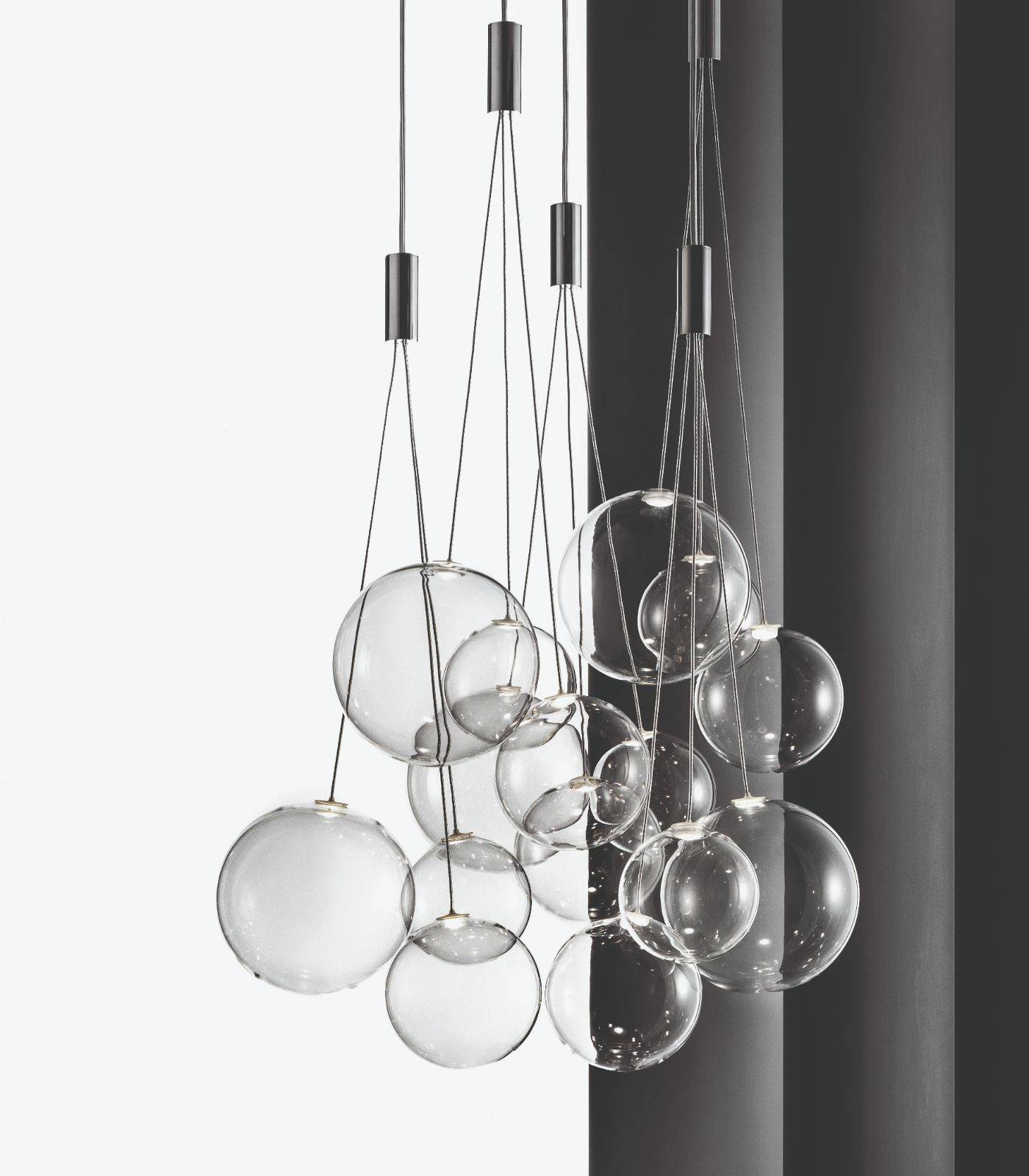 Our Values
Mastery The know-how consolidated through direct experience over time; the command of the subject-matter, the quality of craftsmanship excellence, and the attention to details.
Research A journey of continuous evolution and fast learning, with a keen curiosity and the ability to constantly renew oneself.
Relations Connections, bonds, links that we create everyday: encounters of talents in the spirit of partnership and exchange; intimacy between objects to be enjoyed and those who select them; interaction between products and their surroundings.
Italianness  The inside and the outside: the passion for family and territorial roots and the culture of beautiful and well made
---