What is Industrial Style?
WHAT IS INDUSTRIAL STYLE?
Raw materials factory inspired spaces that aren't afraid to be raw and showcase the inner works of the beauty of structural elements and unrefined fixtures and furnishings.
It's about proudly displaying the building materials that many try to conceal. It is about adding a raw, unfinished look to the most thoughtfully designed homes.
We know that industrial design for interiors involves the use of metal and wood. It is precisely these materials when combined create a large number of industrial-style furnishings. Recycled furniture pieces, Stripped back architectural details including the use of bare bricks, paired with vintage elements, creating and inspired by old factory and laboratory elements.
Exposed piping and ductwork along with structural beams is a staple of the industrial style.
Reminiscent of the industrial era, our industrial collection of raw and organic designs boasts unfinished metals and powder coated lights. Formed of masculine design aspects, sharp edges and rough textures, this collection suits modern, minimalist and industrial spaces. Uniting the exterior and interior design styles. These durable lights are made to unite form and functionality.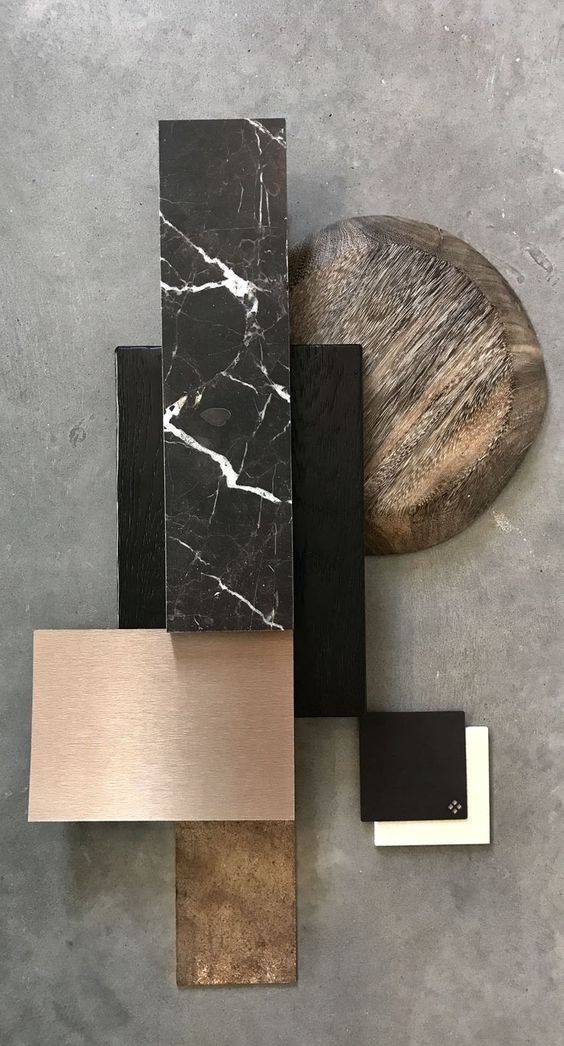 To achieve an industrial feel, a natural colour palette is most common. A mix of greys, neutrals and rustic colours can be seen in these spaces. These simple colours allow for the use of furniture and other accessories to help liven up the room. Also, having the walls a neutral colour allows for open areas like lofts to feel bigger and more connected while giving furniture the opportunity to help create a natural flow of the room.
In industrial home decor the use of browns, whites, blacks, and greys are quite common, it's because it works. In fact, with all of the muted shades, you can afford to brighten up the space with splashes of colour here and there.
---
---
---
Styling Guides, Special Offers & Latest Releases
Sign up to our weekly newsletters to receive
exclusive offers, guides and products.
---