An insider's guide to Coastal Hamptons Style
---
We caught up with the Lovely Susanna from @coastalhamptonsstyle, to chat all things coastal hamptons and why these two styles work so well together!
---
AUTHOR MAXIM TOUROU / CATEGORY TRENDS / PUBLISHED: APR-05-2018
---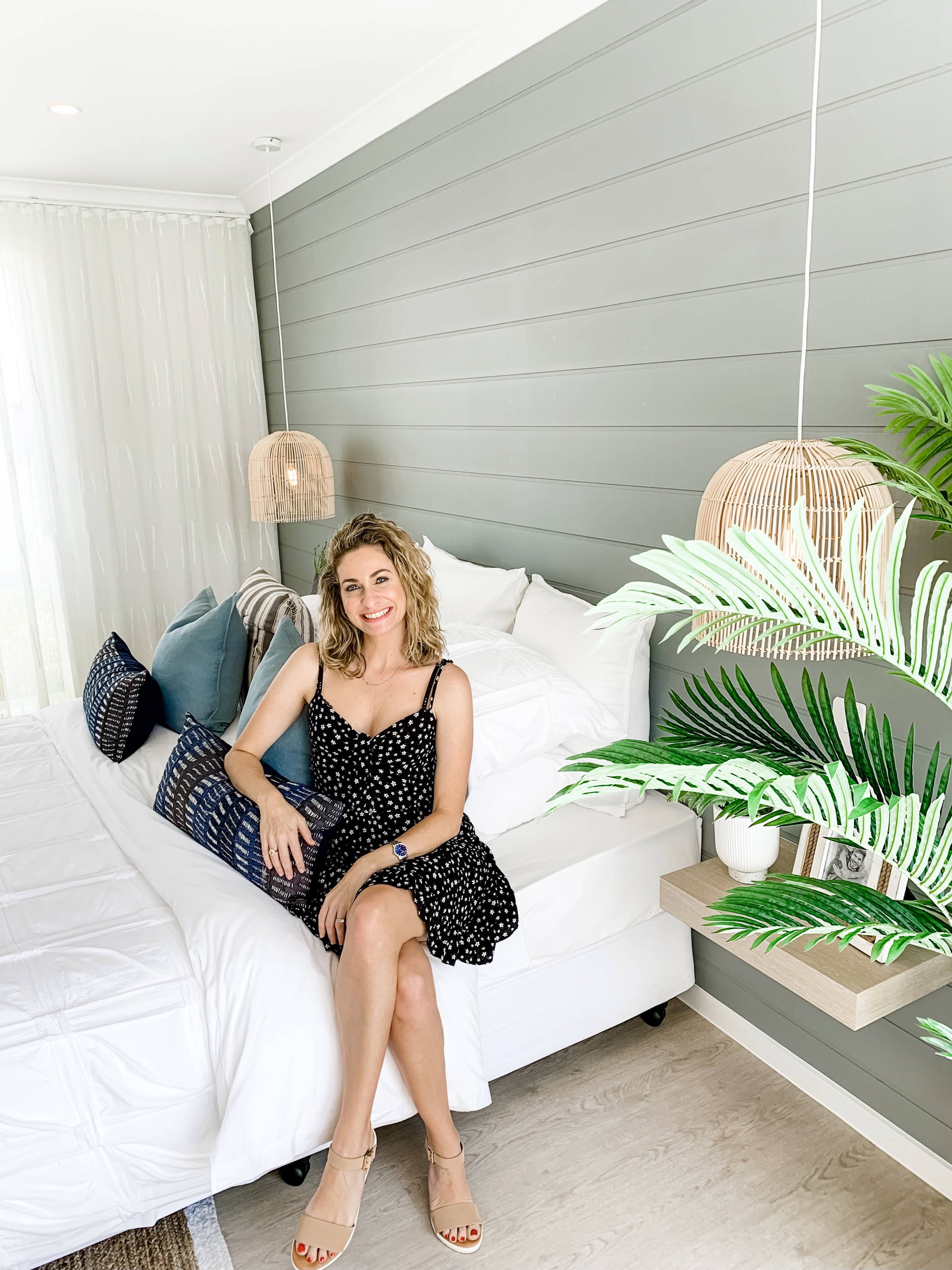 What is coastal Hampton's? Why do you love it?
I guess I called me page Coastal Hamptons Style because I'm a lover of both styles and so not limit myself to just one. I love an Australian Coastal home (which here in Queensland is a combination of Queenslander/beach cottage) and I love the classic elements of a Hamptons home (includes exterior facade, shaker style cabinetry, weatherboard and blue and white decor).
Tell us abit about your account.
I started Coastalhamptonstyle Instagram page 3 years ago as I wanted to connect with people who loved interior decorating just as much as me.
I always loved the American "Hamptons" style homes and also Australian Beach houses so I created a page where I could showcase both styles. I guess I started just before the "Hamptons" craze so it was perfect timing!.
As my page was growing, I also shared my own home renovation journey, sharing Videos and progress shots along the way.
My Insta stories where particular popular so it gave me the idea to take home tour videos of stunning homes. Everyone is very visual, one thing is taking a photo of something but another is actually seeing the layout and size of a home. I think people love my home tours as they feel like they are walking through these homes with me.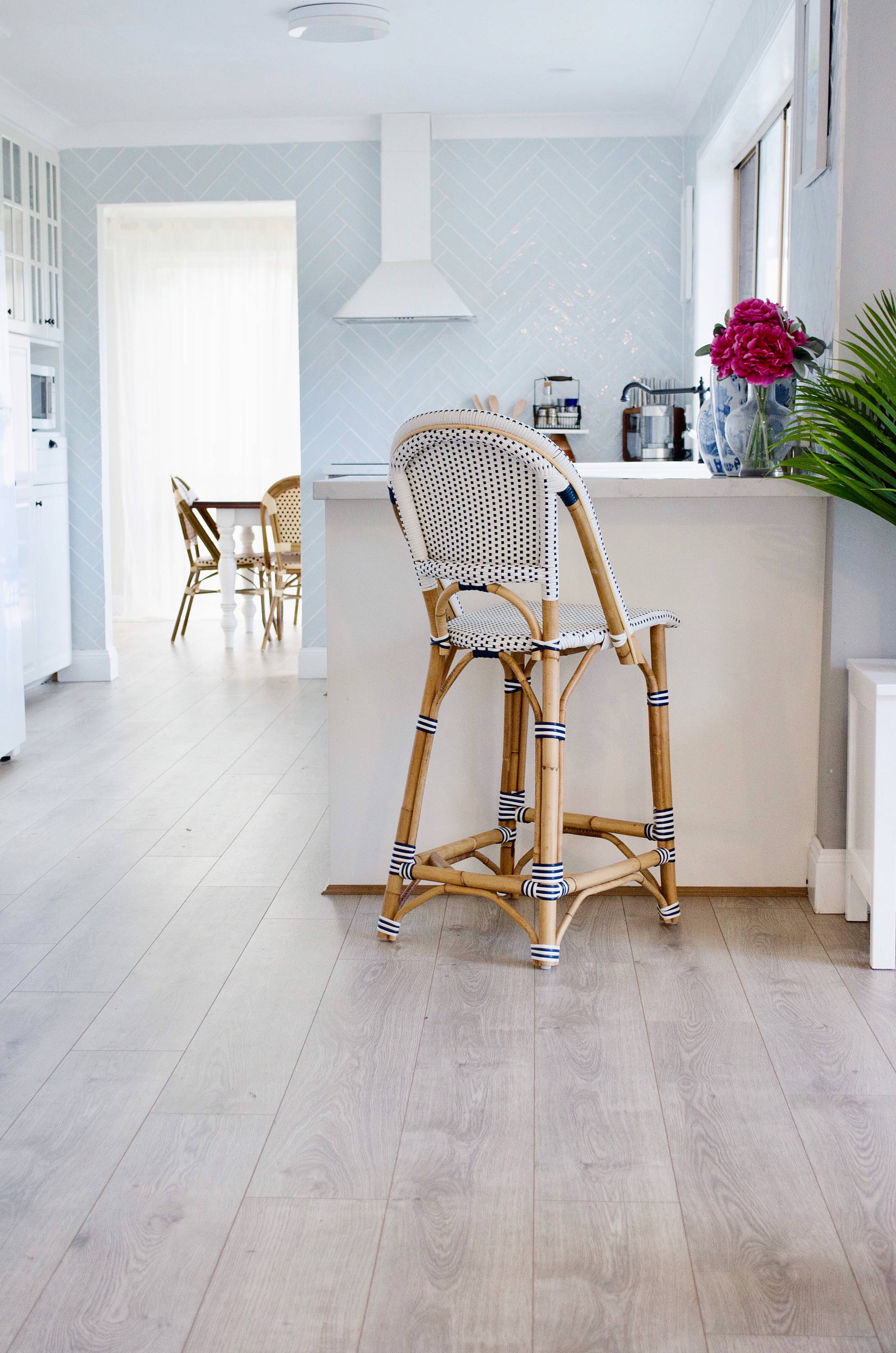 What is the importance of Hampton's in coastal style. Why are they such a winning combination?
For me the Australian version of a Hampton style is a combination of classic traditional elements combined with quintessential Australian design which is all about open plan living. A coastal Hampton's home is less formal and more laid back, but still very much sophisticated. Often bright and breezy these living areas open onto large decks and entertaining areas as Australians are all about having a barbecue and entertaining!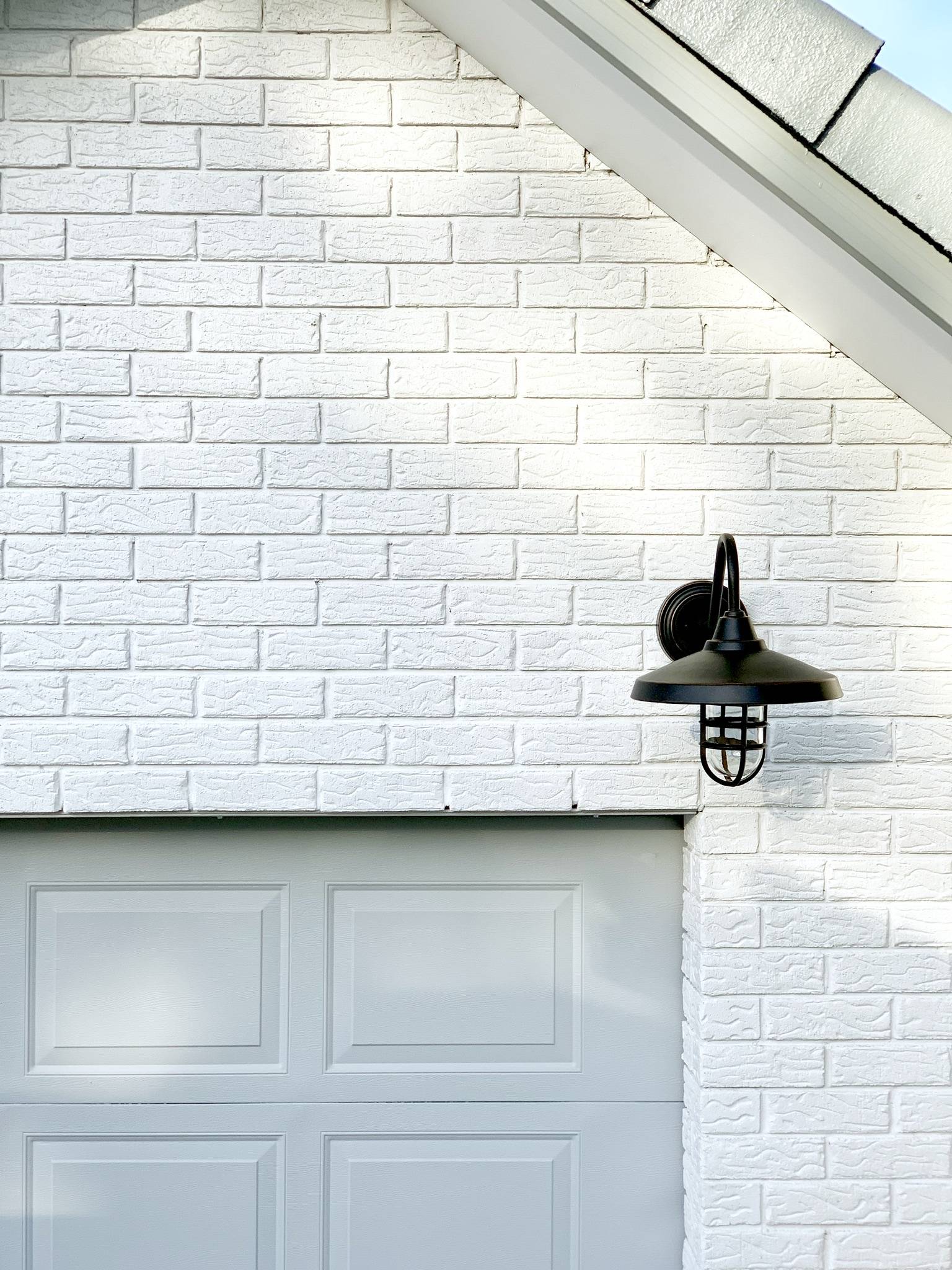 A coastal Hampton's home is less formal and more laid back, but still
very much sophisticated.
— Susanna tolo
What are some of your favourite Lighting Collective products?
Hard to pick favourites lights but here they are:
Handcrafted Glass Pendant- I was lucky enough to see these amazing hand blown Pendants being made first hand. They are handmade here in Australia on the Gold Coast by the talented Oliver. These pendants would look fabulous over a staircase or over the dining table
Wooden Hand made Chandelier - I actually currently have my eye on this Chandelier for my own home! We are in the process of building and I can see this stunning chandelier either in my dining room or in the Master bedroom. It adds that touch of coastal to any room.
Vintage Style Exterior light- I actually used this fabulous lights in my last home reno! They made such an impact on either side of my garage, it Classic and timeless.
We really love connecting with like minded creatives on instagram and fell so lucky to have Susanna as a part of our Lighting Collective Family! We decided to ask her who she is following and loving.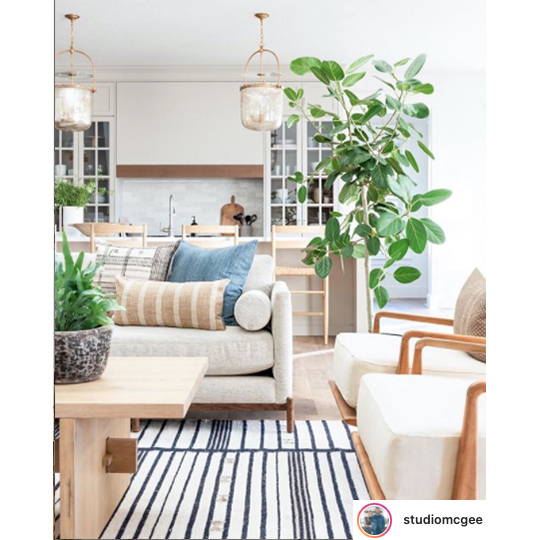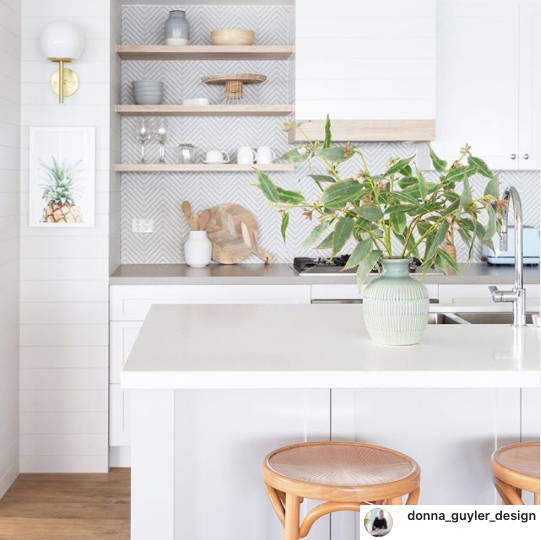 Favorite three instagram accounts:
Oh this is very hard as I love so many Instagram accounts. But I would have to say
@donna_guyler_design Fabulous Interior Designer here in Queensland. Donna particularly showcase beautiful Coastal homes
@hutchinson.house Maddy has become a friend of mine through Instagram and I love following along her beach house renovation. She comes up with some fabulous home DIY's!
@studiomcgee Was the very first account I ever followed. It's a husband and wife Interior Design Studio over one the States and they are just so talented. Everything they create is just beautiful

Cras dapibus. Vivamus elementum semper nisi. Aenean vulputate eleifend tellus. Aenean leo ligula, porttitor eu, consequat vitae, eleifend ac, enim. Aliquam lorem ante, dapibus in, viverra quis, feugiat a, tellus. Phasellus viverra nulla ut metus varius laoreet. Quisque rutrum. Aenean imperdiet. Etiam ultricies nisi vel augue
---