---
---
AUTHOR DANIELLE RODNEY / EXTERIOR COASTAL STYLE / JUNE 2020
---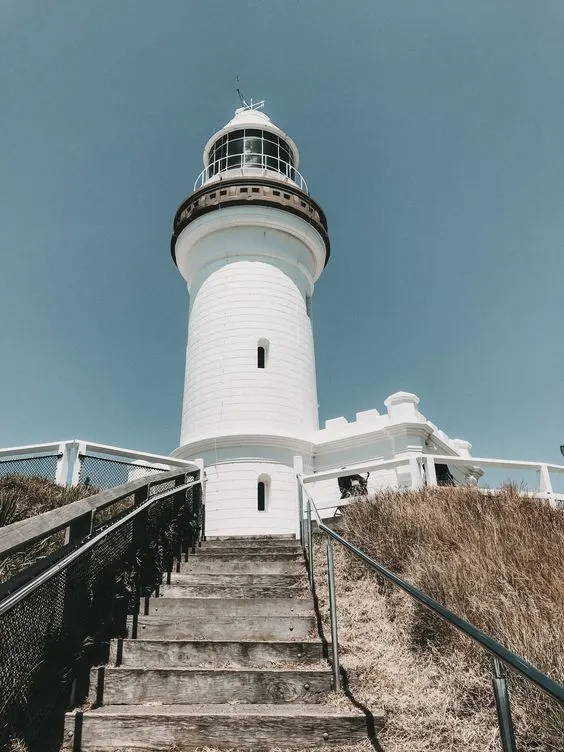 When we think coastal it's hard not to let our minds lead us to Palm trees and pathways, lighthouses , low lying grasses and lanterns you could image seeing on a boat. However, our coastal exteriors have become a little more refined and we absolutely love it!
How lucky we feel to have the iconic Byron Bay lighthouse walk at our doorstep and the laid-back lifestyle of living on the coast. Yet we know all too well how destructive this harsh environment can be; therefore, we understand this can be a huge contributing factor when looking at exterior lighting for your coastal setting. So much so, we have written a helpful blog all about materiality and the do's and don'ts for exterior lighting in coastal climates (link to Jades blog).
---
Coastal environments or coastal style homes can be a very exciting landscape to light and the lighting is essential in creating the perfect coastal hangout.
— a note from your summer self
---
---
Festoon Lighting
One of the most versatile lighting options on the market, festoons can be used to create a charming and coastal ambiance in your backyard, balcony, or alfresco dining area. They come in a range of lengths, grades and colour ranges and can be as subtle or extravagant as required. They are an extremely fun way to bring a bit of life to your exterior coastal space.
---
---
Step Lights
Perfect for providing a helpful path home when you are wandering in from the beach in the dimming afternoon light, or to light up your outdoor staircase, rather than light up the whole surrounding area.
---
---
Wall Lights
This is where our feature lighting and more decorative pieces come into play! From modern brass wall brackets to vintage lanterns this is your opportunity to have some creative freedom and really go with what you love!
---
---
Garden Spikes
We have been lucky enough to work on many coastal properties over the years, and it is always exciting to see how creative landscaping can be in framing the coastal houses to their full potential.
Garden spikes are a key feature in this. They are extremely versatile and a superbly inconspicuous way of lighting an area. Garden spikes are ideal for allowing the light, and what it is highlighting, to be the feature, rather than the fitting.  
---
We have created a blog all about materiality and the do's and don'ts
for exterior lighting in coastal environments. Check out the link below!