Holiday Hours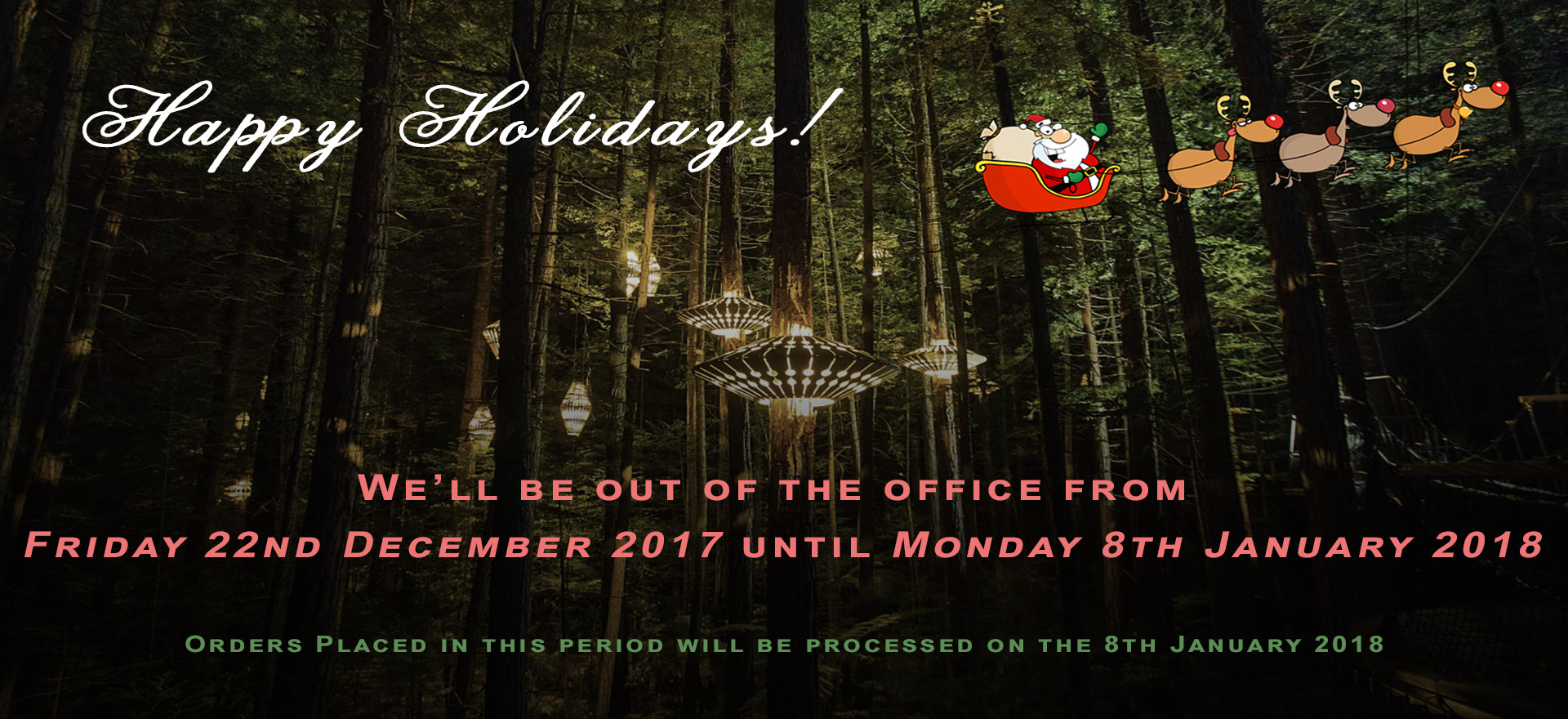 Holiday Business Contact Hours
We wish you the happiest of holidays and a fabulous New Year!
While we won't be quite as far as the North Pole, we will still be completely disconnected from our inbox until our return.
Any email questions you have will be answered when we get back from our break!
The Lighting Collective Team will be out of the office from Friday 22nd December 2017, returning on Monday 8th January 2018.
All orders placed during this period will be processed on the 8th January, upon our return.