---
---
It has come to that time of year where 2020 takes a bow and we make way for 2021 to take the reins and steer us into a new and exciting start and direction.

At the end of each year brings the opportunity to look back on the year that was and predict what might be in focus for the year to come. This year we saw some fantastic projects and ingenuity come from design world to help us navigate the eb and flow of events that shaped the year 2020.

At lighting collective we have come together to predict what we think will be trending in the lighting scene for the coming year.


Our Trend forecasting collection focuses on the styles and technology which we predict will be present with the design trends of 2021. Our collection focuses on our top three predictions with renewable and ingenuitive technologies for rechargeable lamps. Taking a step back and looking after our community and country with our talented local artists and supporting buy local, and finally with our forever luxury's, putting the focus on buying good quality fittings that will last a lifetime and find a forever home with a new story for worlds to come.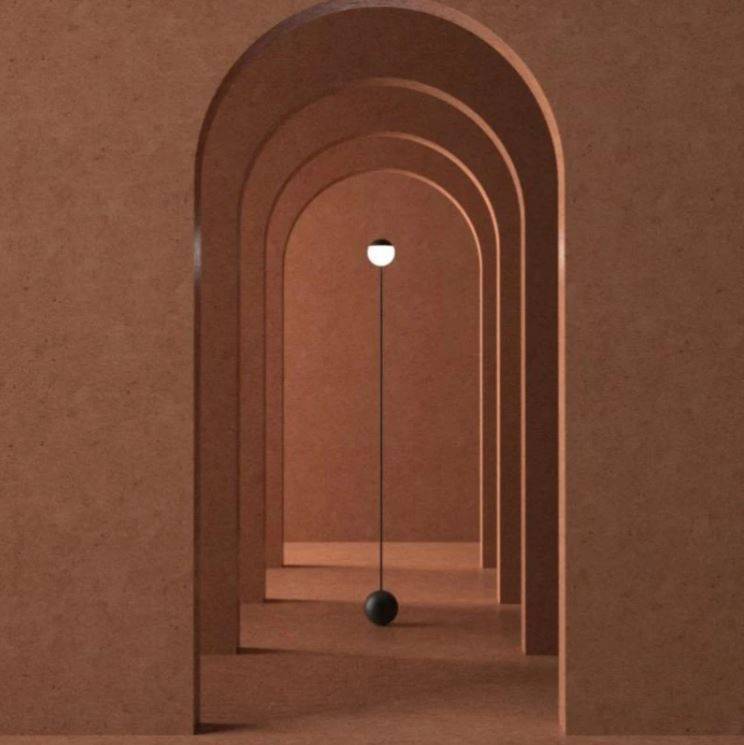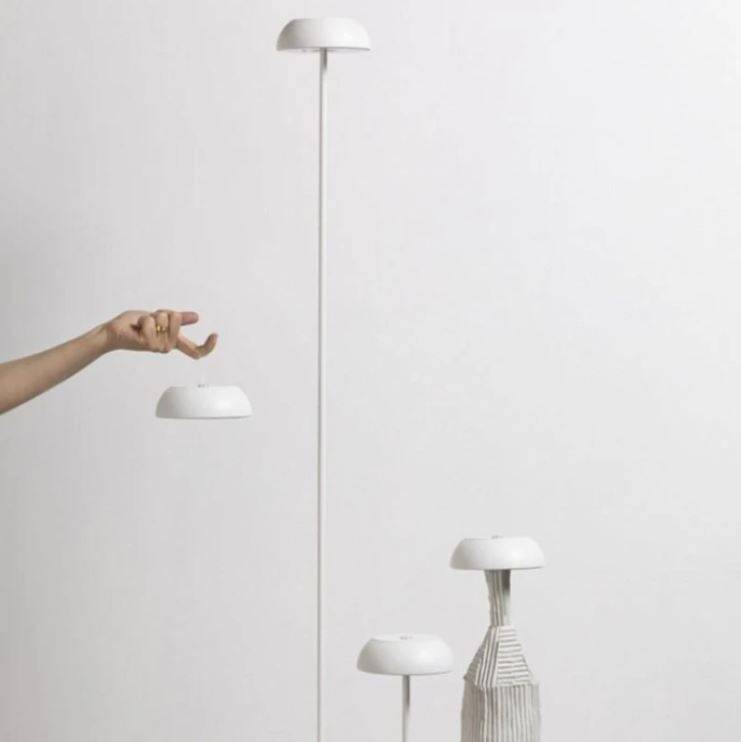 Rechargeable Lamps

We have noticed in the last few months a shift from the traditional flex and plug lamp to the emerging portable and rechargeable table and floor lamp.
This collection incorporates a range of floor and table lamps both interior and exterior rated to bring flexibility and adaptability to any space. These versatile lamps will add a statement in any area without prior planning required to bring ease and versatility to your home and workplace.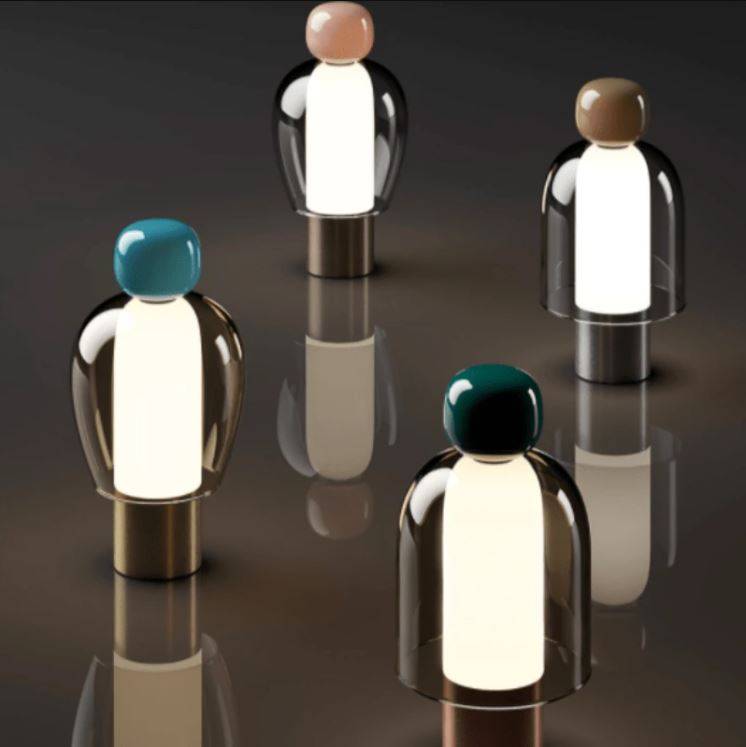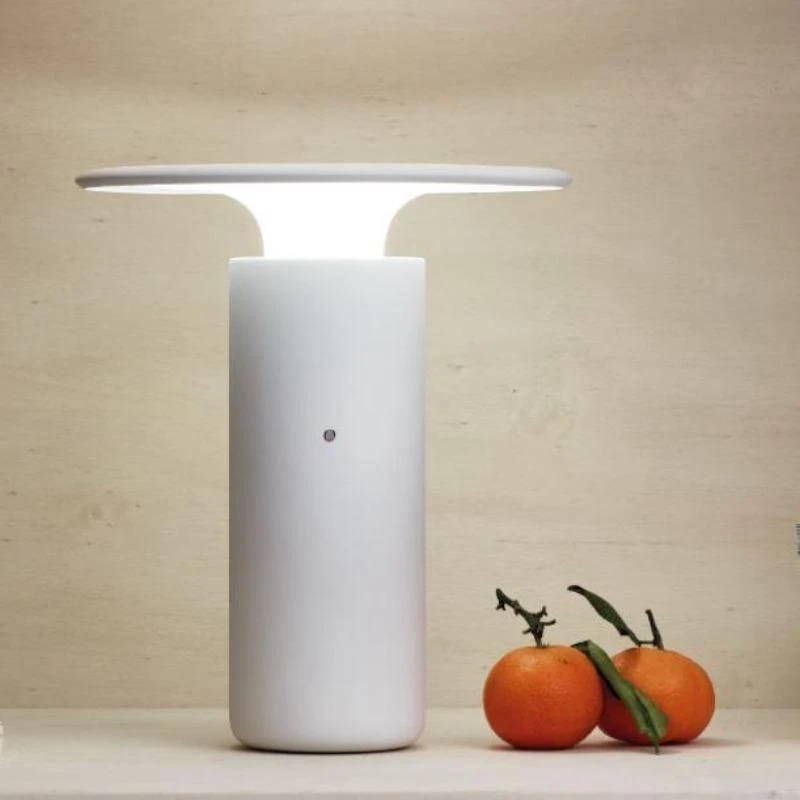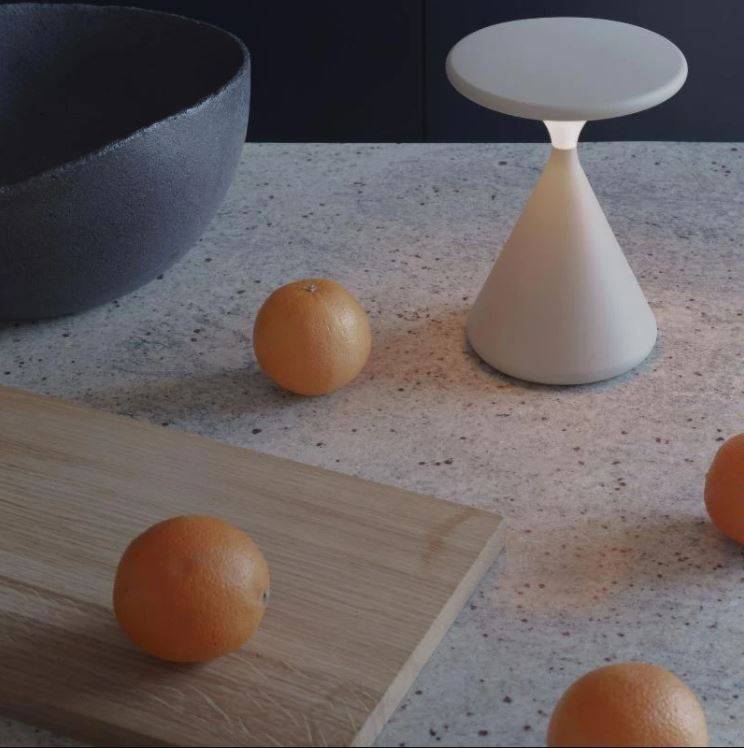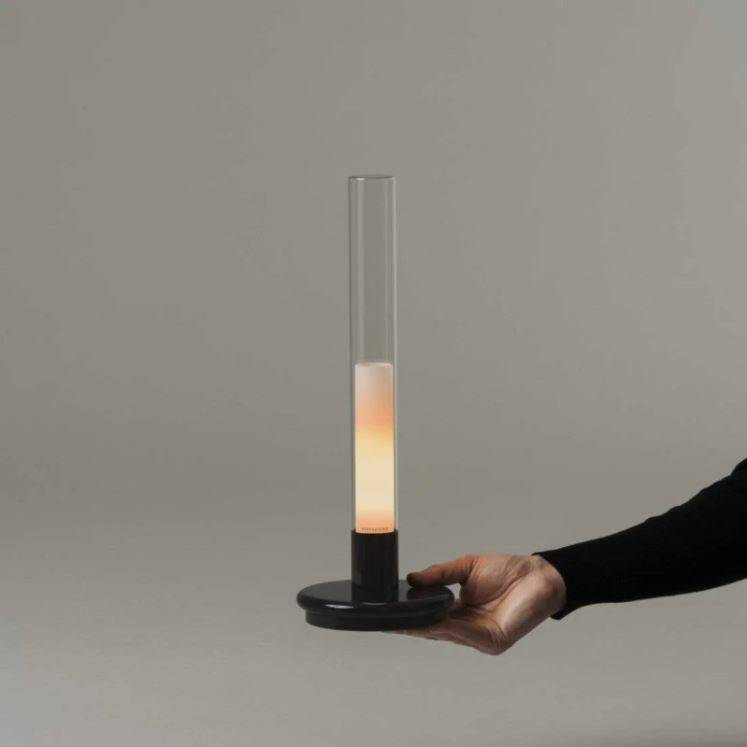 Buy Local

With the economy taking a hard hit, we thought it would be time to take a step back and start highlighting the amazing talent that is produced right here in our backyard by some of the greatest emerging artisans that the world has been lucky enough to be introduced to. This collection is comprised with all Australian made light fittings ranging from handmade ceramics, porcelain and clay to stunning mouth blow wall and pendant lights, right through to hand crafted and whittled timber statement pieces, metals and moulded material pieces.
Delve into the wonderful world of Australian based artisans and support Australian design.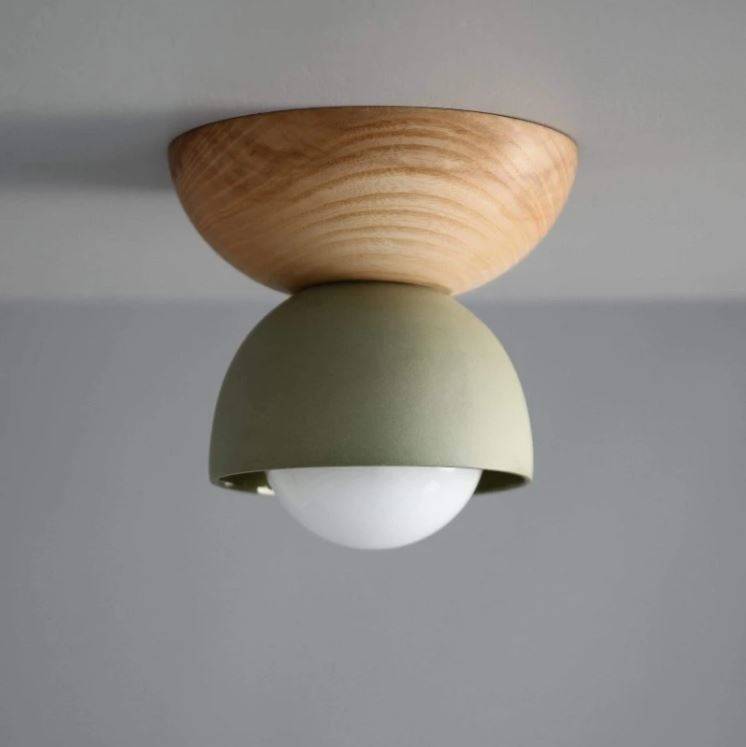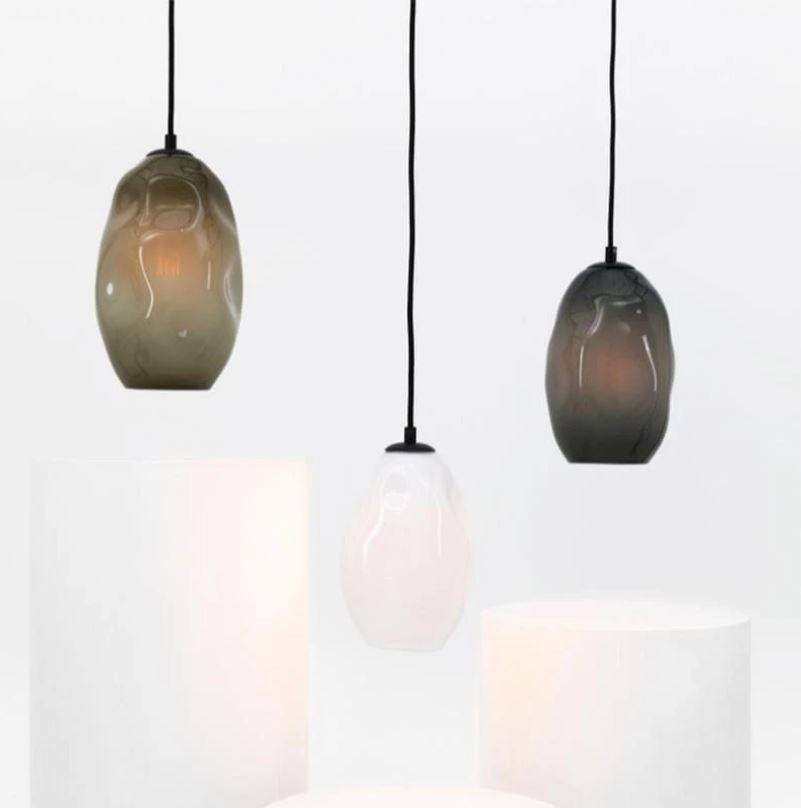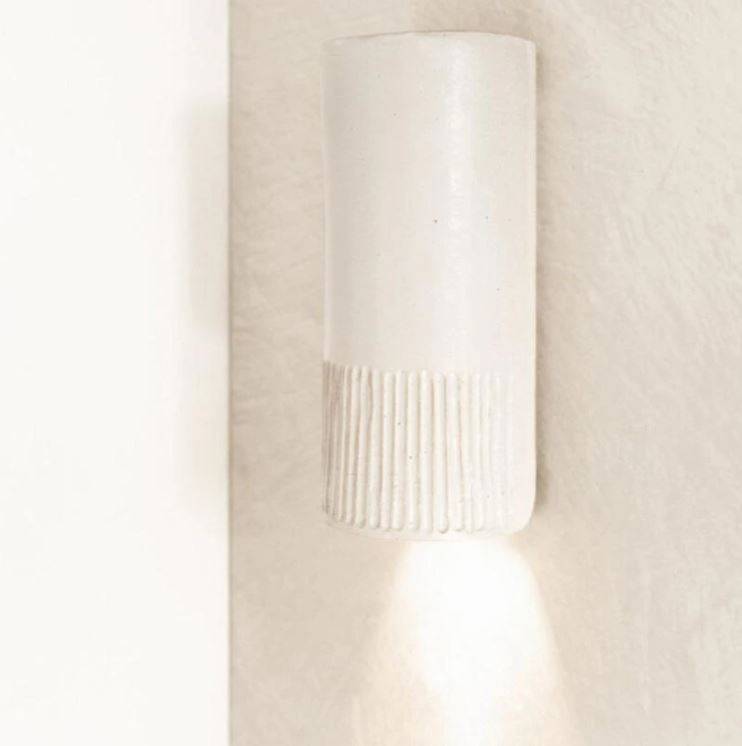 Forever luxuries

Our forever luxuries collections highlights that perfect pendant that you have had your eyes on for years but just aren't sure you are ready to take the leap. Ill let you in on a little lighting collective secret ' take the plunge and buy that forever item which is dying to be the final piece in the puzzle for total emotive ambience! With a year that has had some hard hits on the world, its time to rethink the way we buy, and reuse. Our forever luxuries are aimed at our timeless collections which will stay current for years to come and create a vintage classic.


 
We also reached out to our top interior designers to see what they had in mind for 2021 predictions.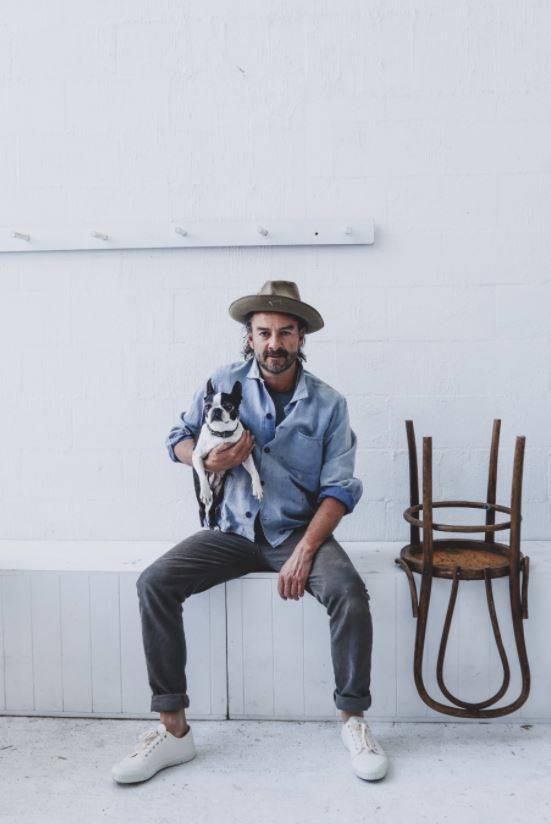 Designer: Jason Grant
What will 2021 hold for you?
A new year and new projects always looking forward
What do think will be trending in 2021?
Im hoping for a continued focus on local and thoughtful design as well a a focus on unique and creative ways of thinking and designing spaces
Designer: Simone Mathews
What will 2021 hold for you?
Personally, purchasing a home for my family of six. It is time for us to finally settle down and create that holiday feeling for our everyday. I also am going to be taking some inspiration from The PAUSE and taking a day each week to just be.
Professionally, so many exciting things. I have another online series called The CLIENT, some amazing holiday home projects across Australia and I will be launching a series of online education around building, design, styling and all things holiday properties. So, it is going to be an exciting year ahead that is for sure!
What do think will be trending in 2021?
Creating homes to feel like they are an escape. With so many people working from home and generally spending more time in our houses, we will see a push to more of a holiday at home feel.
Less is more will be on trend. And houses working smarter not harder when it comes to function and space.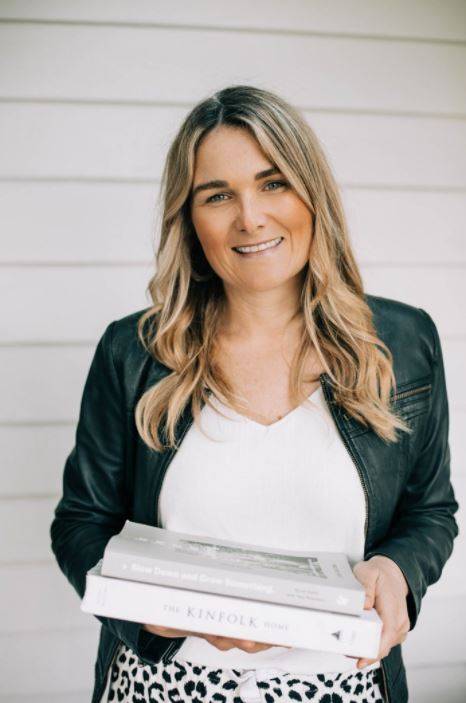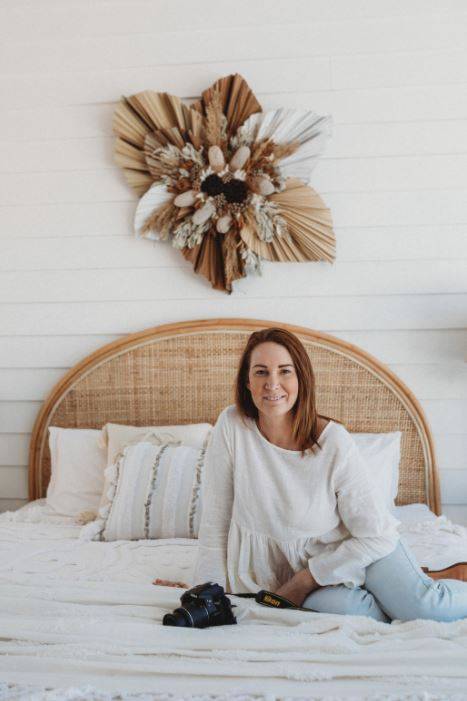 Designer: Bijour McDonald
What will 2021 hold for you? I can honestly say 2020 has been my best year yet for me! I started the year saying I wanted this year to be the year I started working with other creatives and surrounding myself with like-minded people and I honestly couldn't have dreamed that I'd be hiring my home as a shoot location and providing photography for brands that have products that align with my style. So I hope this road continues goes far and long for me in 2021.
What do think will be trending in 2021? Think Mediterranean Villa vibes. I think it's going to be arches, curves and rendered Interior finishes. Arches and curves are making their way back (much to my bricklayers dismay lol) we seem to be inspired by European trends and the want for that really earthy vibe and imperfect, textured or raw finish mixed with natural elements like timbers and rattan. Built in rendered lounges and seats, rendered bathrooms and feature niches are on peoples wish lists. I recently had my red brick house rendered in an 'undulated' finish, It's painted white and now I feel like I've been transported to Europe without the plane fair and jetlag! This is one trend I'm loving!
Designer: Leah and Fliss from Bone made
What will 2021 hold for you?
Bone Made are growing and expanding and we are about to hire out first team member which we are very excited about! We hope to continue to take on a mix of both residential, commercial and hospitality projects and work with more beautiful clients.
What do think will be trending in 2021?
Due to the wild 2020 we have all had, we truly feel people will place more of an emphasis on their homes due to being forced inside more. We feel the 'earthy, relaxed, homely' vibe will continue on to 2021.
.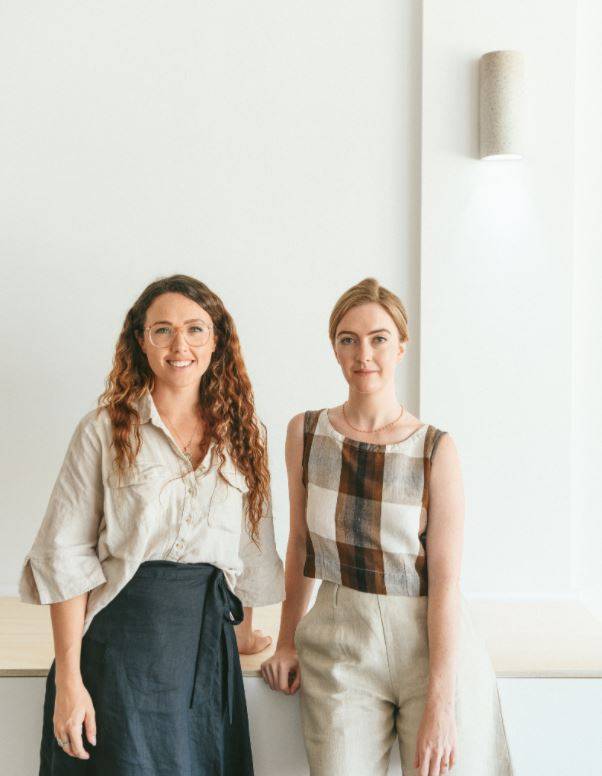 Designer: Rose and Gina from Studio Yugen
What will 2021 hold for you?
We know that anything locally designed and handmade will remain a focus for 2021. We've all experienced the shortage of goods this year and this has opened up such incredible opportunities in the market for people to focus on supporting Australian products. People will continue to question where things are being made and as designer's we will do our part and ensure things are sustainably sourced and fill people's homes with endless joy.
.
---