Lighting Collective Trade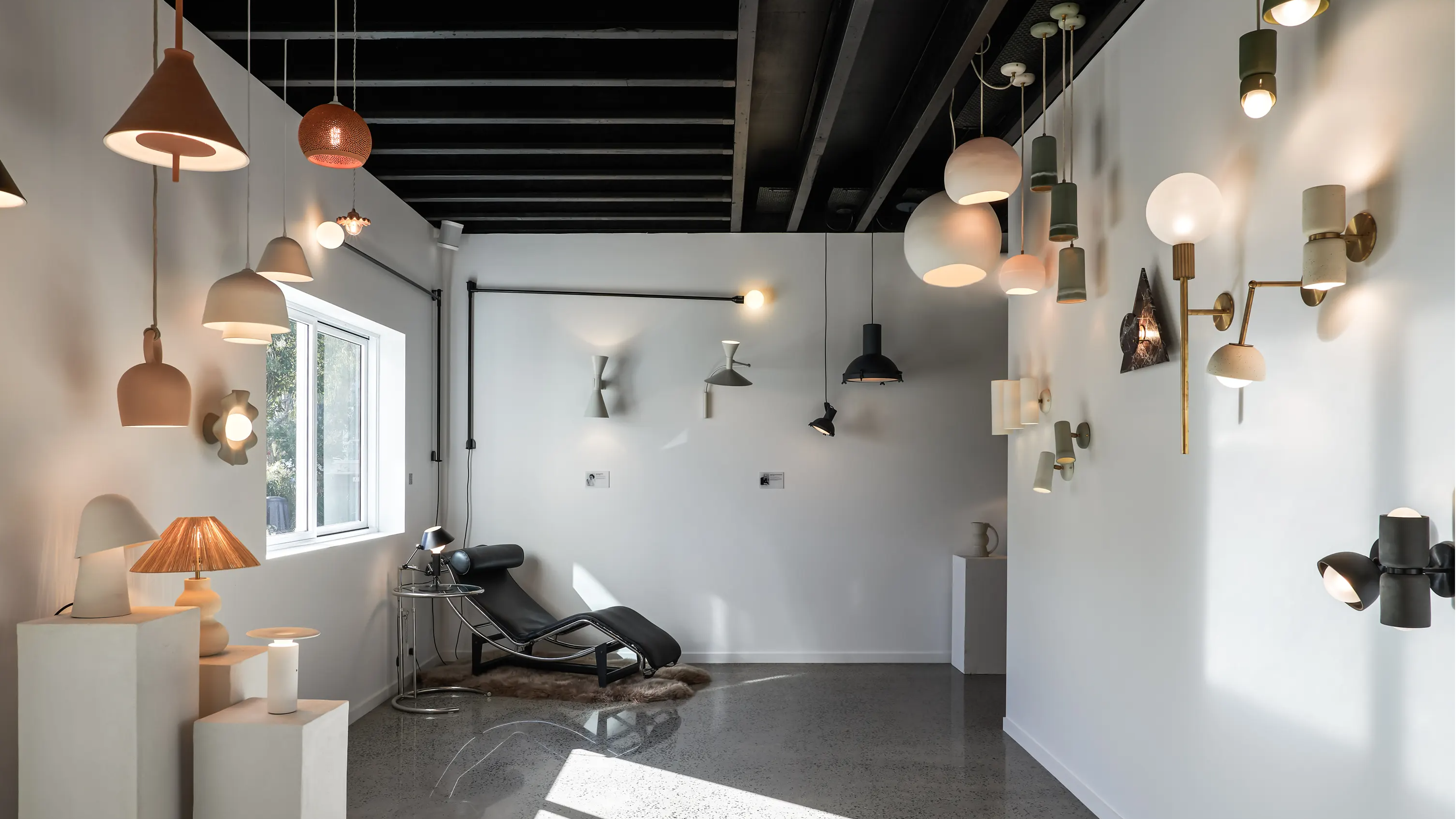 Lighting Collective is here to support Trade professionals in servicing your customer's lighting needs. We offer exclusive access to our new trade portal to approved Trade program customers, with instant access to up-to-date trade pricing across our whole product range as well as company-level flexibility and control over your orders. In addition to our online portal, we also offer our trade program members access to quick and reliable quoting from our experienced team.
We welcome you to apply for our Trade program if you are an Architect, Builder, Project Manager, Electrician, Interior Designer, Lighting Designer, Stylist or another Trade professional working in the construction industry. We also welcome applications from Hotels & Resorts.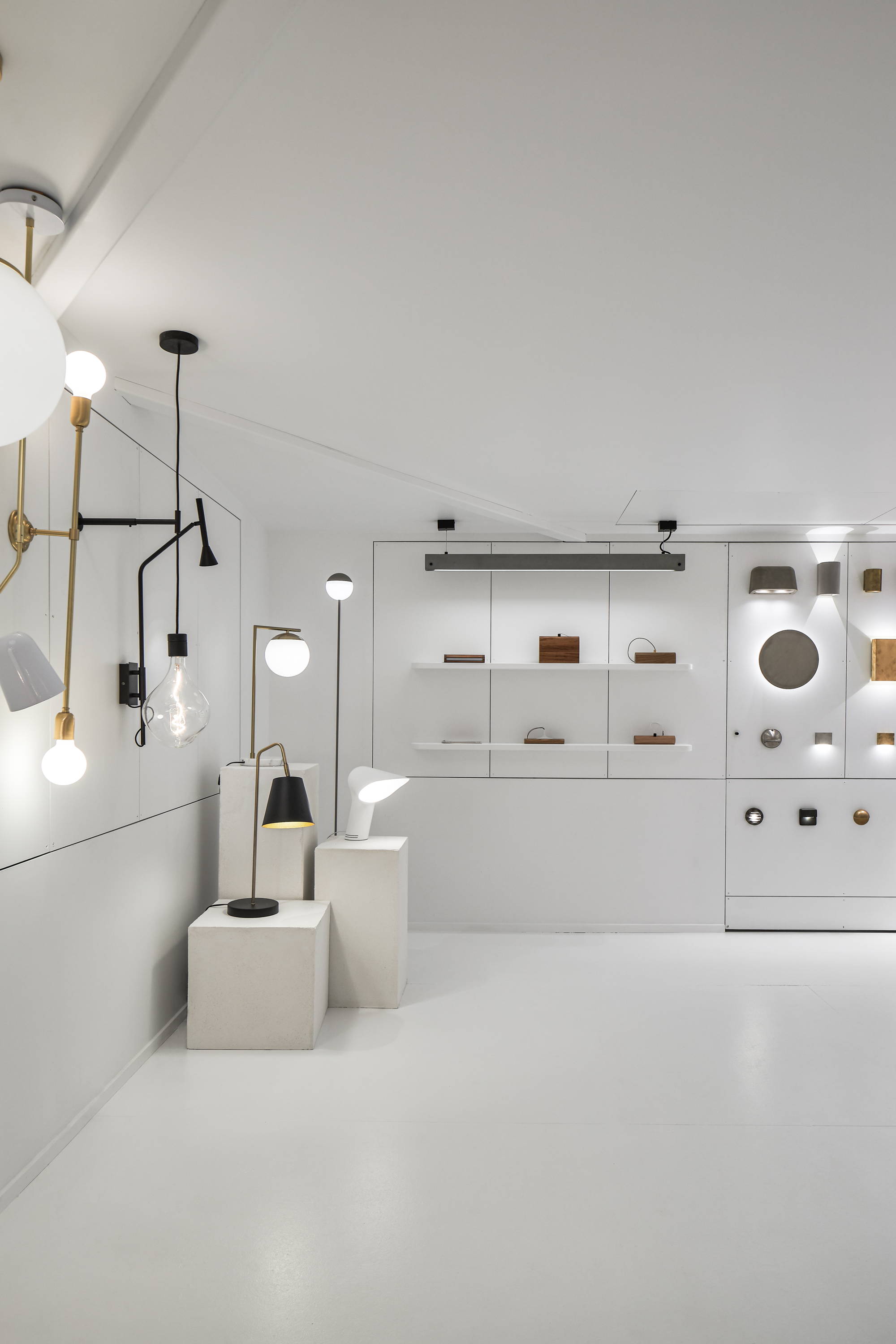 Existing Trade Loyalty Website Customers
Please note that as of the end of January 2024 we will be decommissioning our existing trade loyalty website. If you are an existing trade loyalty website member you can quickly and easily migrate your account to our new portal by following the link below.
If you have already migrated your account and have been granted access to our new trade portal, you can login below.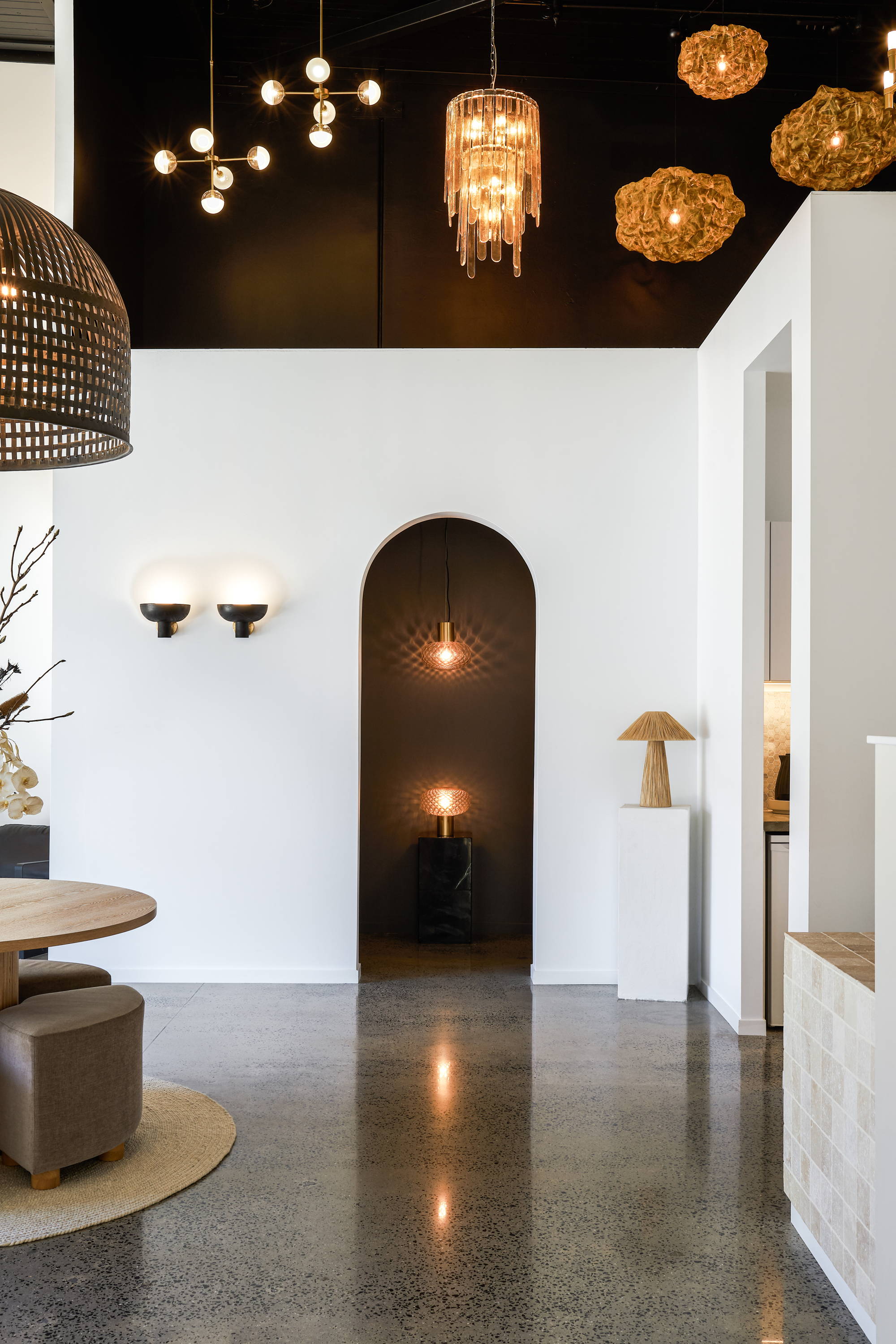 Please reach out to our friendly team if you have any questions about our trade programme, if you need help with creating an account or if you require assistance migrating your existing trade loyalty website account.