Layered Lighting for Open Spaces
Layered Lighting For Open Spaces
How to layer lighting in open spaces?
When it comes to lighting your open spaces this can seem like a bit of a daunting task, so much room but where to begin? We always recommend starting with the fun stuff! Think about all the features in your space like your dining table, built in shelving, entertainment units and the key walls where you may hang some artwork or add an occasional chair to read, these are the best locations to create those intentional pockets of light.

Wall lights are by far one of the most versatile ways to layer your lighting in a large space. There are so many different styles with different outputs that can completely change the feel of a room from a bright over lit space to a home created with purpose and emotion. Using uplighters, lamps and even overhead surface mount downlights or track lighting angled onto a wall can create the perfect layers of light in an open space.

Below are some of our favourite pieces from our Accessible luxury collection which will help you add in those layers without breaking the bank!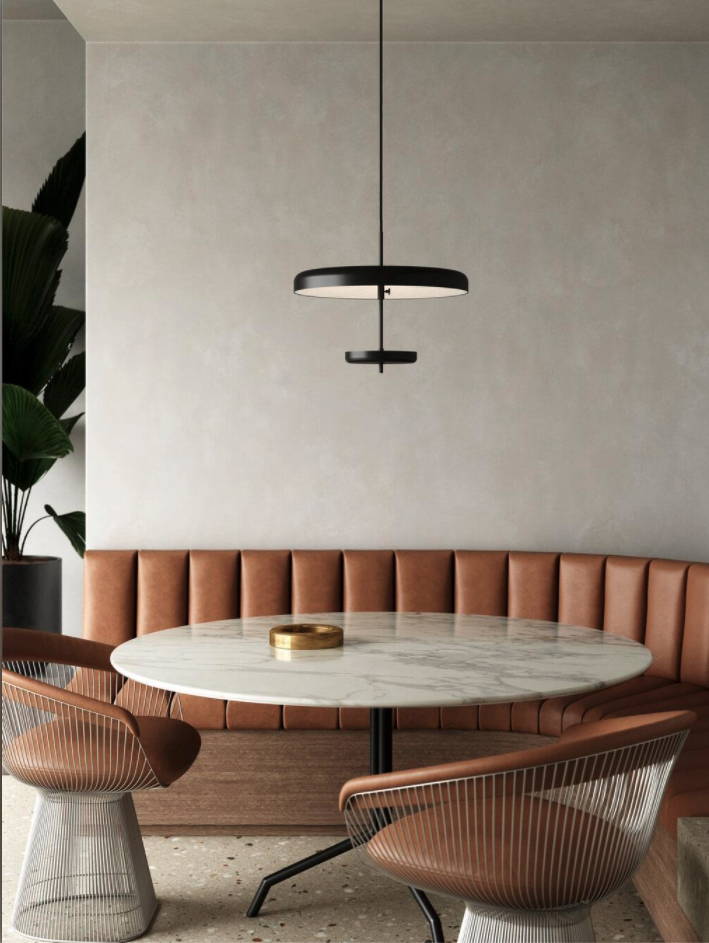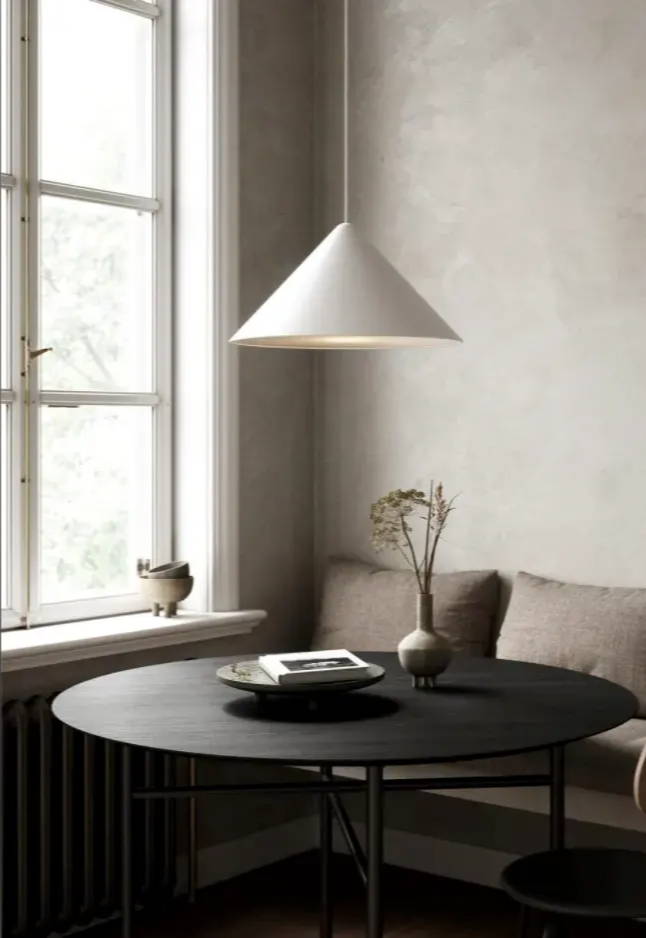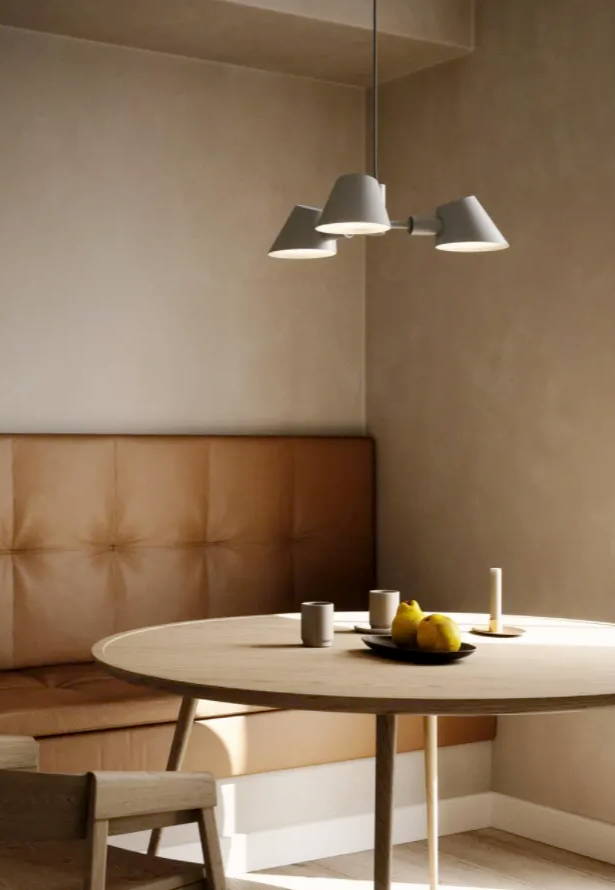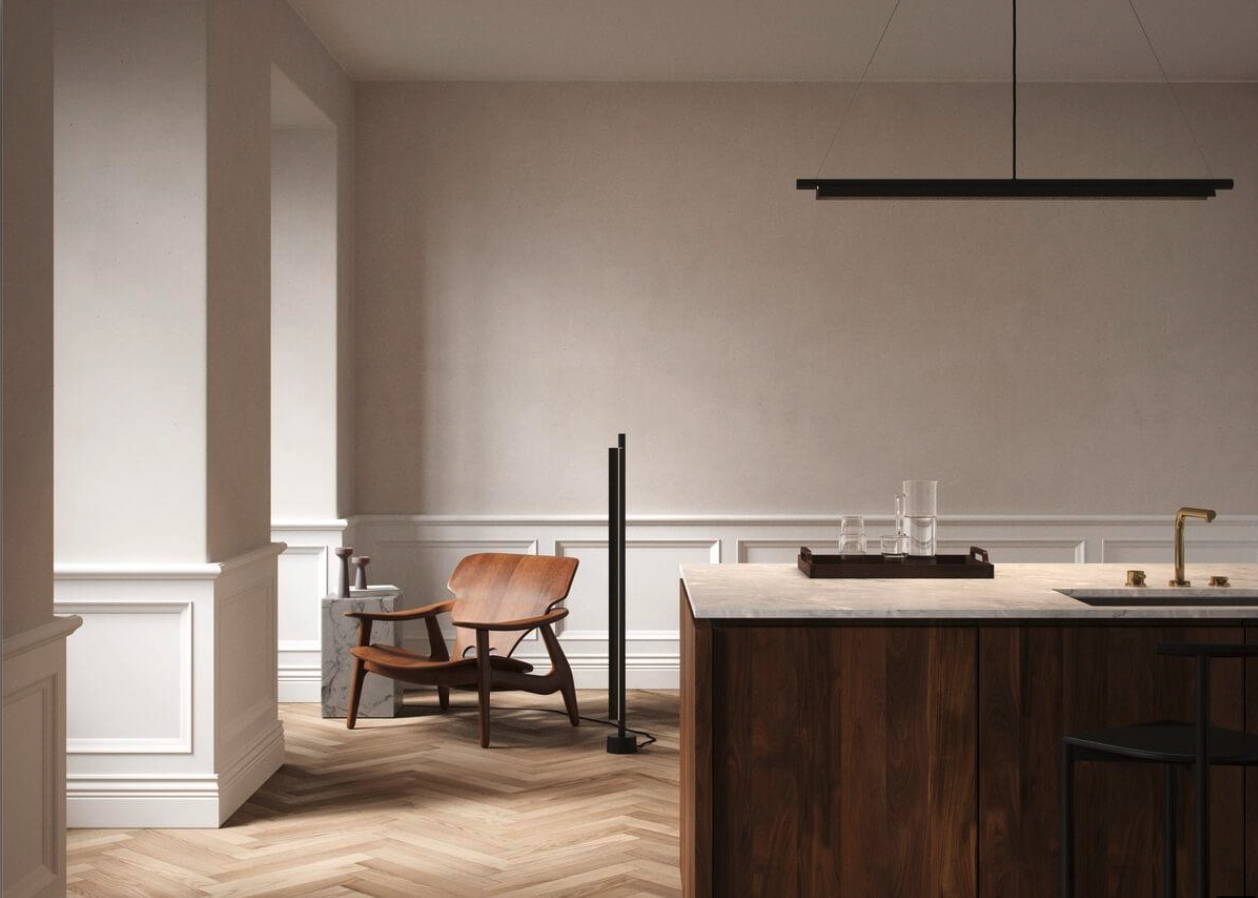 Our Accessible Luxury collection combines a series of light fittings which exceed expectations with their characteristics in design, style, and quality of materials. This collection was designed to highlight our favorite Scandinavian and Contemporary pieces that can complement any space with a sense of refined however at an everyday affordable price point. Exploring a mix of textures, shapes, and colours with varying metals and geometric shapes, Our Accessible luxury collection is adorned with stunning pieces that will exceed expectations and can meet any budget.


Styling Guides, Special Offers & Latest Releases
Sign up to our weekly newsletters to receive
exclusive offers, guides and products.
---