Types of voids and how to fill them
We love a void and what's not to love! The grandeur, the light and airy feeling they can bring but best of all the canvas they produce to create beautiful art pieces in this space. Without doubt one for the best mediums is lighting! Void in essence refers to a completely empty space but where is the fun in that? By using lighting not only does it give you the opportunity to pick something bold, but the lighting helps add a warm yet captivating layer to your space.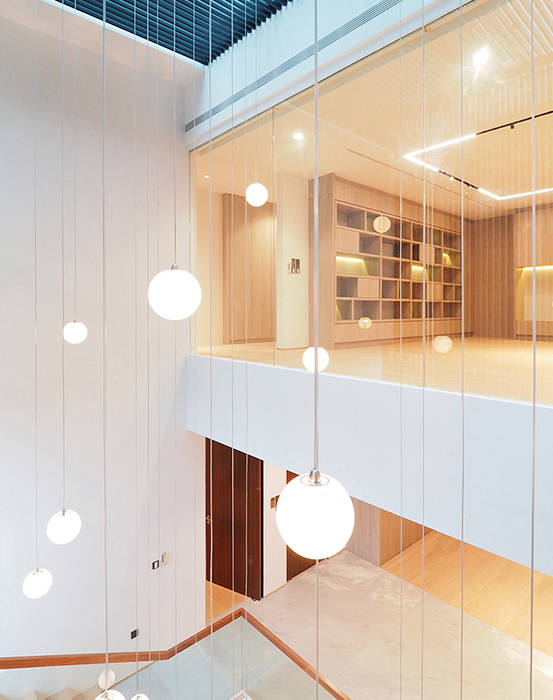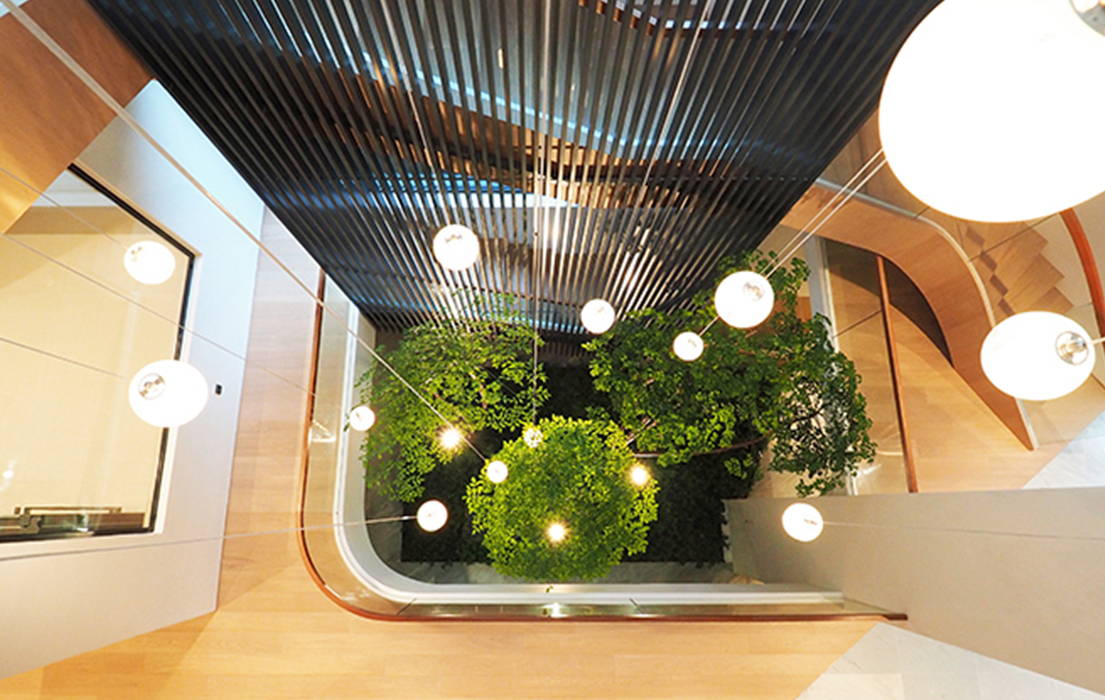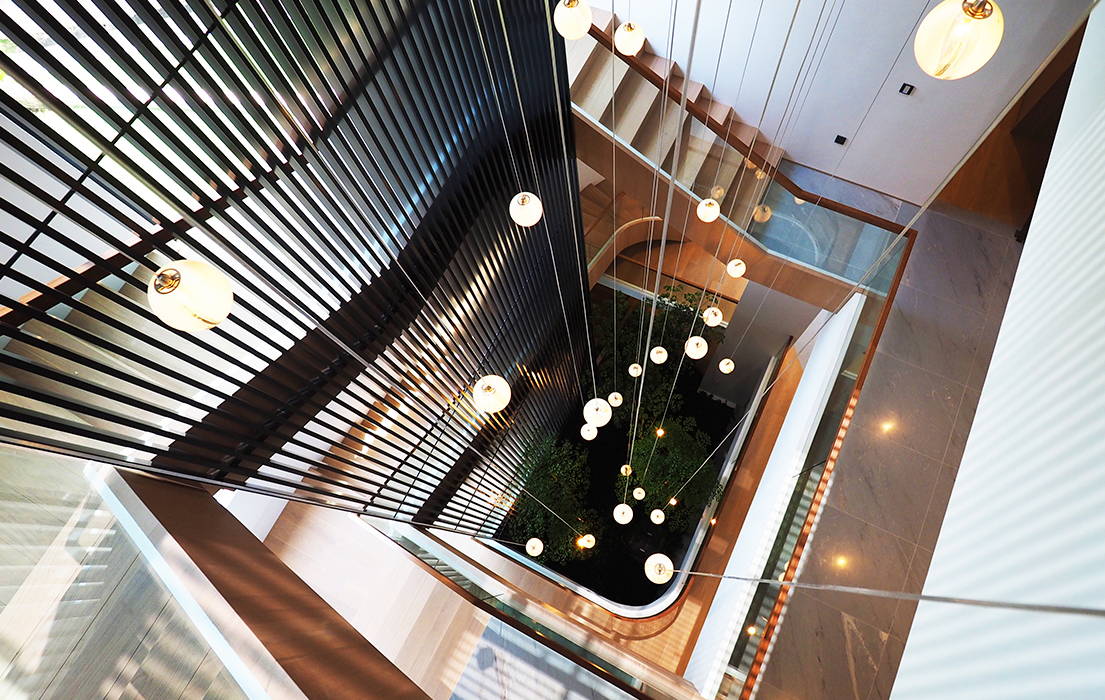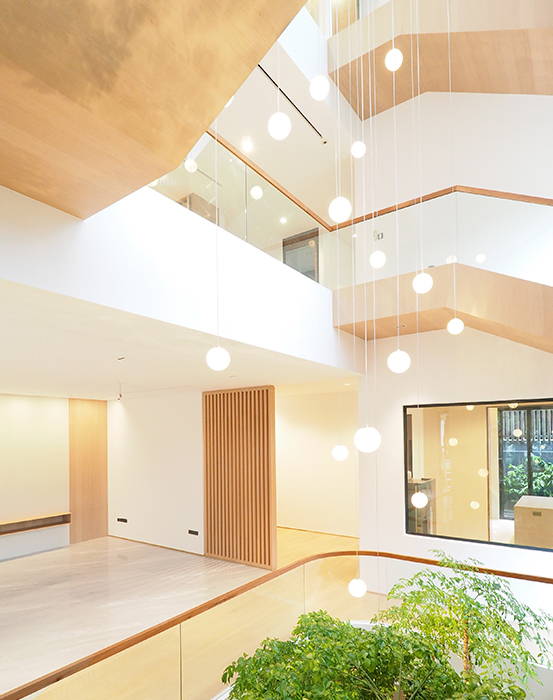 Some voids are more delicate and may suit a cluster of smaller pieces. This option can be just as impactful and create complex and alluring installations.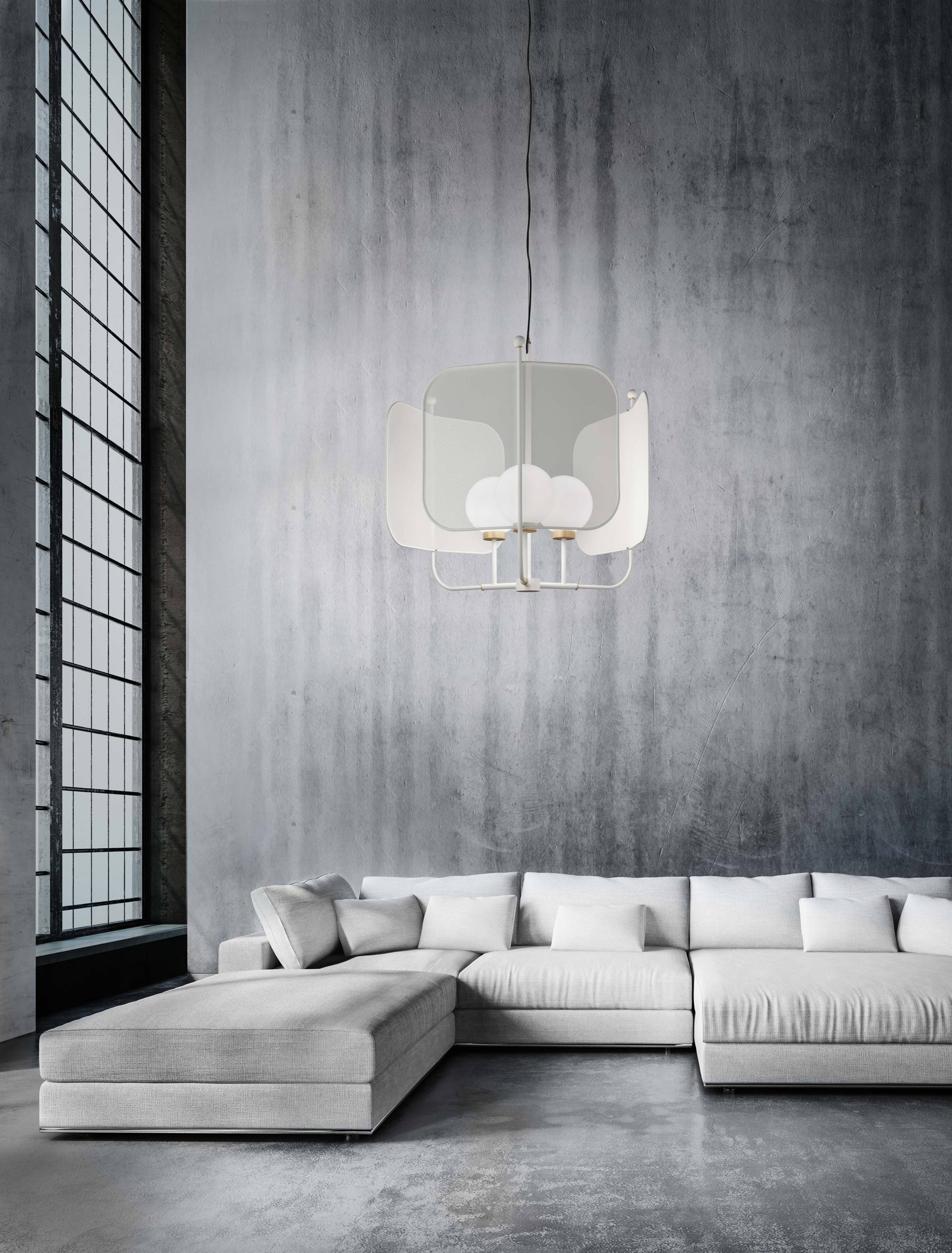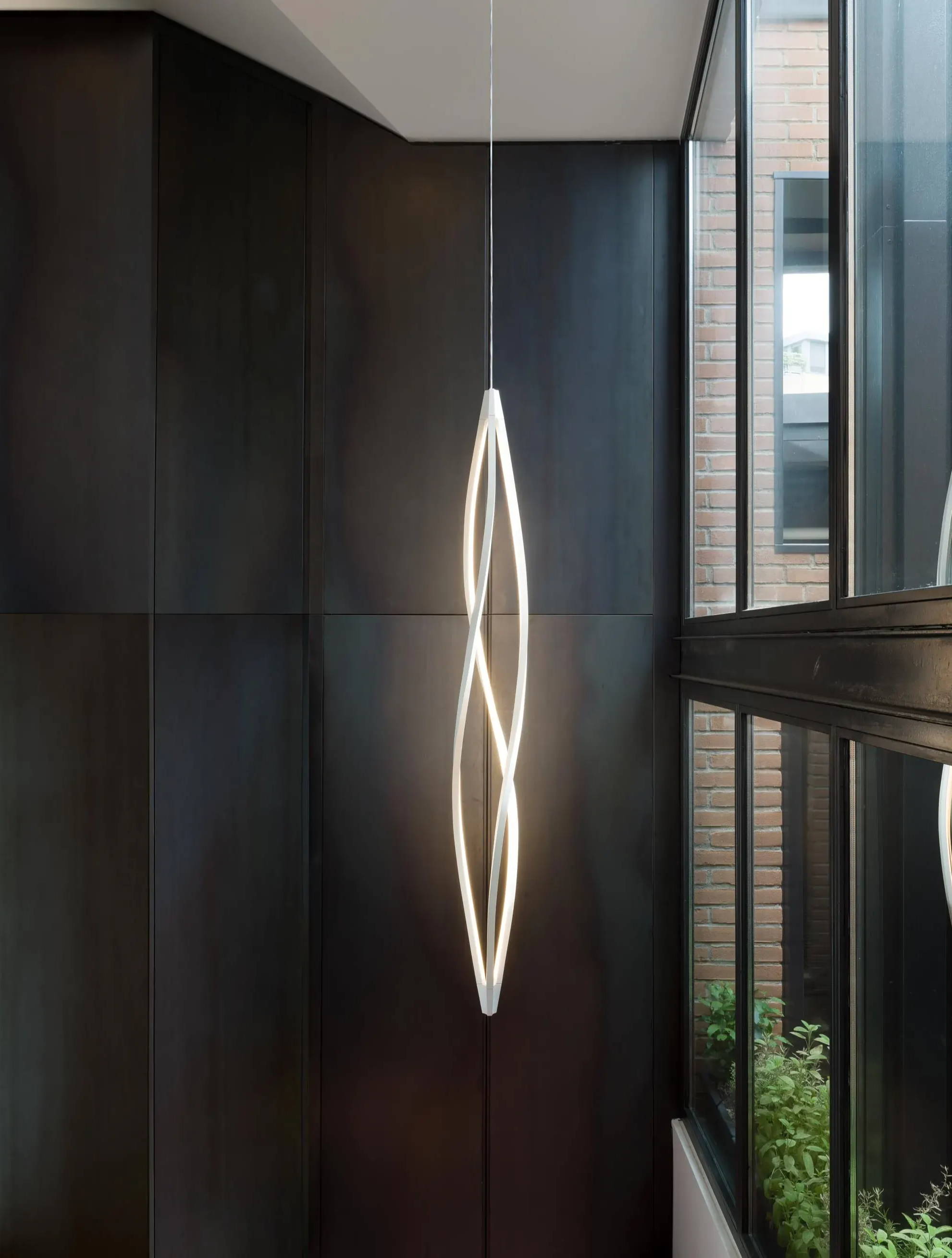 Voids can become the perfect space to showcase the most decorative and sculptural of pendants lighting. If the void is large enough this can be the perfect opportunity to make a big statement.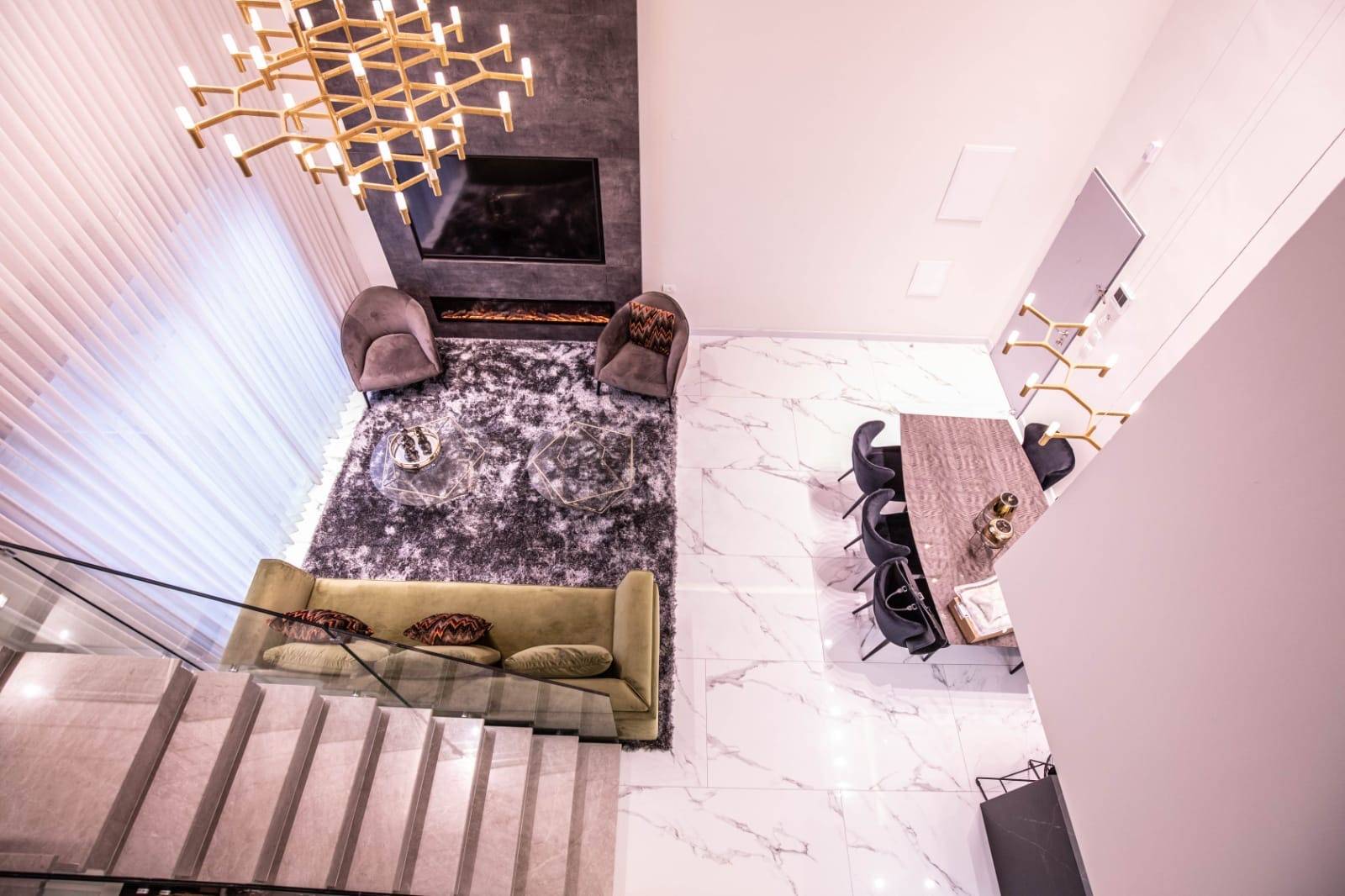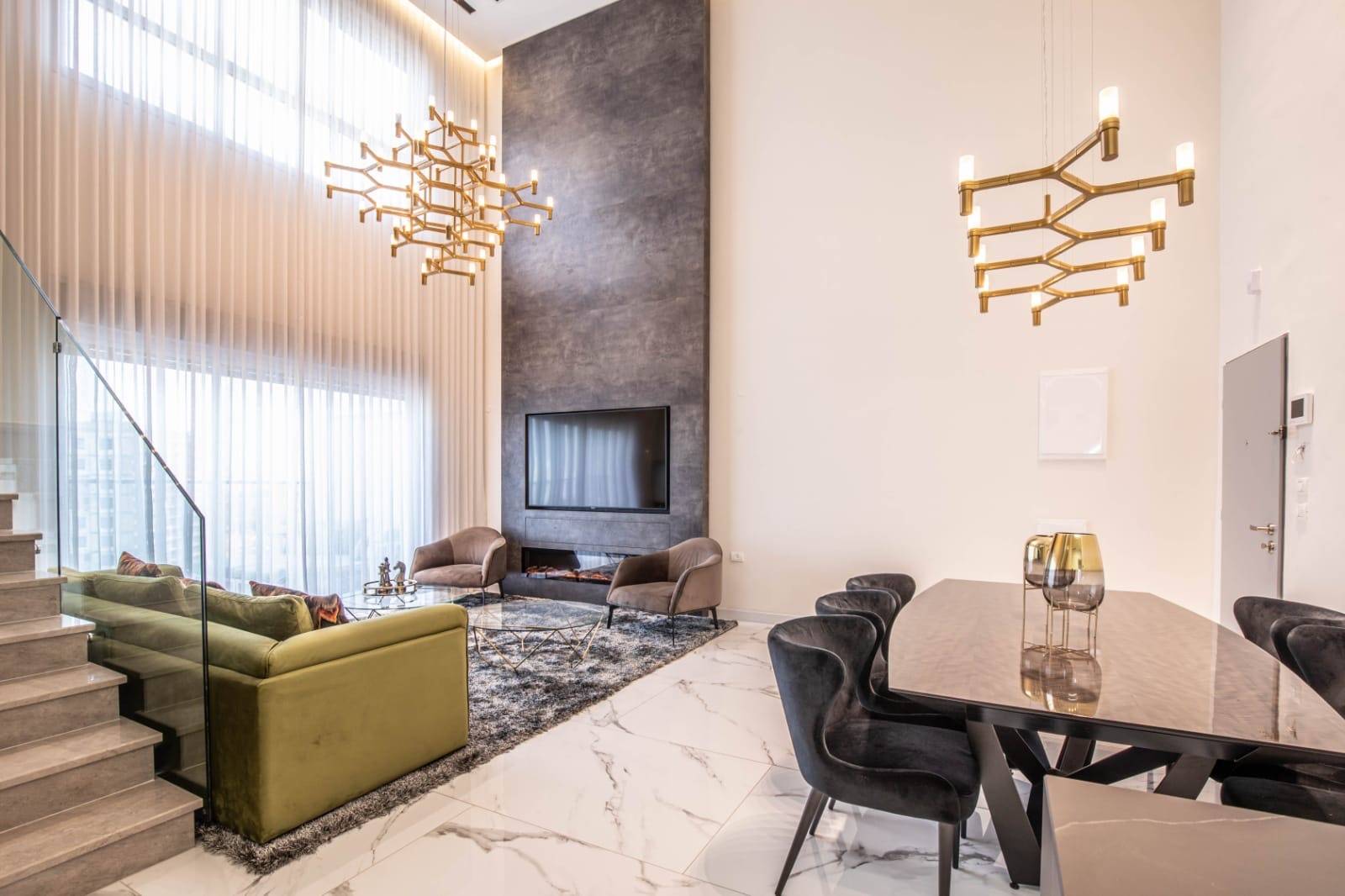 A void is typically utilised in double storey homes, whereby the flooring between the lower and upper floor is removed and allowing the perfect entry for stairwells or can be a built-in features to create grandeur in an entry way. Lighting hung low in these instances can help to lower the ceiling height over service areas such as dining table. Voids are great but at times a key feature piece maybe required to help tie the area together.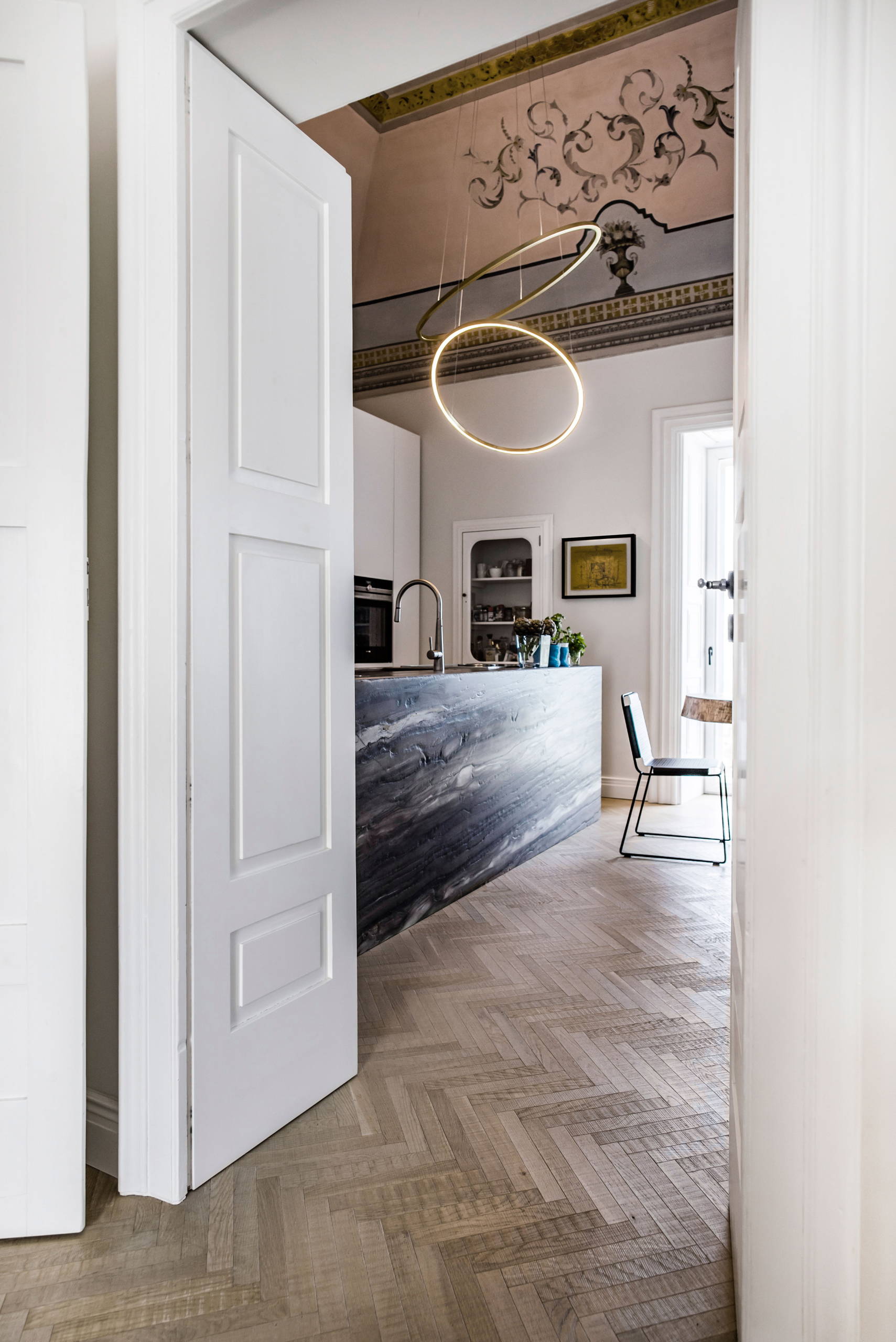 One of our favourite aspects of a well-placed void is their ability to flood light throughout a space. Why not help it along with some beautiful placed lighting? Voids provide the opportunity to have a bit of fun and go with something that you really love, there is no right or wrong but boy there sure are a lot of great options.
---