Reminiscent of a bygone era full of cable knit jumpers,
bearded sailors and stormy nights, Coastal inspired interiors are sure to evoke a calming and inviting feel- even if you are nowhere near the coast.
There are numerous variations on coastal style, with many based off the area they were established. For example, American's coastal/Hamptons vs. Mediterranean villas vs. Tropical cabanas (and many, many more).
Even though are base characteristics can vary there are always some clear design principals always at play. The use of light open spaces, soft tones, and a clean aesthetic, Coastal Style is one of our more whimsical trends, creating inviting holiday vibes in any home.
When we think of Coastal Style it is hard not to imagine caged bunker lights and curtains blowing in the breeze, and for good reason. There are some enduring design trends that have made this style so iconic over the years.
Coastal Style often has spaces being drenched in warm natural light, neutral tones and calming textures with a rather organic approach taken when implementing this style.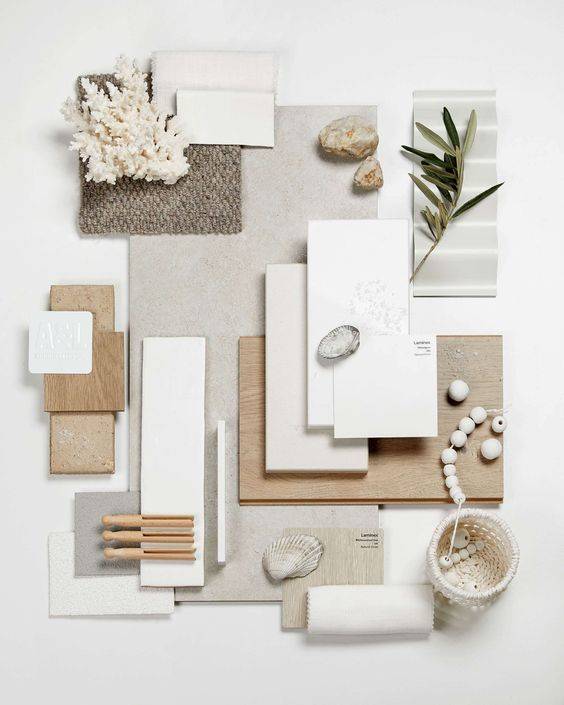 Costal Style can be readily applied to almost any space, whether you live on the coast or not, with the lighting playing an integral role in achieving this look it is easy to implement. The light fittings used are highly decorative and allow us to be a bit more playful. With the recent rise in popularity of rattan fittings and with so many incredibly beautiful pieces being added to our range, Coastal Style has been given a breath of new life.
Whether you like a luxe Hampton's style, quirky and nautical, a rustic villa, or a light-filled contemporary design; we've got plenty of options to create your dream Coastal inspired space.
---
---
---
Styling Guides, Special Offers & Latest Releases
Sign up to our weekly newsletters to receive
exclusive offers, guides and products.
---