Hamptons style as we know it is an American interpretation of statement European design styles with influence from Baroque, Rococo and Empire eras. These elements made the perfect building blocks to create one of the most influential design styles that will engulf the interiors of coastal homes throughout the east coast of America.
Hamptons style effortlessly showcases a refined eclectic mix of eras through a neutral colour palette with whites, creams, greys and blues. A layering of textures is almost always present in the soft furnishings while also at times being paired with stripes or florals. The generous proportions and usually large spacious zones typical of the style, bring a sense of calm and beach holiday vibes.
The style really lends its self to Australian homes and in its laidback nature caters to the Australian lifestyle. It can be seen across the nation effortlessly transforming homes from original Queenslanders to new suburban builds.
Like with most styles it is essential to nail the finer details most importantly the lighting. Large and stately pendant lighting in traditional shapes will help ensure the look is complete. Paired with a mix of table and floor lamps to help guarantee the space is well lit without having to be over lit from above.
Wall lights and sconces are extremely popular in helping to refine Hamptons style. It is a lovely soft style of lighting that can help create intimate spaces and bring a relaxed mood.
We have an extensive Hamptons collection that focuses on classic pieces that embody the essence of traditional Hamptons styling. Creating a range that will either evoke contrast in your design or simply compliment and flow with a subtle Hamptons palette. Highlighting relaxed coastal inspired luxury, with panelled glass, mixed metals and textures, this collection is sure to evoke a light and airy feel with the perfect finishing touches for Hamptons inspired design.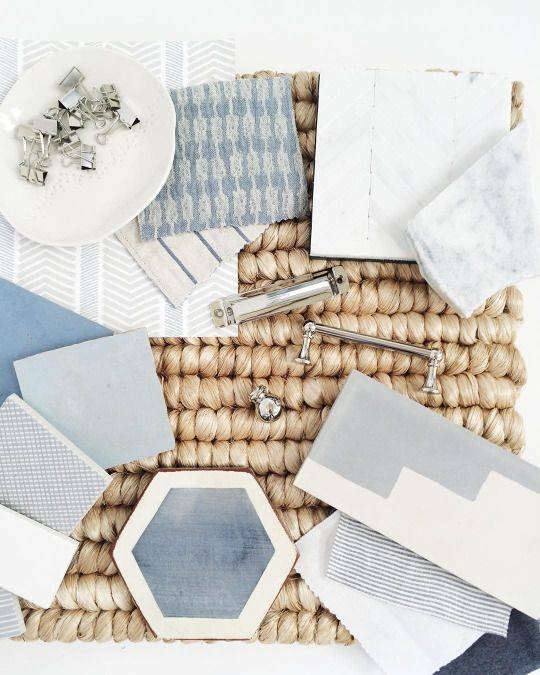 Whites, neutrals, yellow and green are all common colours  when it coles to Hamptons style interiors. We find pairing warm neutral colours with coastal blues, or layering various shades of blue, from navy through to baby blue works best.
Hamptons style interiors favour natural materials and fabrics for both furniture and homewares. So it is no surprise we see similar trends in Hamptons Style Lighting. The Interior style also takes focus on texture and adding warmth to the home itself by the help of such materials as timber and stone.
---
---
---
Styling Guides, Special Offers & Latest Releases
Sign up to our weekly newsletters to receive
exclusive offers, guides and products.
---