What is Mid-Century Modern?
Mid Century modern, you might not know all the ins and outs surrounding what it actually is however even without being a guru on the subject you will be surprised with how much mid-century modern furniture and influence is staring you right in face!
Without a doubt its safe to say that world is obsessed with Mid Century modern design and the Lighting Collective family could not be happier about it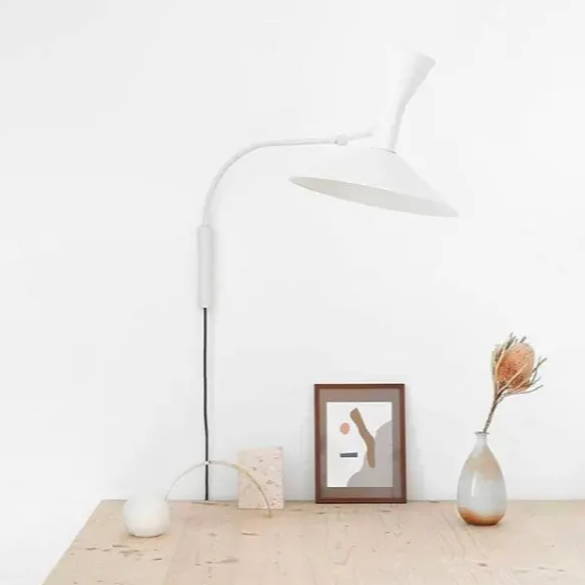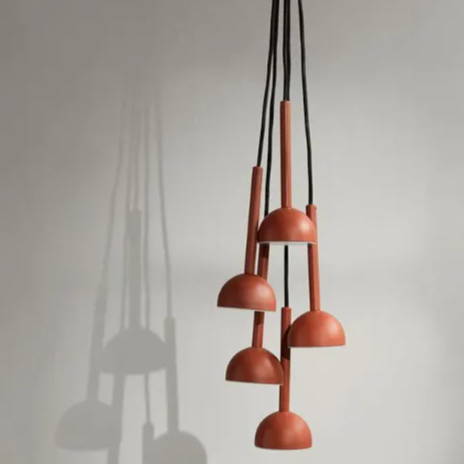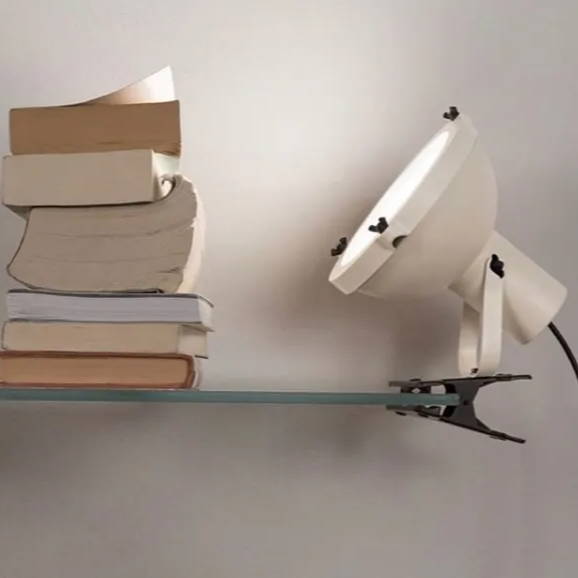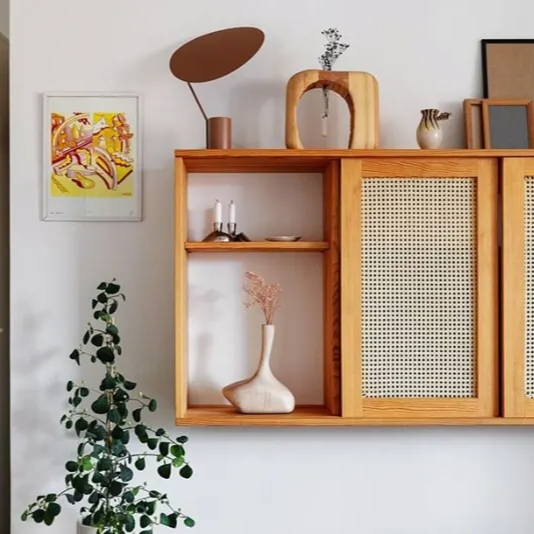 Mid-century modern is a design style which originated around 1945-1975. With new materials such as plastic, laminate, polyurethane, plywood and synthetic fibres at the ready, functional new world designs started to emerge. Designers followed the theory "form follows function" and started to create modern furniture pieces that would stand the test of time and win the hearts of the people up until today!
When it came to lighting, designers focused their attention to organic shapes and sculptural objects. The combination of contrasting materials and the influence of post war lead to experimental designs with bold shapes and profiles with the abundance of new materials at their fingertips.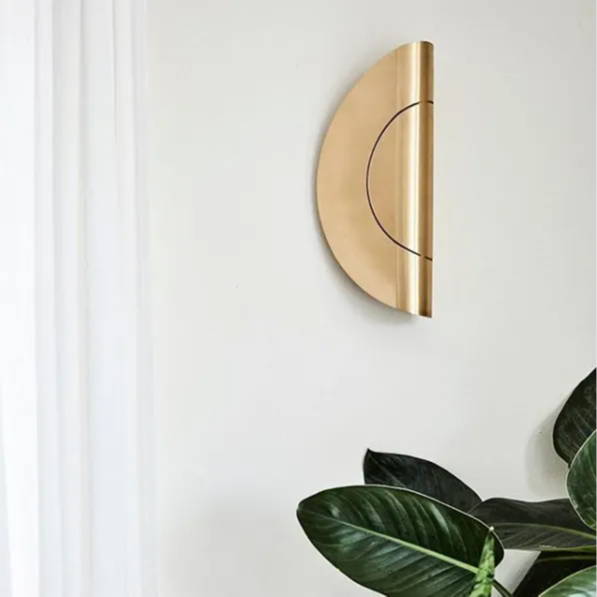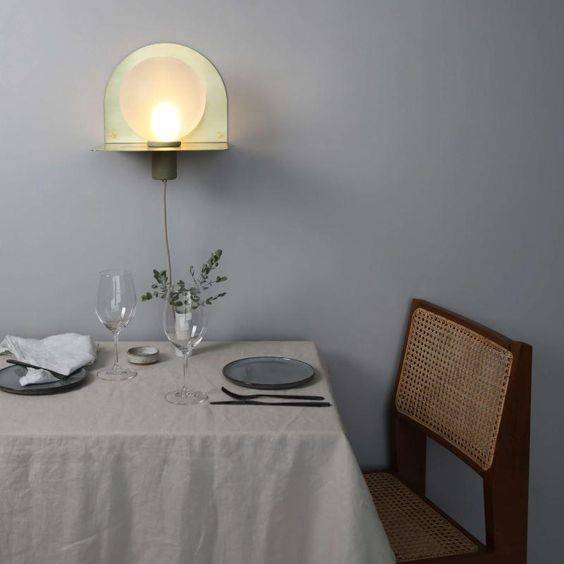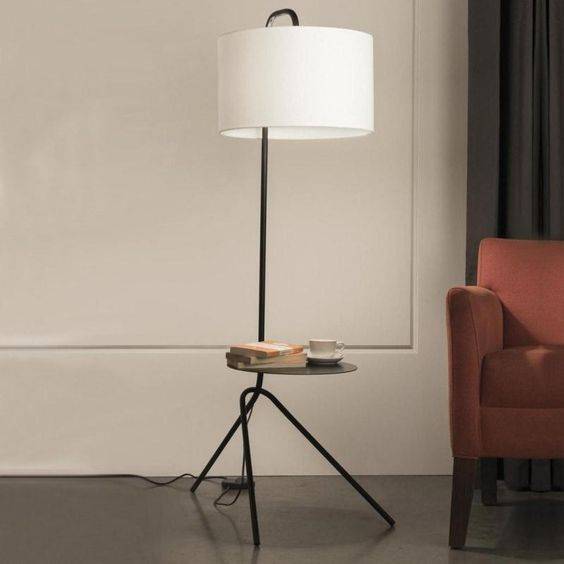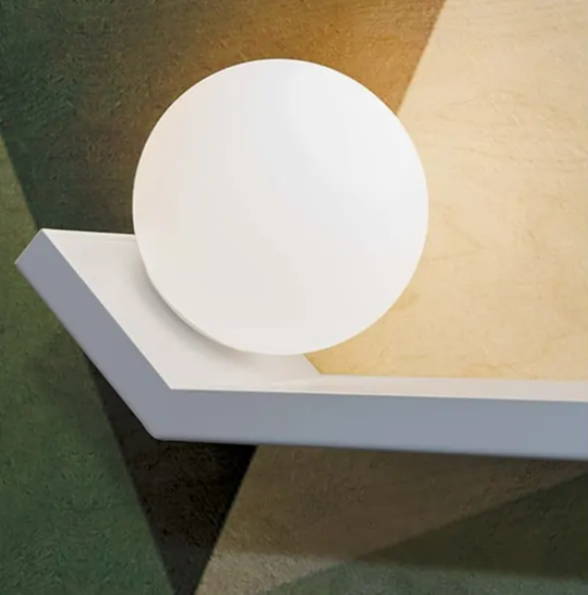 Mid-century modern wall lights, pendant light, floor and table lamps started to emerge from this period and some of which are still being made today! Below are some of our favourite signature pieces from adored designers during this movement.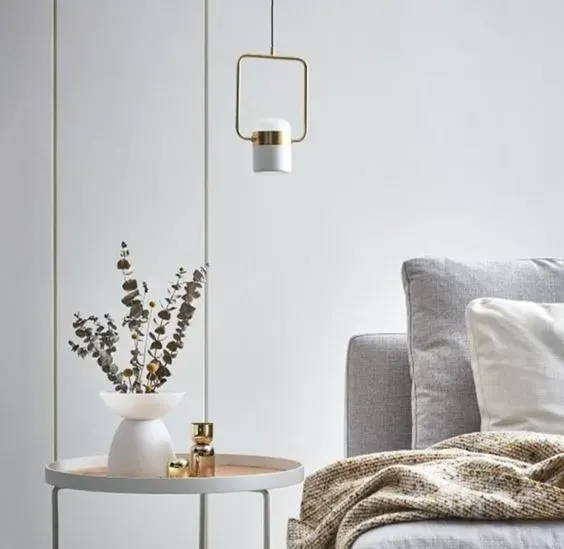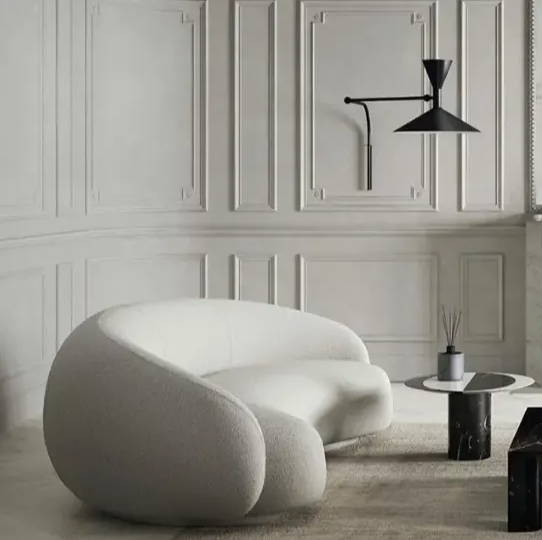 Lighting fixtures ooze a mid-century modern style. Seemingly floating throughout the space, they create an immersive and playful atmosphere. The integration of high ceilings in the common areas teamed with brass rod pendants help to build grandeur and evoke an Americana/luxe feel.
---