---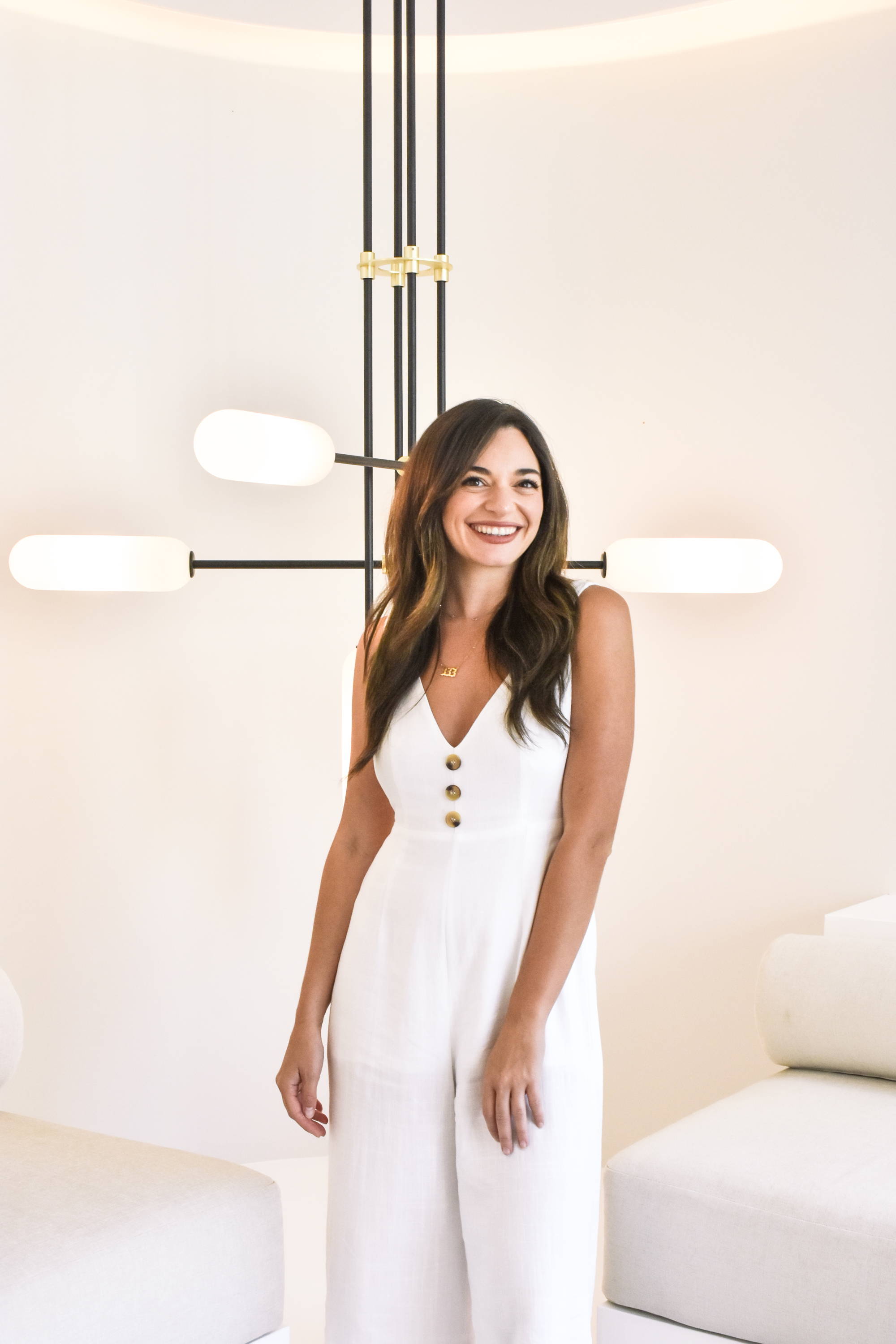 ---
Sophia Regolo
Customer Relations Coordinator
Working with Lighting Collective has enabled me to take the steps towards creating my dream career. Every day I get to do what I love and with the most
supportive and inspiring team around me.
My inspiration can come from anything and everything! It's all around us, sometimes you just need to stop and take a moment to appreciate it and let it all sink in!
"To live is the rarest thing in the world. Most people exist, that is all."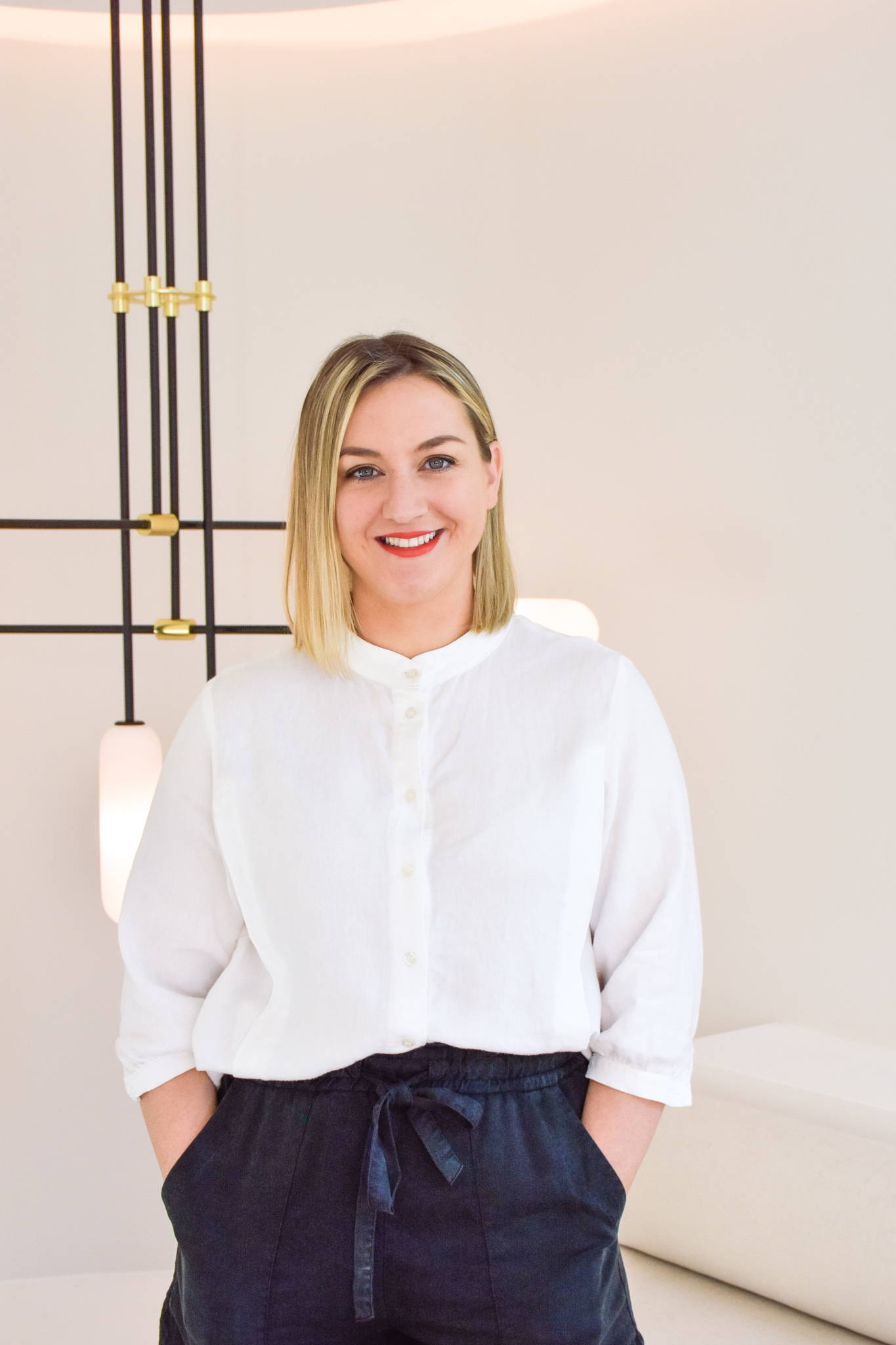 ---
Jade Petersen
Senior Lighting Designer and Team Leader
To say that lighting is a passion of mine would be an understatement. Having dedicated almost 10 years to this industry combined with interior design I find myself everyday still excited about lighting and directing clients to achieve a home that is illuminated with purpose and intention to enhance every decision that has been so carefully made in their design process.

I thrive on creating a scheme that is unlike the last and uniquely fit for purpose to each and every project. Everything is possible if you give yourself the time.
I am so lucky to be surrounded by incredible people who breath passion into everything they do and who I respect immensely.

"You will never influence the world by trying to be like it"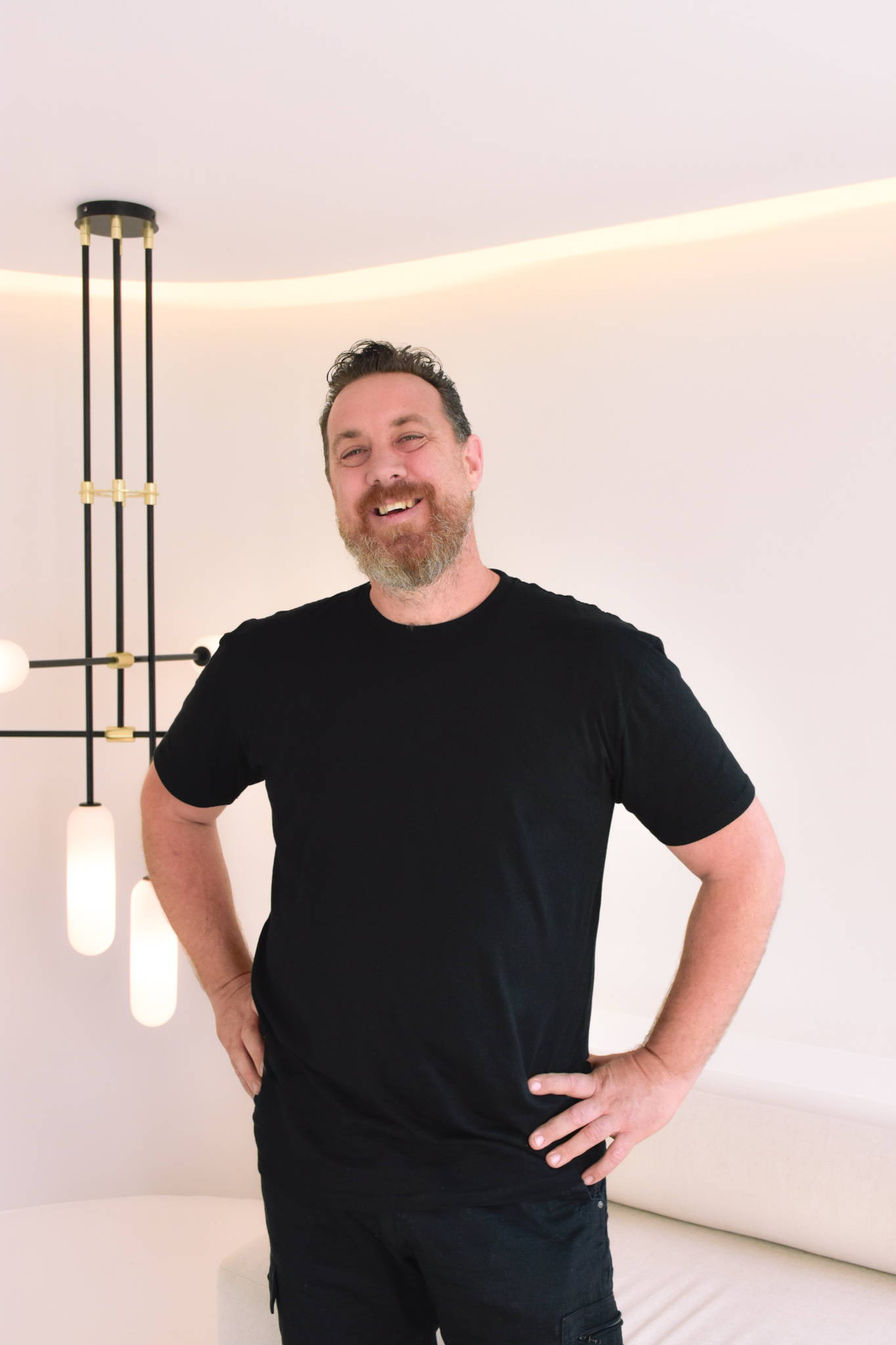 ---
Garth Allen
Lighting Consultant
It's great to be in an industry that is always changing and evolving, always bringing out new styles and materials and pushing the boundaries of what's normal.
I love getting to see the new styles coming through, not just in lighting but also architecture and interior design. Being apart of the journey with our clients in creating their dream homes and projects is always a joy. Helping to add ideas and inspiration to their vision never gets old.
Lighting Collective has an incredible team and the amazing influence
they have on my ideas and attitude to the work is always cherished.

"Good design is actually a lot harder to notice than poor design, in part
because good designs fit our needs so well that the design is invisible,"
---
---