---
When it comes to building or renovating everyone starts in the same place, with inspiration and a vision. Creating a mood board, finding the feeling and searching for those key pieces that pull everything together. One of the biggest comments we hear when discussing lighting is "I love this but it's a little out of my budget". So, we sat down and curated our Accessible Luxury collection.
Our Accessible Luxury Collection is comprised of products with a clear and well-rounded design aesthetic, positioned to be obtainable to various budgets.
These pieces exude opulence and exceed expectations through their style, use of quality materials and price point. Their elegant forms make them suitable for all design styles.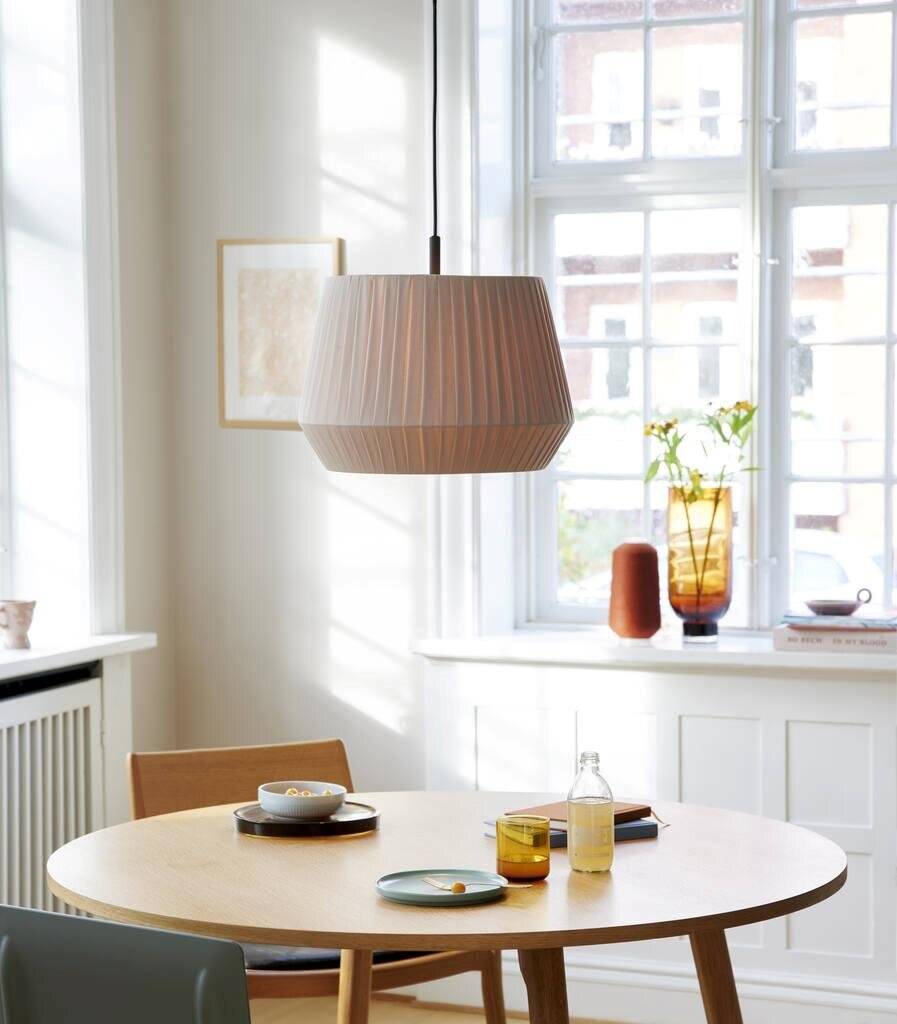 We have a few tips & tricks to consider if you are on a strict budget but still want to make an impact on your lighting plan and give your space the mood and feel it deserves just as it did in your initial inspiration and dream.


2. Not All Kitchens Need Pendants

Its ok to not put pendants lights over your island bench. Rather than opting for x3 pendants perhaps look at incorporating a feature wall light or two and then adding a large vase with greenery on your island as the statement? This is an easy way to reduce the cost of lighting in a space but still make a huge impact on the area.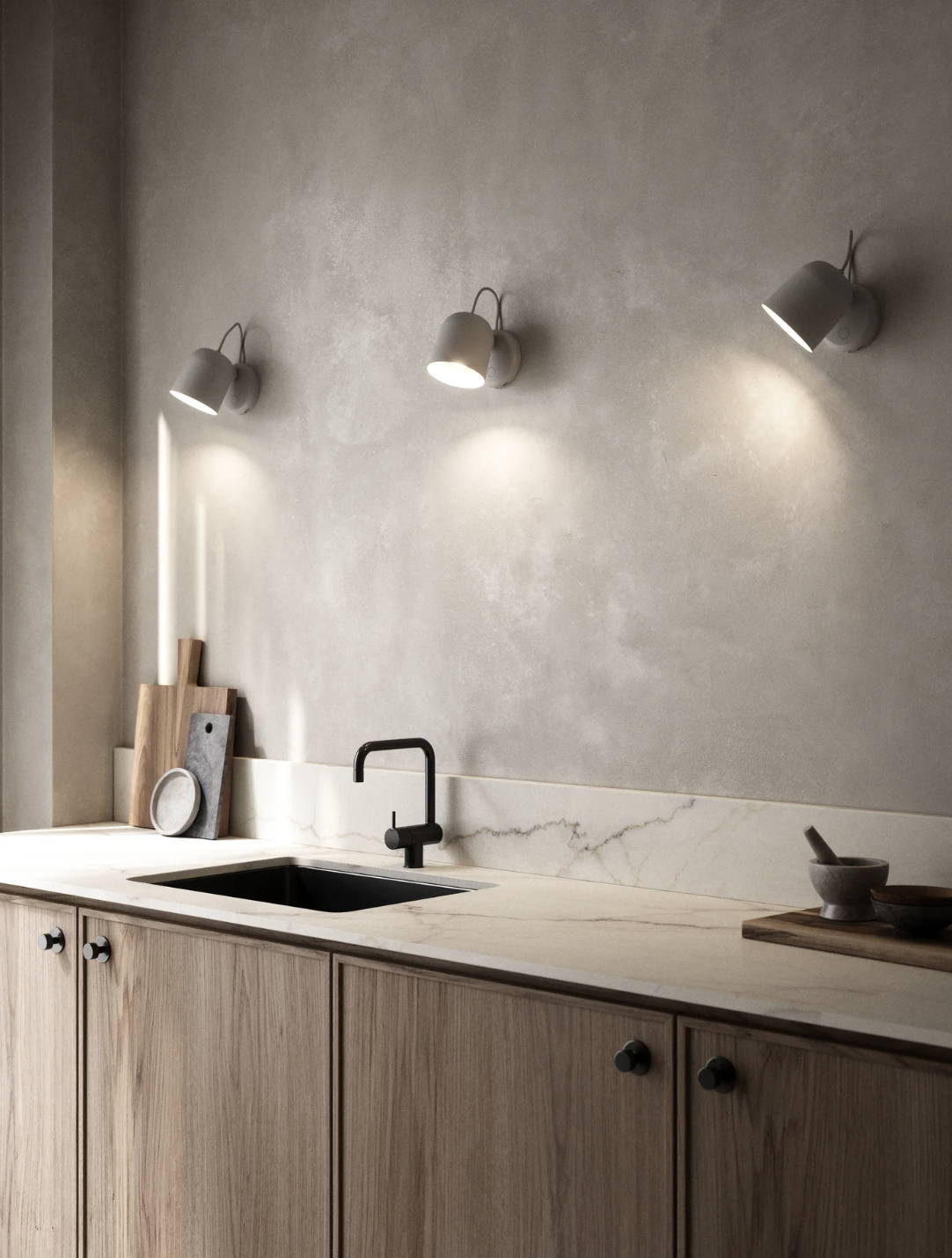 3. Over Lighting

Over lighting is very common on lighting plans these days and is one of the biggest things to look at when budget is in mind. Do you really need x4 downlights over your dining table and a pendant light aswell? This is all dependant on the type of pendant that you are selecting and the other elements in your area.
4. Layering

Layering your lighting is essential to create ambience and set the scene depending on your mood and feel for the time.

Incorporating a mix of overhead lighting paired with wall lights and a lamp is a great way to create an atmosphere and can be achieved even on the tightest of budgets. For instance, a single floor lamp can produce enough light to illuminate a bedroom sufficiently without using overhead lighting, you just need to choose the right floor lamp to do the job!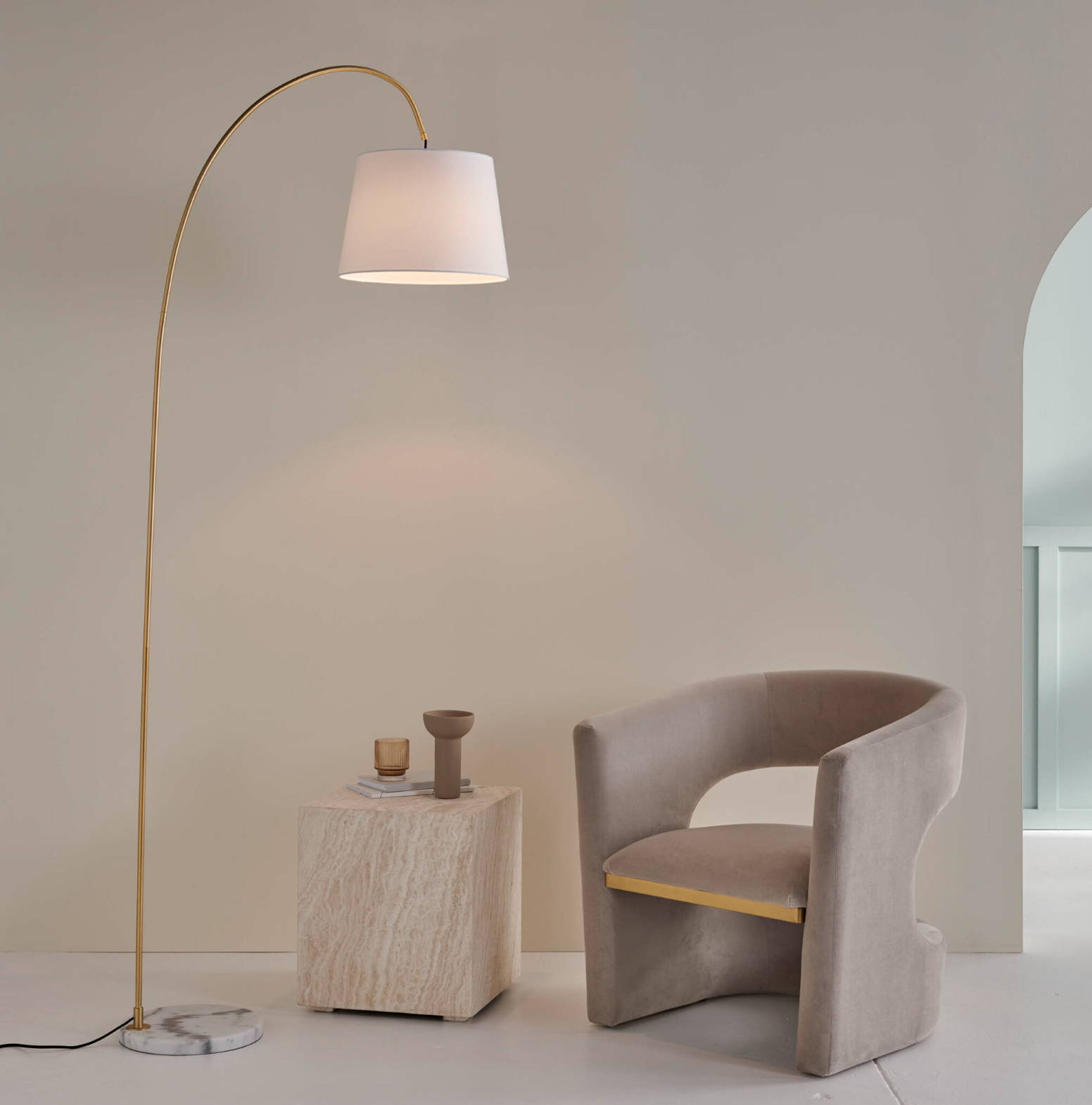 ---