Reminiscent of a bygone era full of cable knit jumpers,
bearded sailors and stormy nights we have seen the
ever-present costal style go through many a rebirth.

However, there are some very clear design principals always at play.
Through using light open spaces, soft tones, and a clean aesthetic, Coastal Style is one of our more whimsical trends, creating inviting holiday vibes in any home.
When we think of Coastal Style it's hard not to imagine caged bunker lights and curtains blowing in the breeze, and for good reason. There are some enduring design trends that have made this style so iconic over the years.
---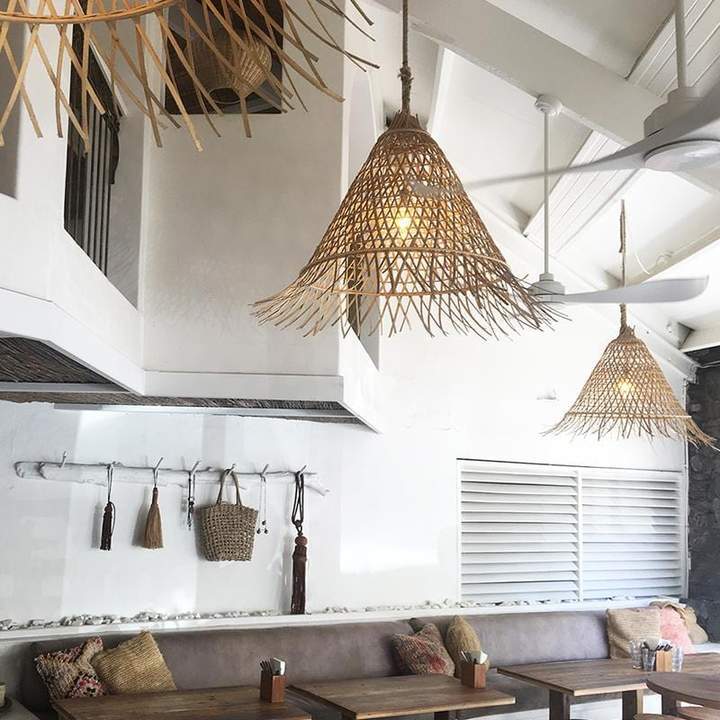 Through use of light open spaces, soft tones, and a clean aesthetic, Coastal style
is one of our more whimsical trends with holiday vibes to boot!
With the recent rise in popularity of rattan fittings and with so many incredibly beautiful pieces being added to our range, Coastal Style has been given a breath of new life.

There has been a more organic approach taken when implementing this style and it sees spaces being drenched in warm neutral tones and calming textures.
Costal Style can be readily applied to almost any space, whether you live on the coast or not, with the lighting playing an integral role in achieving this look. The light fittings used are highly decorative and allow us to be a bit more playful.
A nautical lamp can be a nice way to bring a warm coastal feel. A portable lighting option, nautical lamps can incorporate woven textures and natural materials, reminiscent of the sea, and work to soften the space and add an undeniably seaside spirit. It can be perfect for snuggling up with a book on a lazy Sunday afternoon or cast a warm glow in the room while watching the setting sun.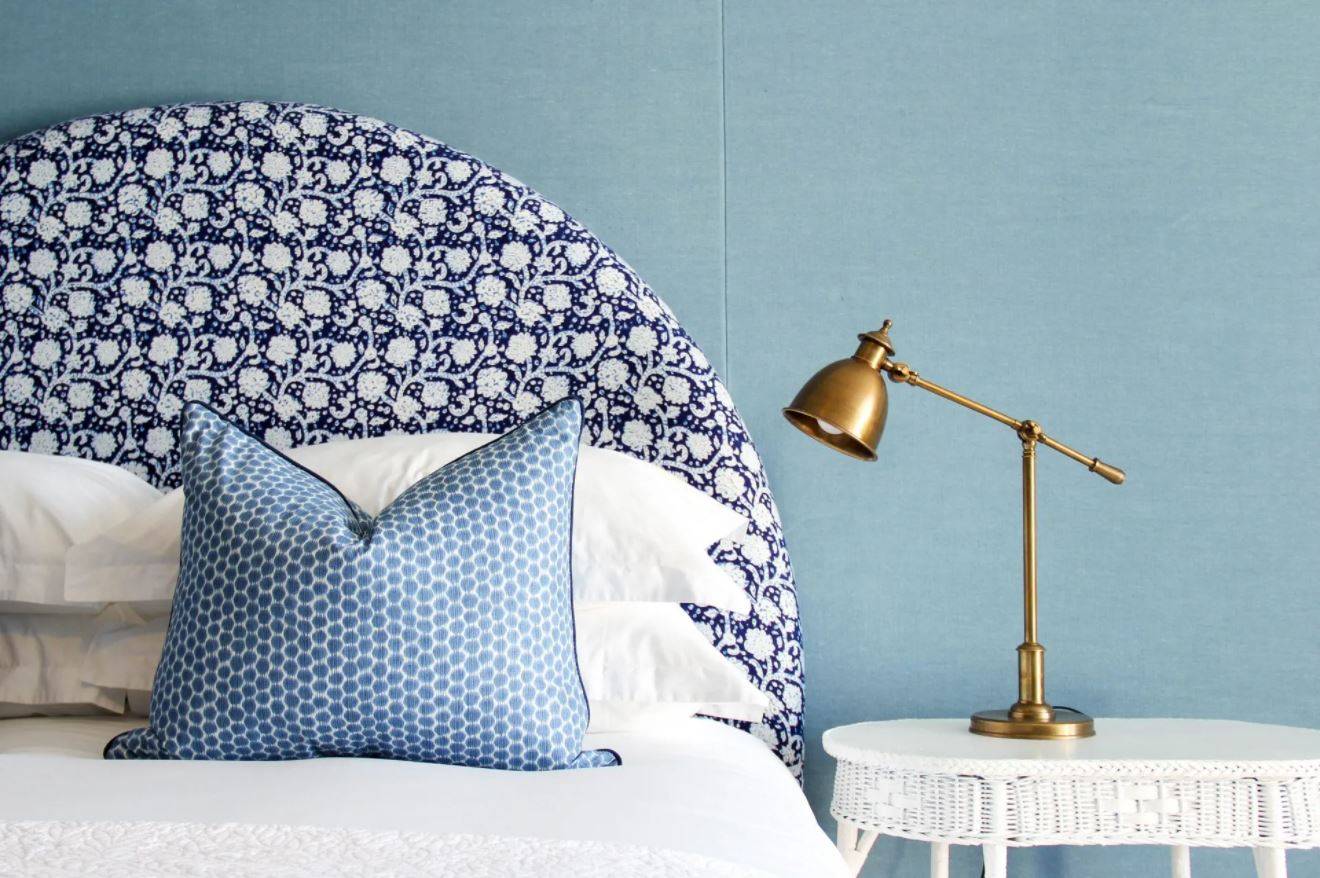 ---
Styling Guides, Special Offers & Latest Releases
Sign up to our weekly newsletters to receive
exclusive offers, guides and products.
---