Layered Lighting for Intimate Spaces
Layered Lighting For Intimate Spaces
Why should you layer your lighting?
When it comes to lighting your intimate spaces, layering your lighting is essential to create ambience and set the scenes depending on your mood and feel for the time.
Incorporating a mix of overhead lighting paired with wall lights and lamps is a great way to create those scenes and can be achieved even on the tightest of budgets! For instance, a single floor lamp can produce enough light to illuminate a bedroom sufficiently without using overhead lighting, you just need to choose the right floor lamp to do the job!

Below are some of our favourite pieces from our Accessible luxury collection which will help you add in those layers without breaking the bank!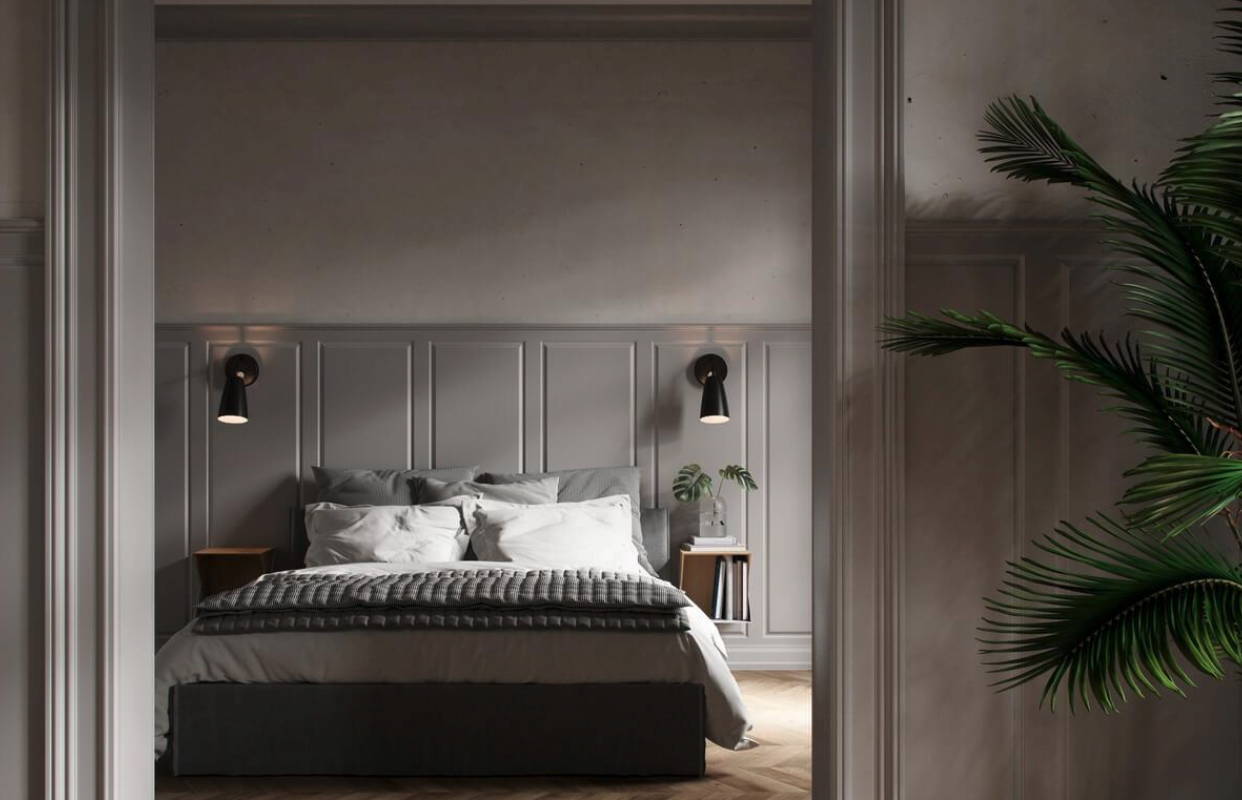 Our Accessible Luxury collection combines a series of light fittings which exceed expectations with their characteristics in design, style, and quality of materials. This collection was designed to highlight our favorite Scandinavian and Contemporary pieces that can complement any space with a sense of refined however at an everyday affordable price point. Exploring a mix of textures, shapes, and colours with varying metals and geometric shapes, Our Accessible luxury collection is adorned with stunning pieces that will exceed expectations and can meet any budget.


Styling Guides, Special Offers & Latest Releases
Sign up to our weekly newsletters to receive
exclusive offers, guides and products.
---