Things to consider when selecting your void statement piece
Picture this? You have just moved into your forever home, as you enter, theres a grand stair case and wide-open space for miles, well meters. Your brain bursting with possibilities and projects, you start to envisage a large feature light that will take the breath away from your guests (and the post man) The possibilities are endless but how to choose the perfect light?

This blog is here to help you manoeuvre around the things you need to consider when selecting that perfect statement piece!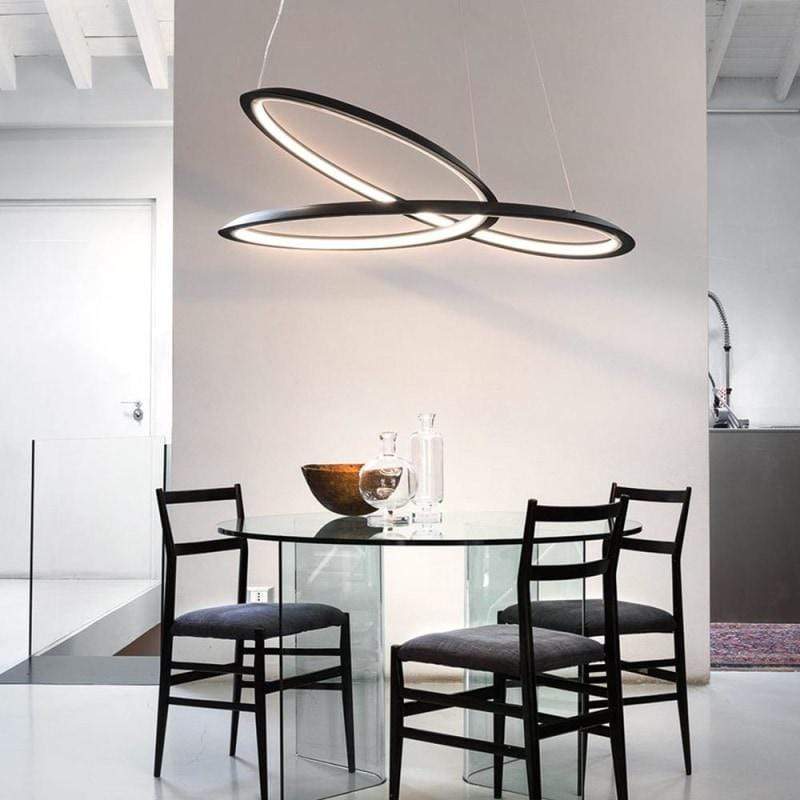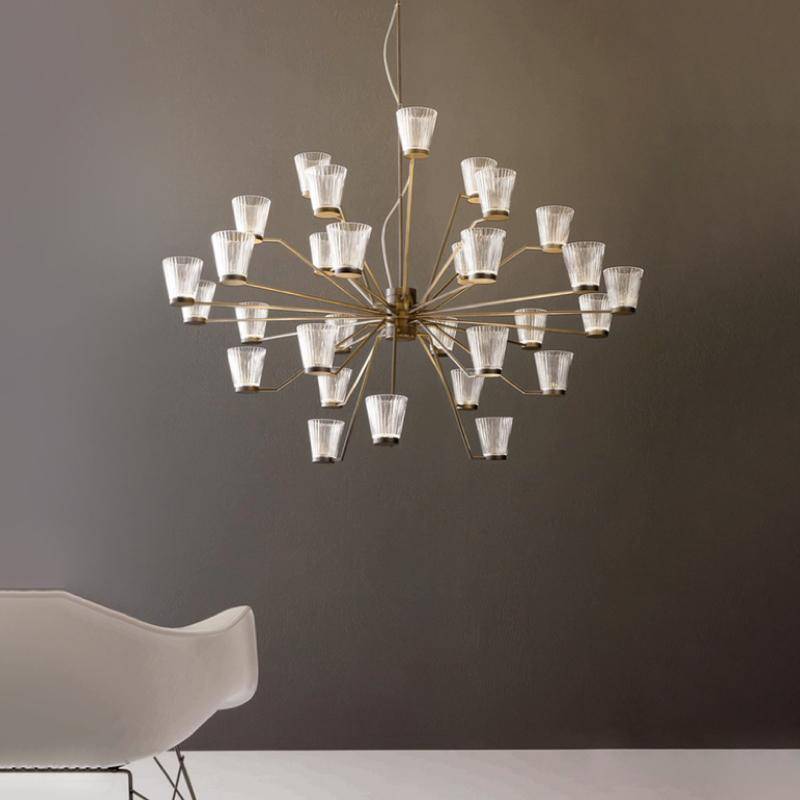 The first thing to consider is the space on hand. What is the size of the void ? If you are building or renovating use your floor plan and elevations to determine the dimensions and height. If you don't have plans invest in a laser measure, it will save you the head ache of balancing a tape measure in thin air. This information is imperative to know and will be the first question asked by our team when helping you with your selections.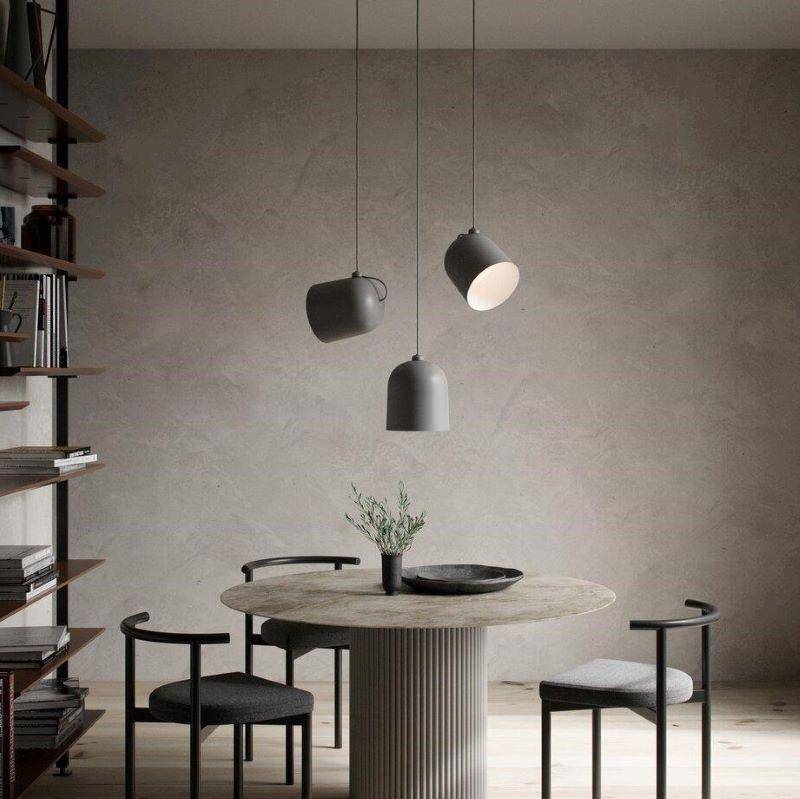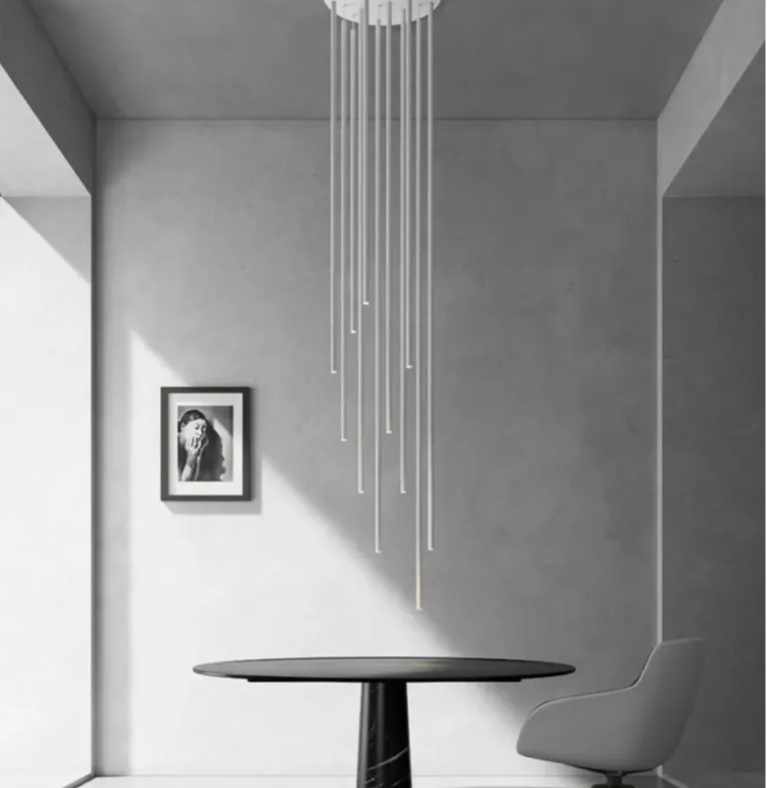 Once you have determined the size of the space the next thing to consider is the ceiling type.
Knowing what type of ceiling you have is imperative as this can greatly effect the type of fitting that can be used in the space and how your desired look can be achieved.

I have listed below a checklist of questions to consider when preparing for your lighting selection.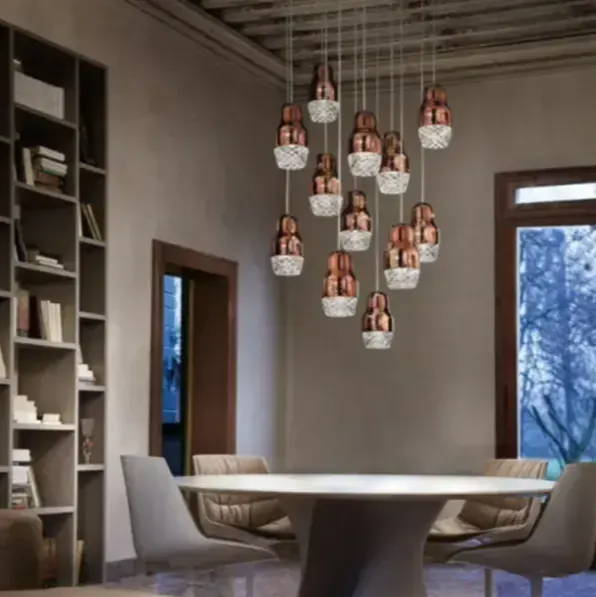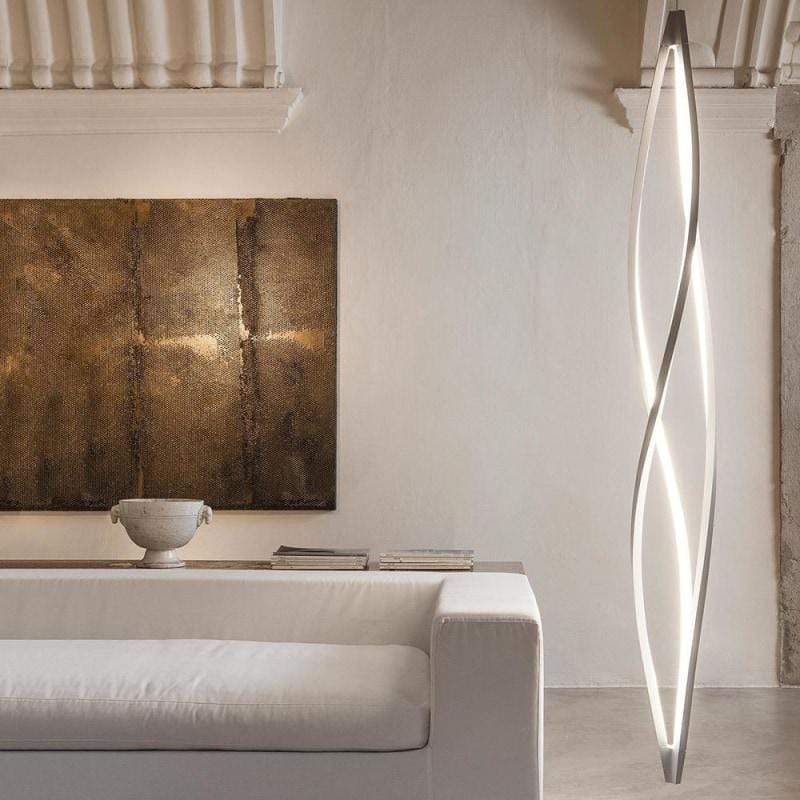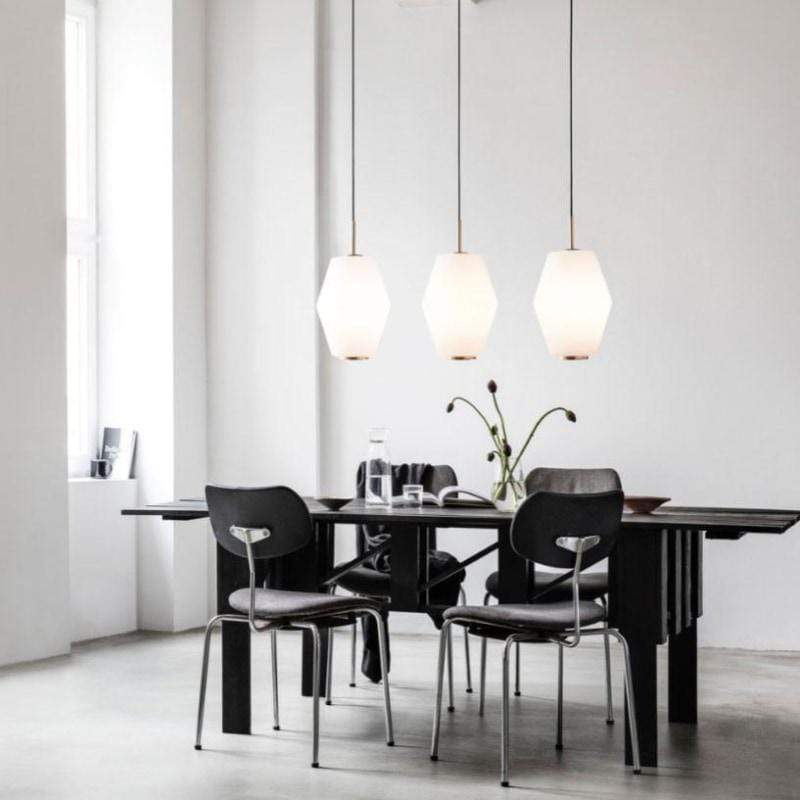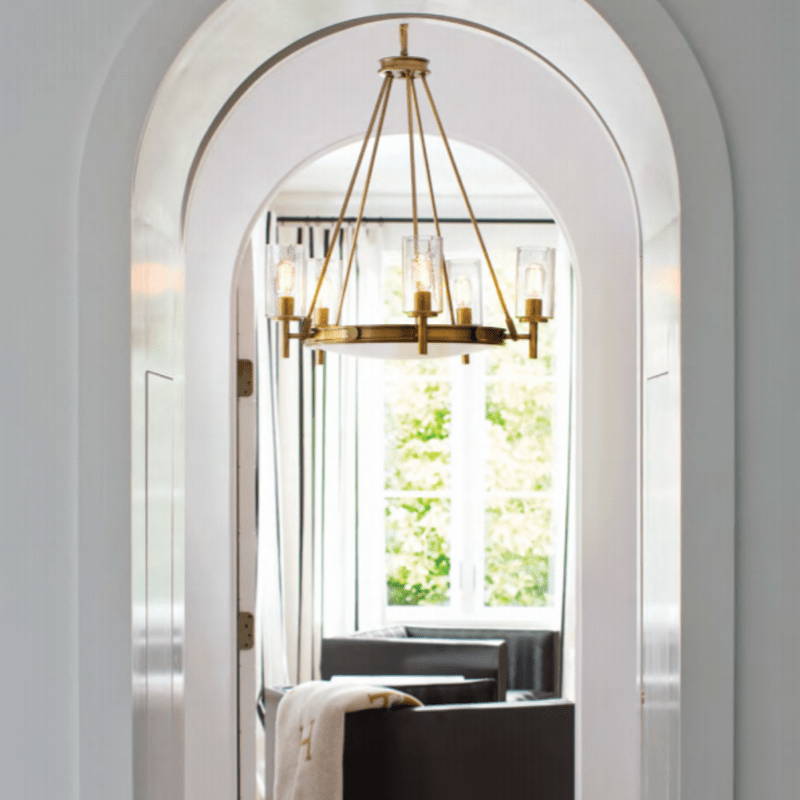 What size is the void ?

What is the overall height from the floor to ceiling, and wall to wall?

What type of ceiling is in the void space?
-Flat, raked, gyprock, cement, timber truss, ect.


Can this ceiling space be accessed for additional wiring?
- some designs may require additional wiring, it is best to have your electrician check if the space is accessible for this prior to your lighting selection.

Will you need additional support in the ceiling?
- This is dependent on the type of fitting that is selected however if it is quite heavy IT is recommended to add additional noggins or support beams if required.


Suspension? To determine the appropriate suspension length depends on what is below and surrounding the void space . i.e
-Stairwell – is it to sit above a landing ?
-Dining table – would you like the void fitting to cascade down the void to be visible above the dining table ?
-Living room – will this be the main source of light in the space

The best way to help us advise on these aspect is to provide any building plans, elevations or images of the area.


light output?
-Will this fitting be the main source of light in the area?

Switching?
-Do you require to have this fitting on a two way switch?

Wind?
-This is an important point to consider, will the area on hand receive high level of wind passing through? If so the material of the feature lights needs to be considered so that it can be stable enough to avoid blowing around and potentially breaking.


Once all the prep work has been looked into and all considerations made it is now time for the fun stuff, what is the perfect light for you?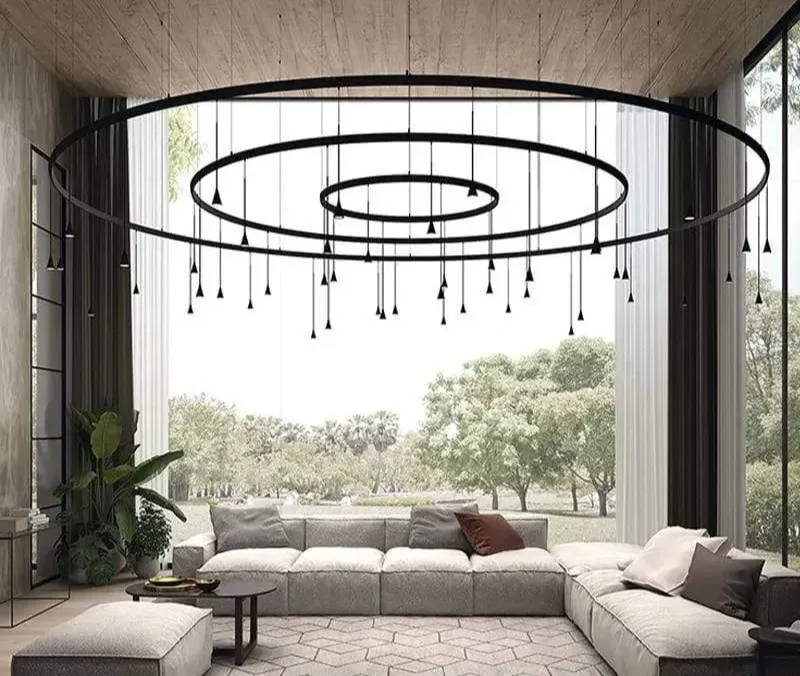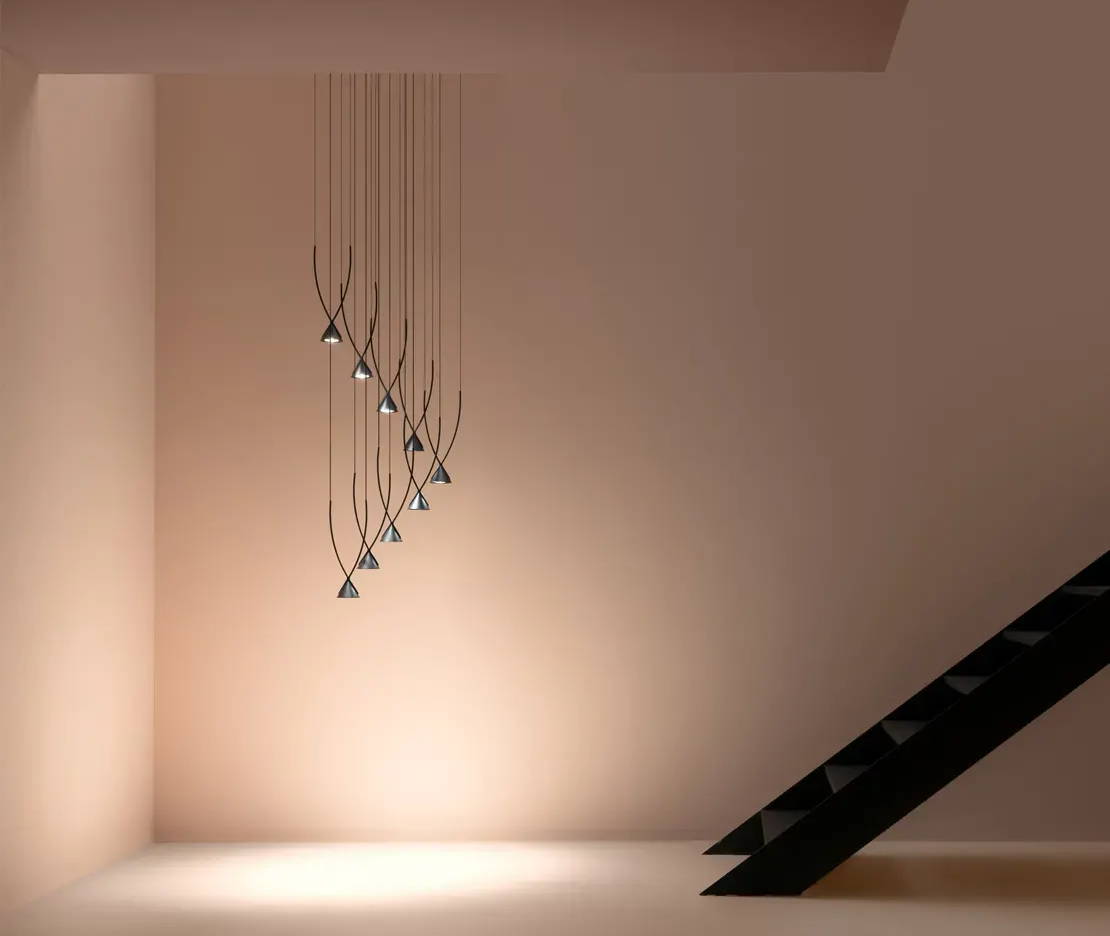 The next step is to decide what style you are after and the placement? There are endless options and placements to choose from when looking at a large open area, some of these could be either one single statement piece, a cluster, an intricate design or layering etc?? If you are needing some inspiration on this, jump over to our Instagram page or better yet a blog that we have prepared earlier for you!

Types of voids and how to fill them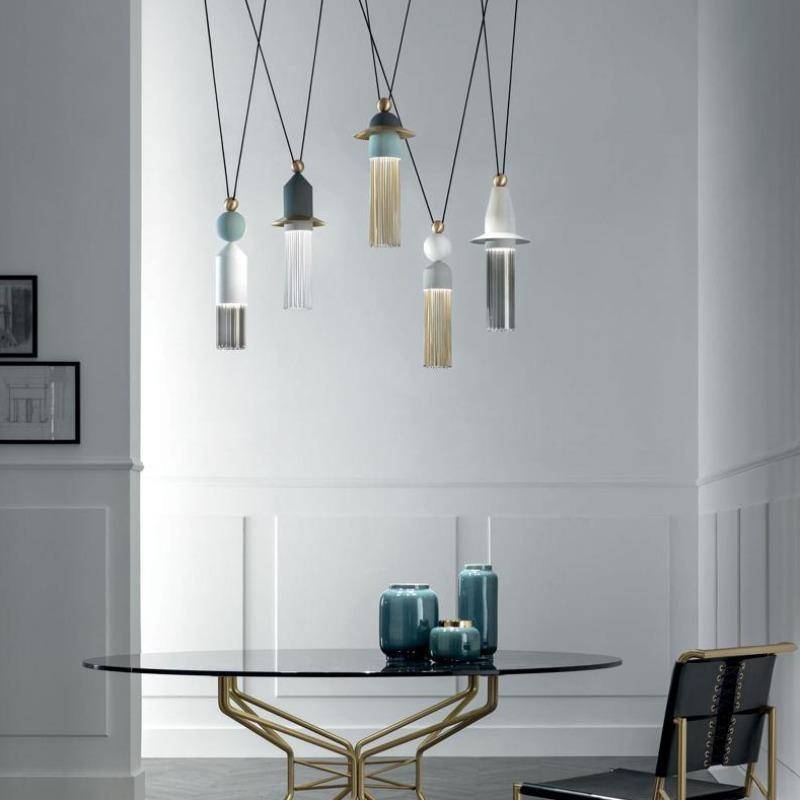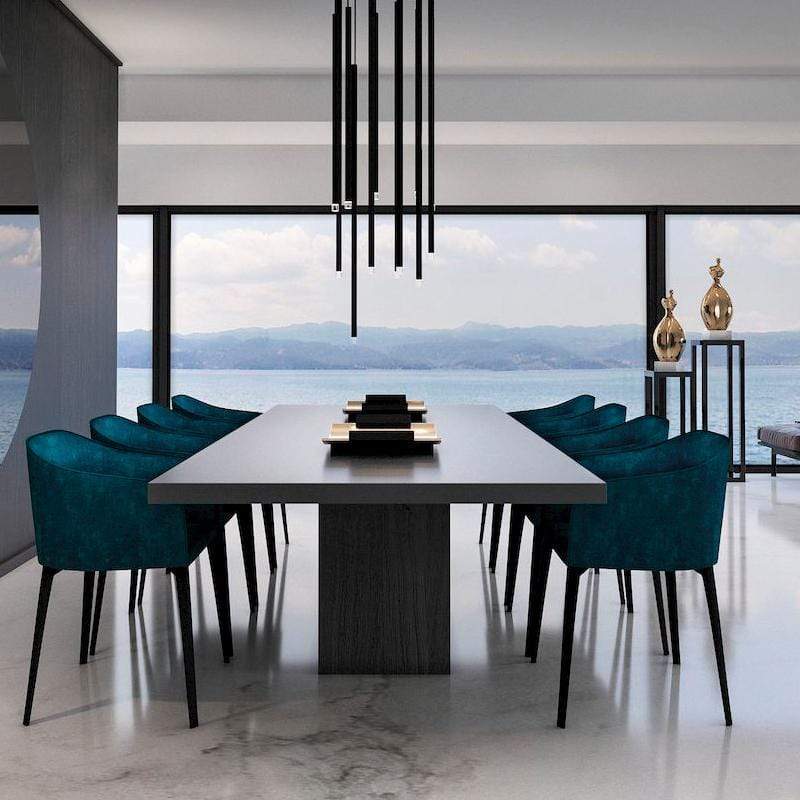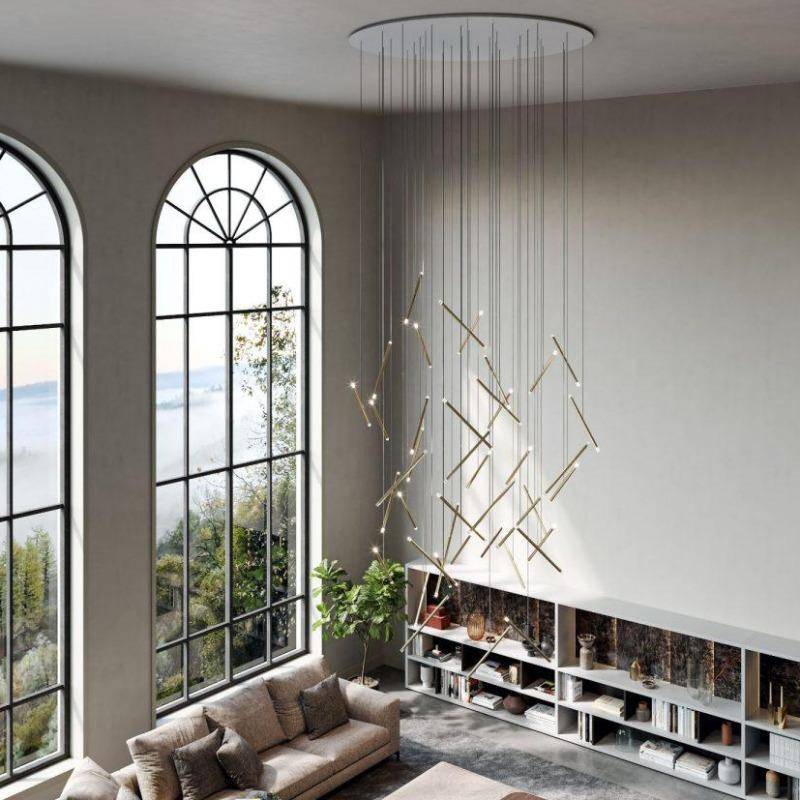 To make things even easier, we have created a new collection with our favorite pieces.
Our void collection incorporates a blend of large statement pendants and chandeliers along with smaller delicate pieces which coupled together create the perfect statement cluster or design. This collection has been curated to highlight the larger and more grandeur pieces that will evoke drama in a larger space and also to focus in on the arrangements of smaller pieces in a mix of materials and textures with the freedom to explore intricate and creative design applications.
---