What is Mid-Century Modern Style?
WHAT IS MID-CENTURY MODERN?
Mid- Century Modern and is a style you have no doubt herd thrown around before, but what is this seemingly effortless and time less style all about?
It is a total push against the stuffiness and structure of earlier interior design and architecture. It wraps up post World War II practicality, 50's era optimism, 60's era earthiness, and 70's era tones and textures all into one neat little Scandinavian inspired package.
It is fresh with a clean, minimal aesthetic and open panning where form follows function. There is a common emphasis on an inside/outside connection and spaces adorned with the juxtaposition of organic and geometric forms.
Many of the design worlds most iconic chairs, fabrics and even light fittings were designed with these principals in mind and within this era.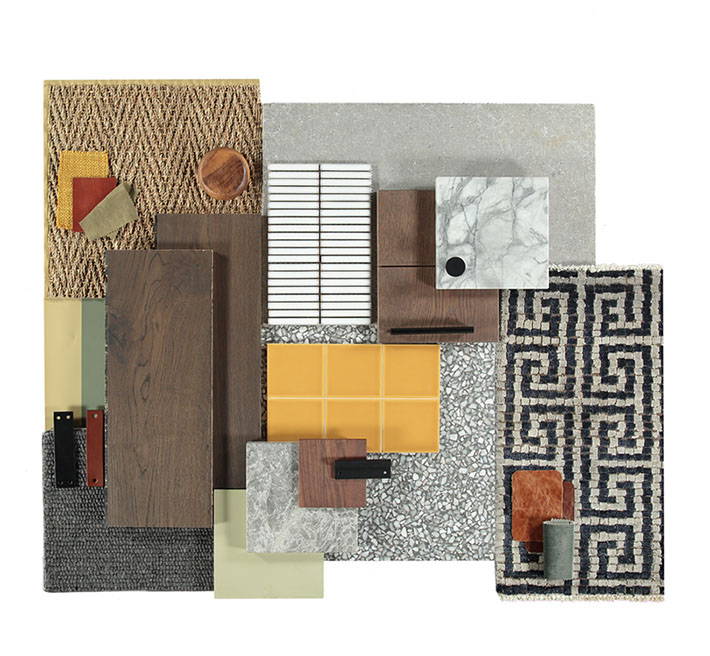 The colour pallet is often raw and clean with pops of primary colours. There is ever present use of materials in their raw form and celebration of texture.
Our Mid Century Modern collection highlights classic Mid Century period pieces as well as new Mid Century Modern inspired designs. Focusing on organic and geometric shapes, mixed materials and textures, bold colours and metals creating functional design pieces with a timeless Mid Century lighting look.
---
---
---
Styling Guides, Special Offers & Latest Releases
Sign up to our weekly newsletters to receive
exclusive offers, guides and products.
---