An Interview with Edition Office
An Interview with Edition Office

---
Brutalism in Contemporary Design
---
The experiential qualities of our work enable projects which re-articulate relationships between communities, inhabitants and place. Our buildings enhance and enable connections and interfaces which provoke, question and enrich both occupants and the public realm.
---
---
---
What does Brutalism to Edition Office?
We see Brutalism as a historic movement aligned with an idea of how architecture may influence social utopianism. Its use of raw materiality and modular components allowed more economic construction at the time. Brutalism can often be misinterpreted as "brutal", where in fact its name comes from a the French term Béton 'brut' translating to "raw concrete", not brutal architecture.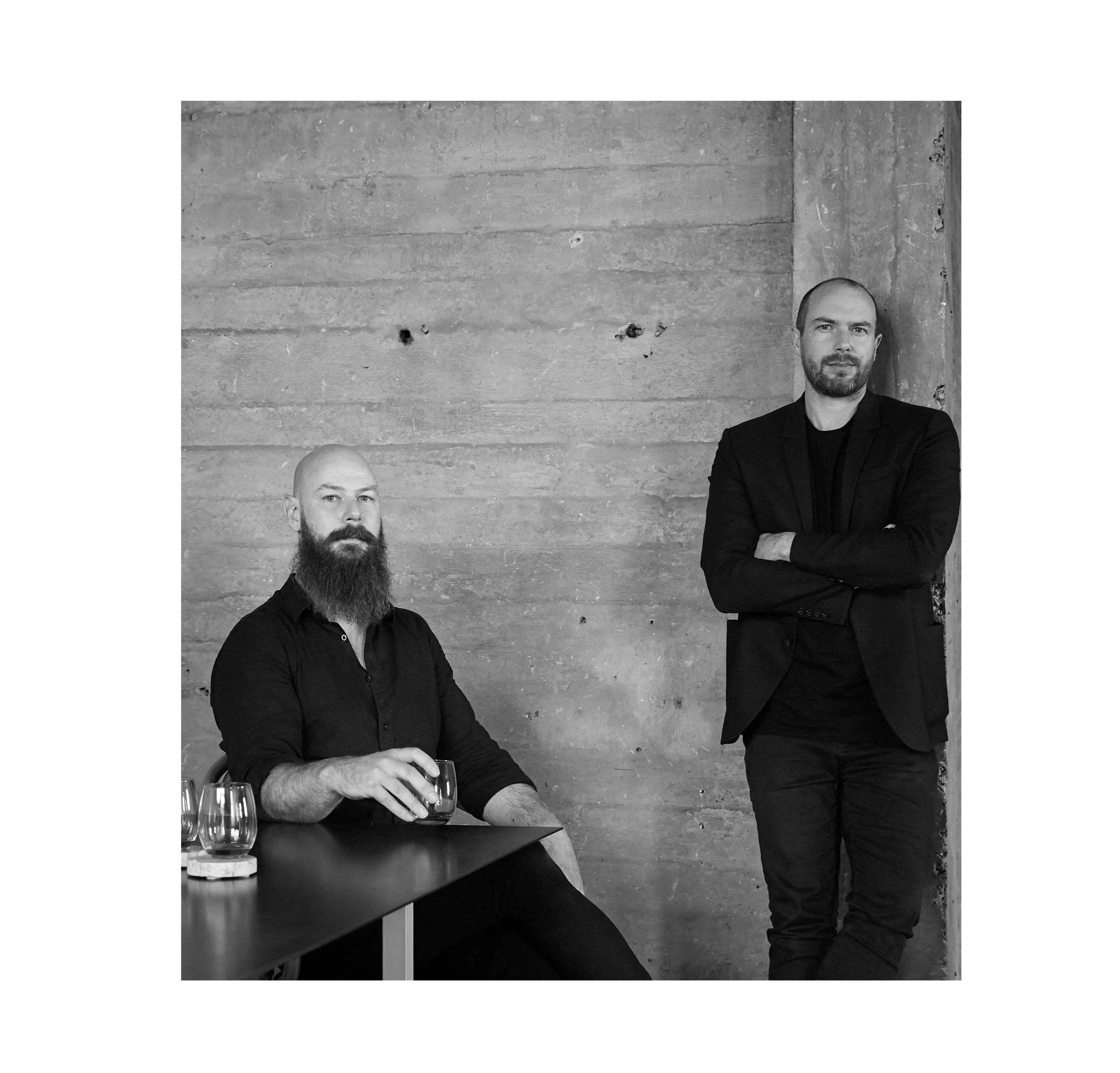 How has Brutalism changed throughout time and what is the appeal for its resurgence in modern design?
We are seeing a renewed interest from our clients for the use of materials in a way which best demonstrates the natural qualities of a material. Often architectural movements or 'styles' become just that, a style, where the original intent of the movement is watered down or lost in lieu of a focus on the aesthetic qualities.
---
---
---
What do you look for when considering lighting for projects?
We consider lighting which amplifies a particular atmosphere we are hoping to create – We also look to materiality of the fixtures to work sympathetically with the architectural materiality.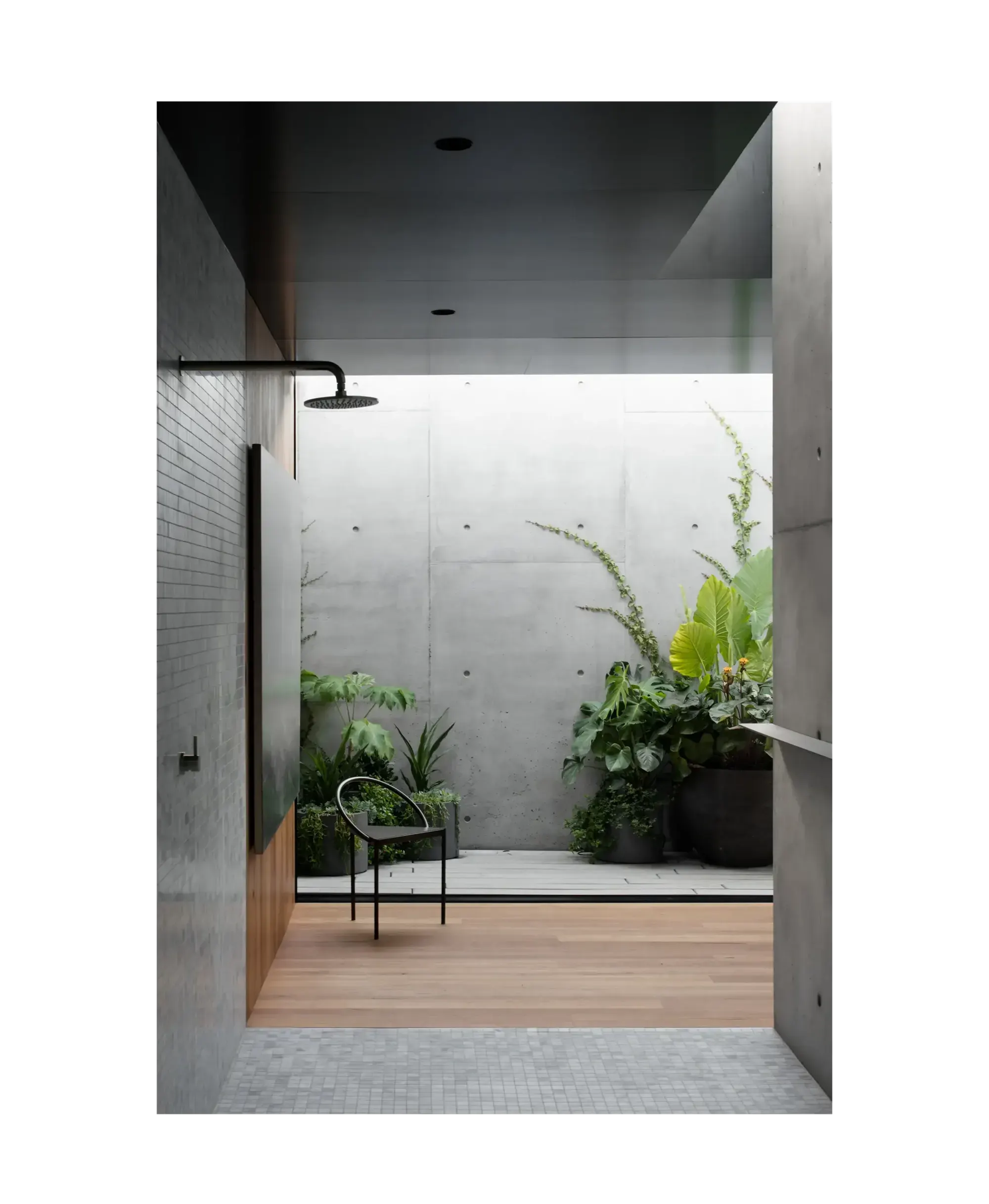 What are the key elements when lighting Brutalist architecture?
Shadow. Lighting in a way which balances the interplay between shadow and light to enhance a particular design intent.  
---
---
---
What are some of your favourite Brutalist buildings?
Internationally we enjoy the internal courtyard spaces of the Barbican in the UK by Chamberlin, Powell & Bon, the Shri Ram Center for Art and Culture in New Delhi by Corbusier, and the The Met Breuer by Marcel Breuer to name a few. Closer to home, the Plumbers and Gasfitters Building by Graeme Gunn in Melbourne is a favourite.
---
---
---
And lastly, what are you currently working on? What does the next 12 months hold for Edition Office?
We're working on some wonderful projects across the country, from residential to commercial and cultural. We're looking forward to dropping in to the Lighting Collective in Byron again soon as we are working on a home in Newrybar.
---
Photography credits : Ben Hosking & Tom Ross. Hawthorn House. Edition Office.
---