Designer Spotlight | Bergman & Co.
BERGMAN & CO.
featuring
La Fantaisie | Abbotsford

Located in the heart of Abbotsford, La Fantaisie thoughtfully combines a florist, cafe and function space to create a refined and welcoming space. We were thrilled to collaborate on this project with Award-winning Director Wendy Bergman of Bergman & Co, who took a moment to talk us through her design style and practice.
---
WHAT are your key principles when creating a visual story?
When creating a space our guidance comes from the client brief, the intended use, the bones of the building and our desire to create something unique and exciting.
We want to contribute thoughtfully to our built environment and to our humanly interactions with it. Both very much needed values which are so often ignored by new developments.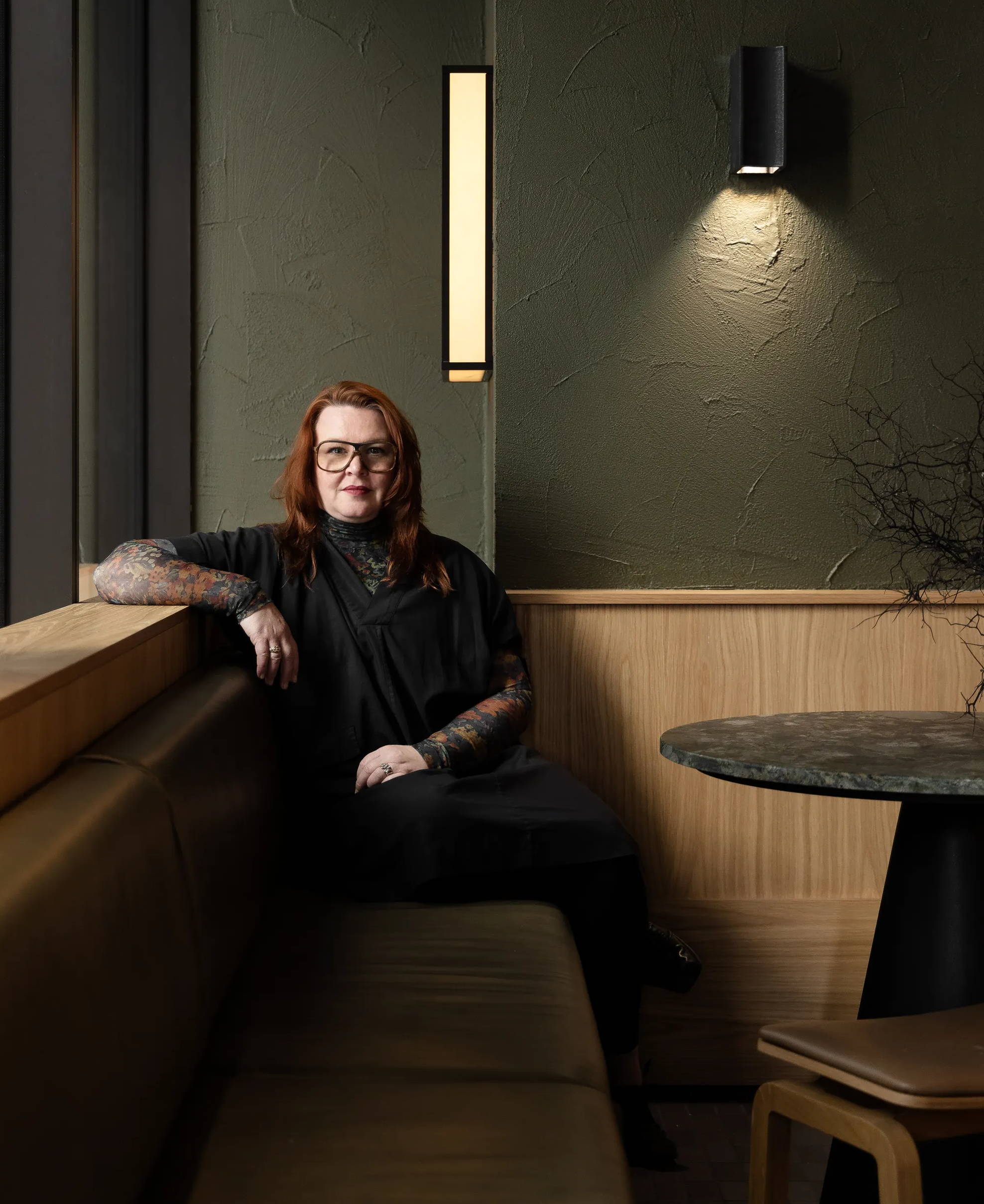 WHAT is the first thing that you consider when starting a new project?
Keeping the client happy is the major priority, so understanding the brief is our first port of call. A close second is for our time with the client, the builders/subcontractors and our own team to be a good experience. We are only interested in building good relationships with our clients. Once initial discussions are sorted, and the path made clearer, we can slip into our creative spandex and have some fun designing, stretching and conceptually dancing……voila…out pops the concepts.
WHAT IS THIS SPACE AND WHAT IS ITS INTENDED USE?
The multipurpose venue is housed in a two-storey Victorian building sitting on a corner block. On the ground floor is a café and florist where you can enjoy the smell of flowers and coffee. The wide staircase takes you up to a function space that accommodates various kinds of events.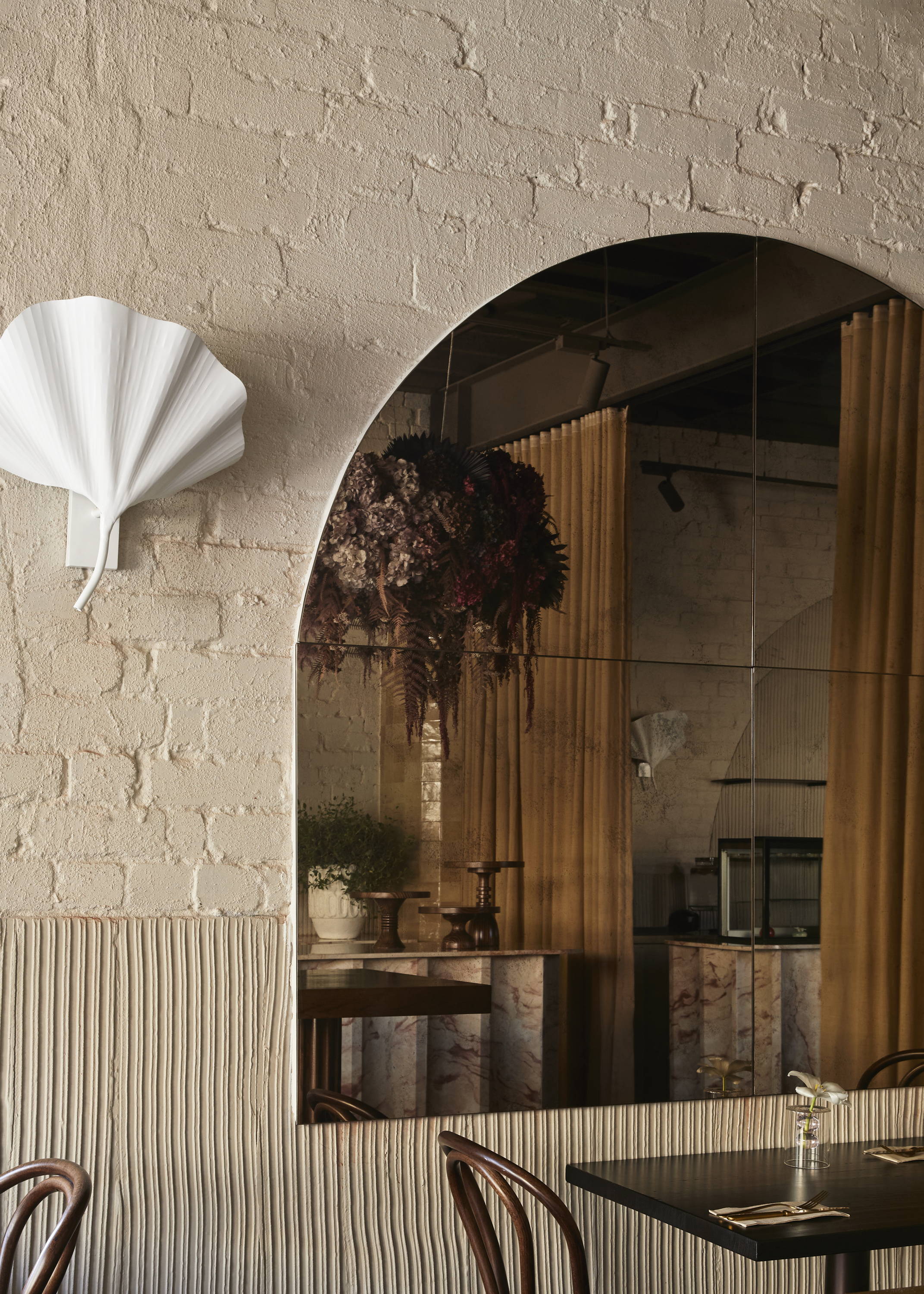 The brief was to create a combination of a café, florist and function space. 'Refinement' was the name of the game. The client requested quite a strong feminine feel to compliment the delicate approach to both their food offering and the florist
How have you used lighting?
Wall lights have been used in the main room to create visual softness and a calming mood. The venue has a very feminine yet strong design direction which led us to choose organic, sculptural lights that are in keeping with the overall design aesthetic. Above the service counter, a slim, linear pendant has been incorporated to marry but not steal the show from the fluted marble counter below. The stairwell, although task lighting was required in this area, has again been softened visually, using a perforated pleated pendant shade.
How would you describe your design style?
Bergman and Co love to create spaces that are warm and inviting…similar to a cuddle really and design rooms that offer multiple experiences. We aren't driven by fads or trends, instead, we are guided by the team's eclectic creativity, by the contemporaries we respect and of course the client brief and their willingness to be stretched. We like to push the boundaries of our client's expectations, which in turn often produces some very exciting spaces. Bathrooms are important to us. We feel the bathroom indicates how much a client cares for their patrons. Gosh! who doesn't love a great bathroom experience right?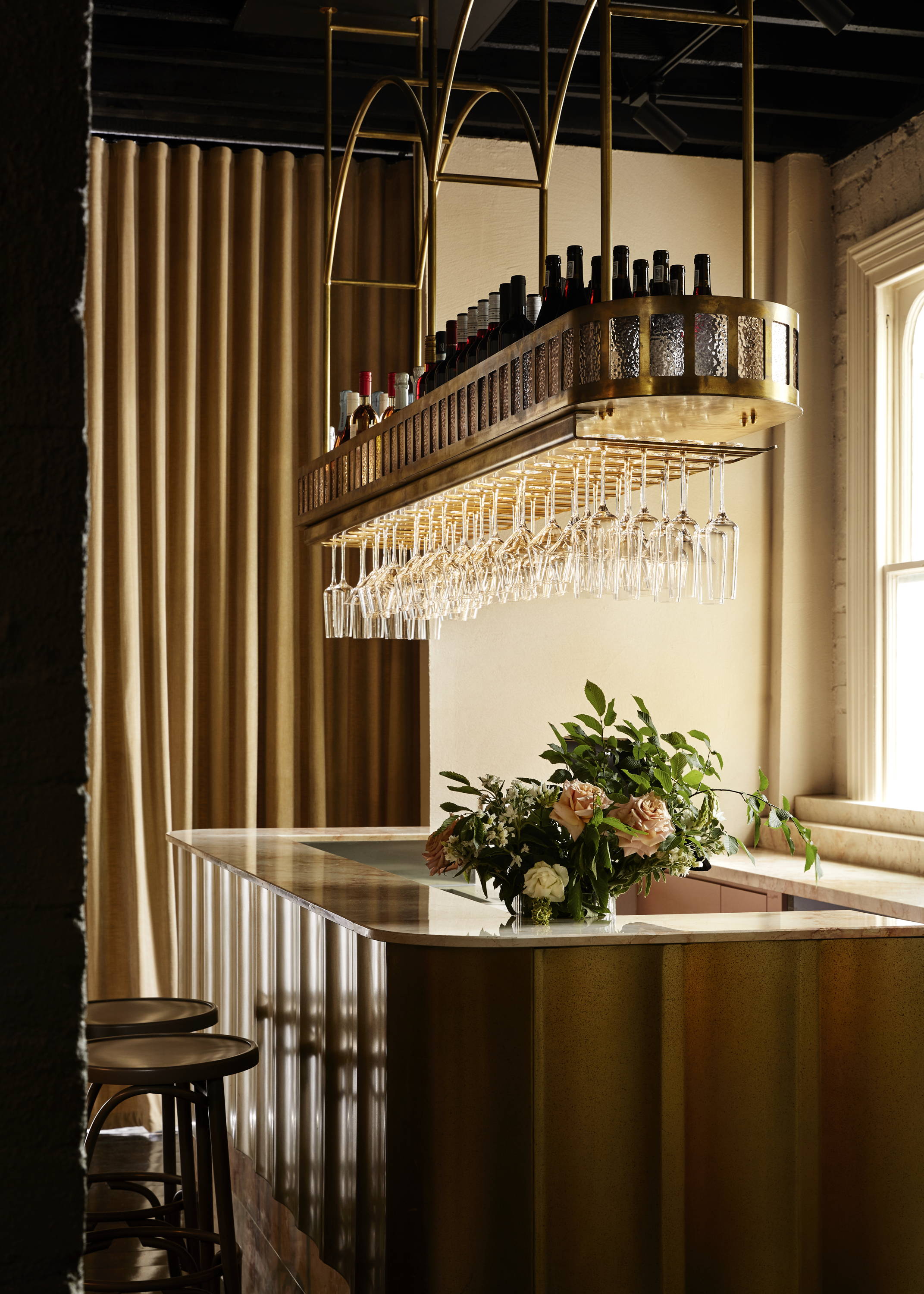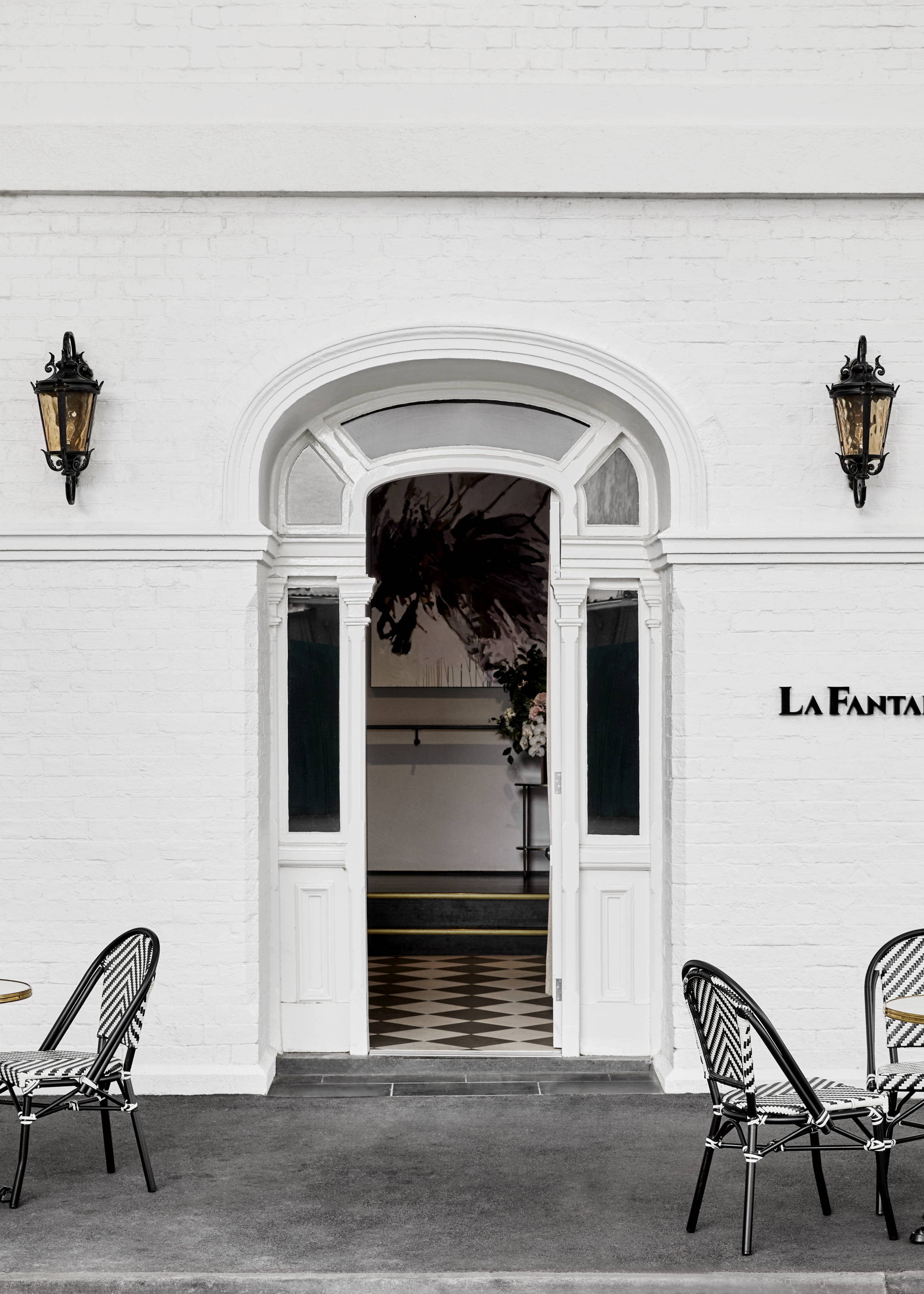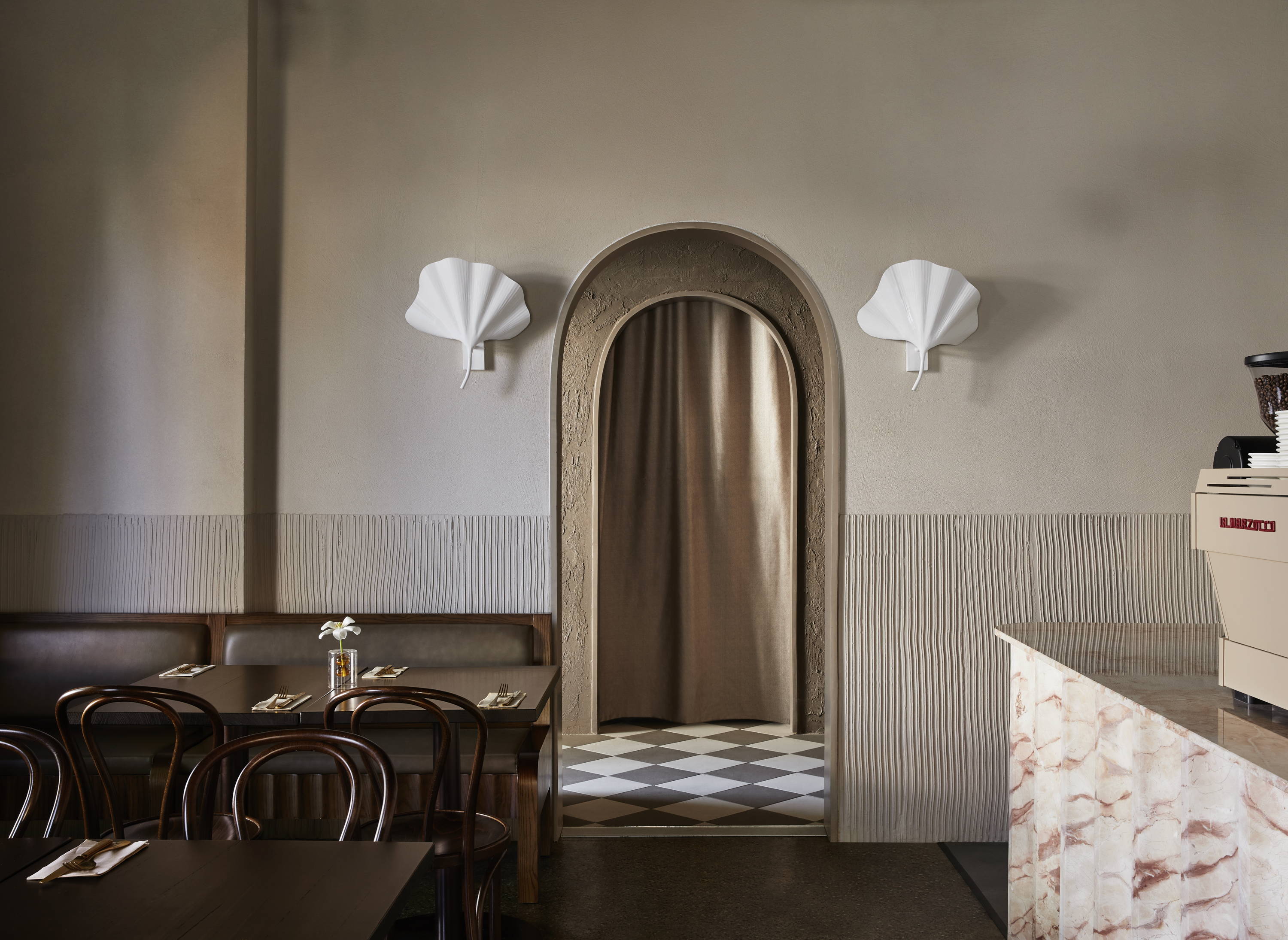 WHAT EXCITING THINGS DO YOU HAVE ON THE HORIZON?
We are very thankful for the trust our clients have in us as a team. We have always had multiple and varied projects on the go, and 2023 will reveal some of the new builds we've managed to get our teeth into. Some of these projects are three fabulous new restaurants, two in Melbourne and one in Sydney. Two beautiful butcher shops, again in Melbourne and Sydney. A Pilates centre, a multi-residential in Collingwood.…..and lots more!!
---