Designer Spotlight | Bone + Blanc
Designer Spotlight
BONE + BLANC

---
We felt fortunate enough to speak with Court and Riss behind  Bone + Blanc. An interior design studio with the purpose to create bespoke spaces using neutral, organic and raw forms and textures to enrich the warmth and calmness of the home.
We are very versatile in our design style depending on what our client wants to achieve. But you will find us primarily designing interiors that focus on organic, raw and neutral materials. We love creating spaces that make people feel calm and warm. Afterall your home is your safe space!
WHAT is the first thing that you consider when starting a new project?
The first thing we do when starting a new project is get to know our client. We like to know exactly how they live, what they like and don't like, their hobbies and every detail of their everyday life. This helps us ensure that their home with function exactly how they need it to.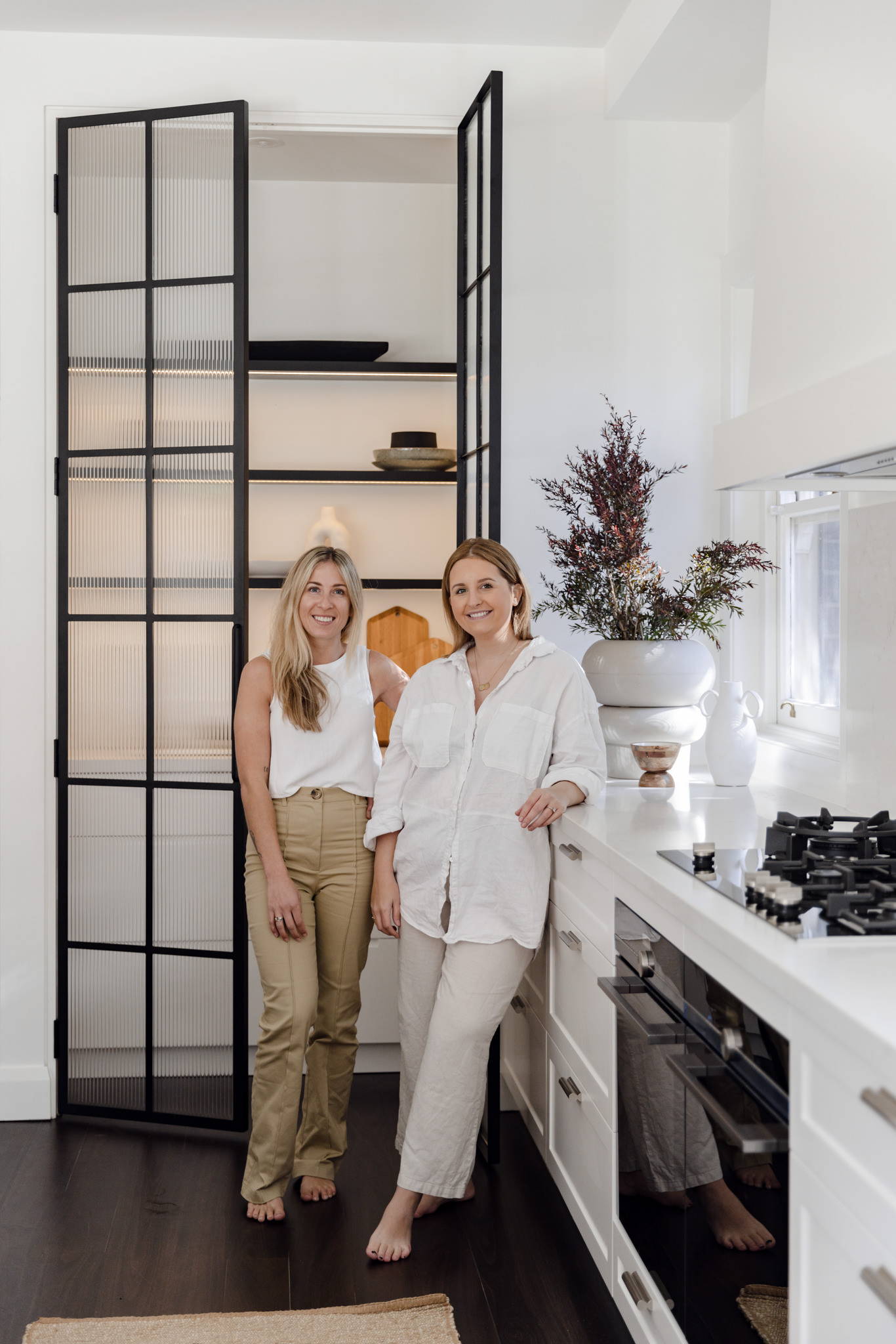 WHAT ARE YOUR KEY PRINCIPLES WHEN CREATING A VISUAL STORY?
Our Design visions start with one of our company core values, collaboration. We work really closely with our clients to understand their needs, preferences, budget and lifestyle. We are firm believers that amazing interiors are not only aesthetically pleasing but also practical and functional. You'll find that all of our design visions focus on small special details and high quality materials which create a design that is purposefully curated just for our client.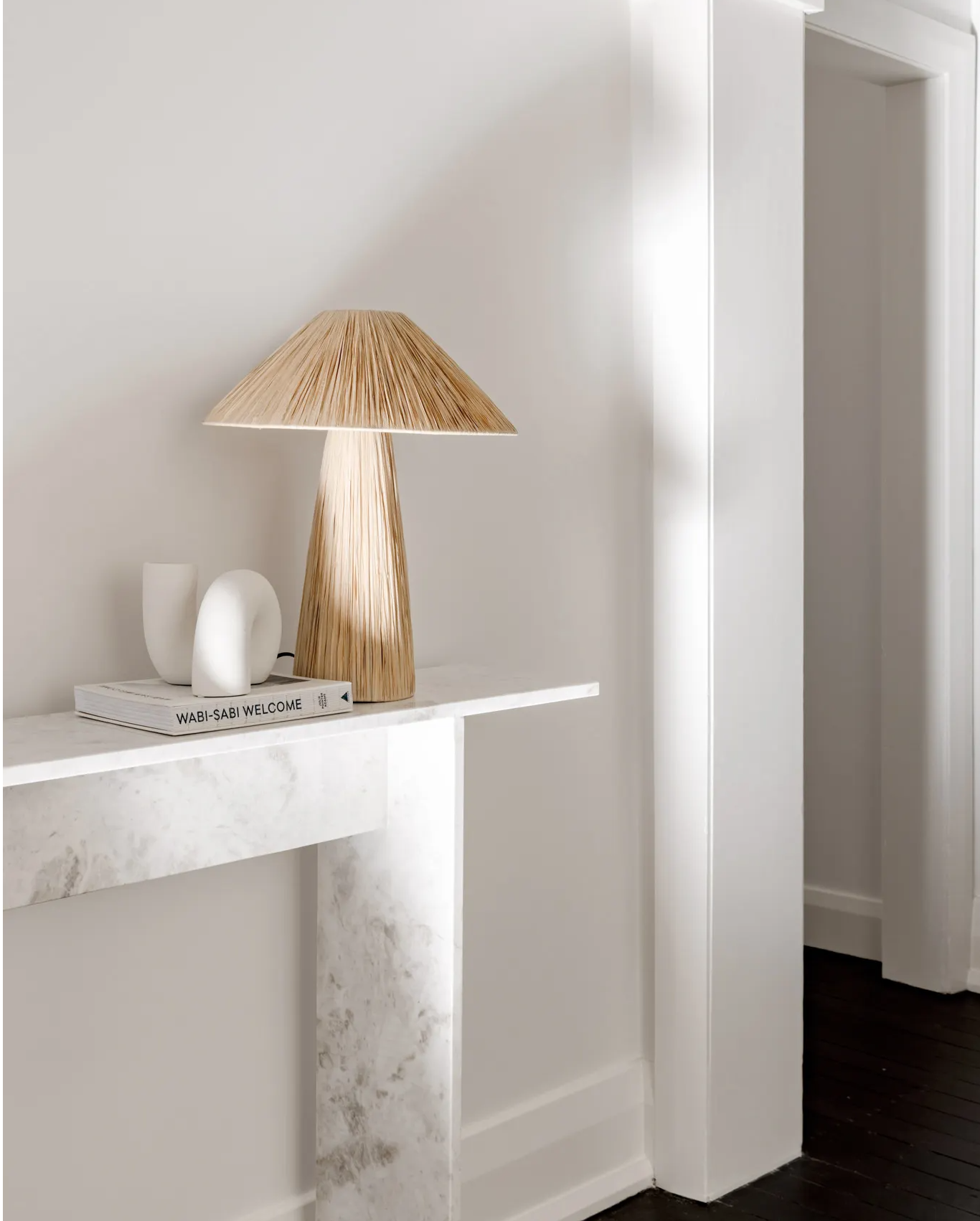 WHAT DO YOU LOOK FOR WHEN CONSIDERING LIGHTING FOR PROJECTS?
Firstly, we consider the purpose and functionality of the lighting. But most importantly from an aesthetic point of view, it needs to be the right light fixture for the space. So focusing on scale, colour and texture is important.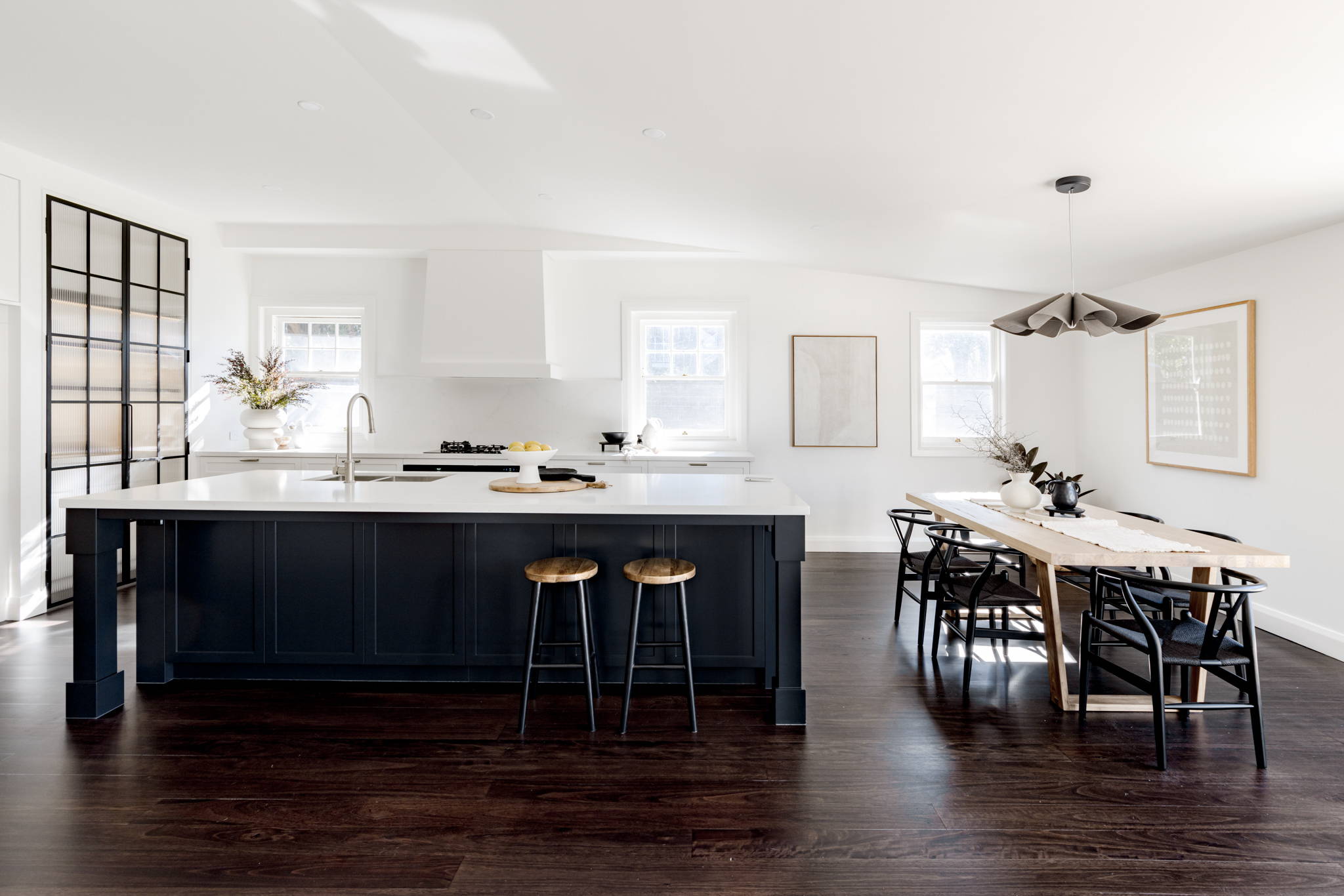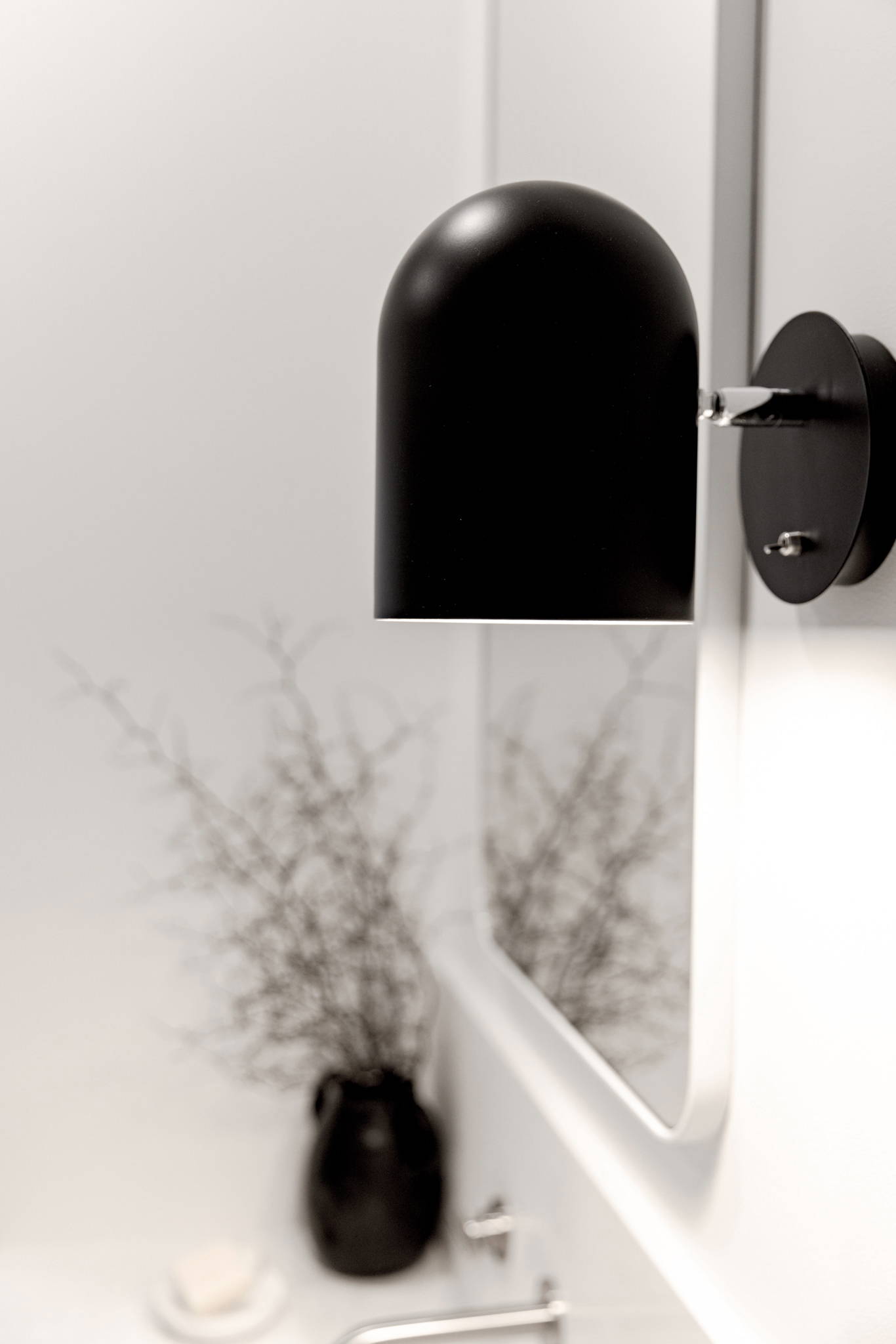 HOW HAVE YOU USED LIGHTING THROUGH YOUR RESIDENTIAL PROJECTS?
We primarily use lighting to elevate our interiors. Lighting can definitely make or break a space so it is important to choose the right fixtures that enhance the look and feel of the space. We like to focus on feature lighting in most spaces of the home as they can act as a 'styling' item. These primarily act as ambient and accent lighting.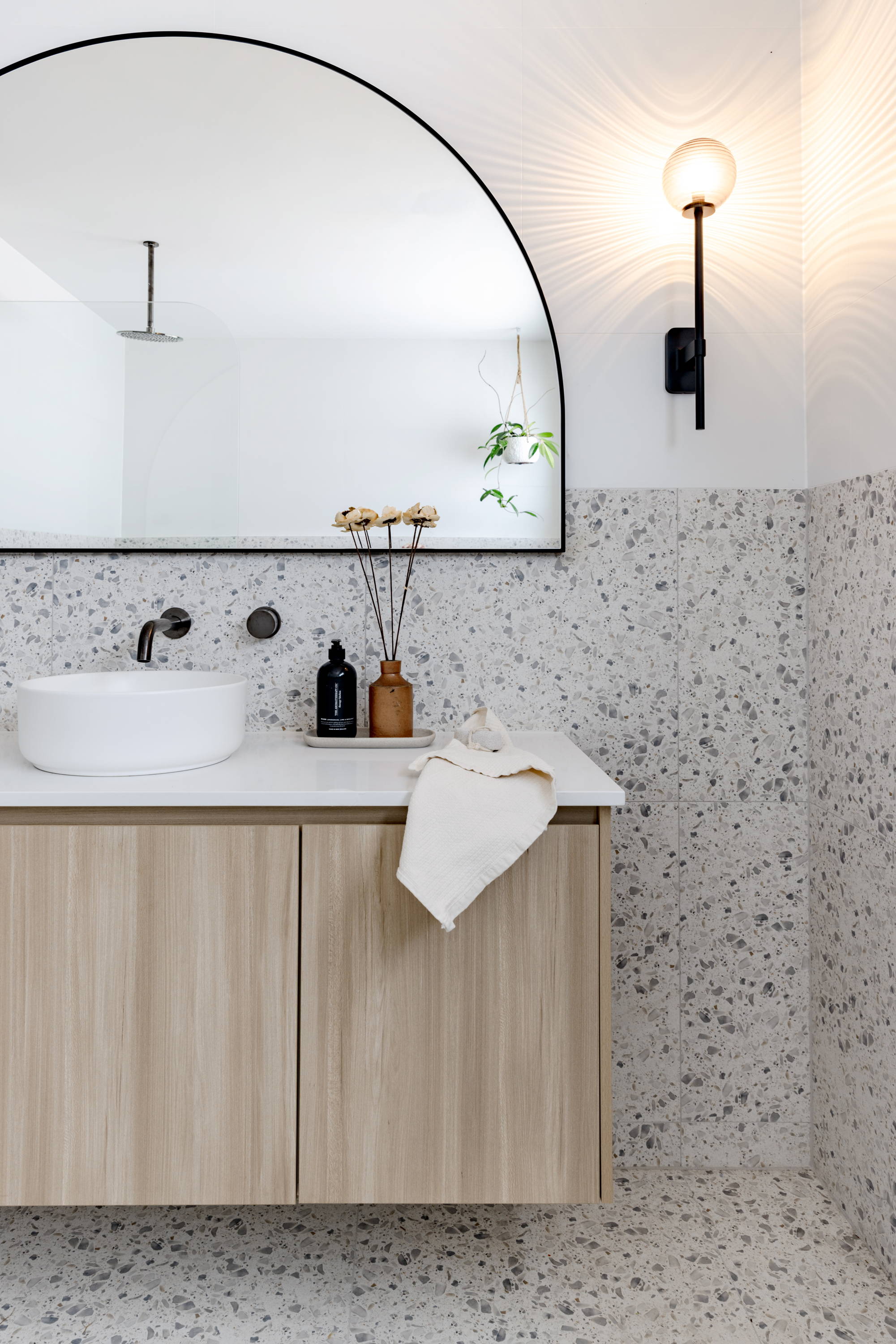 ---