An Insiders Guide to Bathroom Design
Designing beautiful Bathrooms with GIA Bathrooms & Kitchens
---
When it comes to Bathroom design why not ask the experts? We have worked with the team at GIA for a while now and they continue to surprise us with their alternative take on bathroom design.
wHAT IS THE FIRST THING YOU CONSIDER WHEN STARTING A NEW PROJECT

?
As a designer, the client's brief is the first thing to consider when designing a bathroom. The client brief should include a list of must-have items, such as a double vanity unit or a walk-in shower. It also helps to show your designer a few inspirational images initially.
Once we have a list of must-have items and requirements for the general look and feel, the next step is to assess the site parameters to establish the proposed bathroom layout. After this groundwork, the evolution of the design process can be seamless and pragmatic.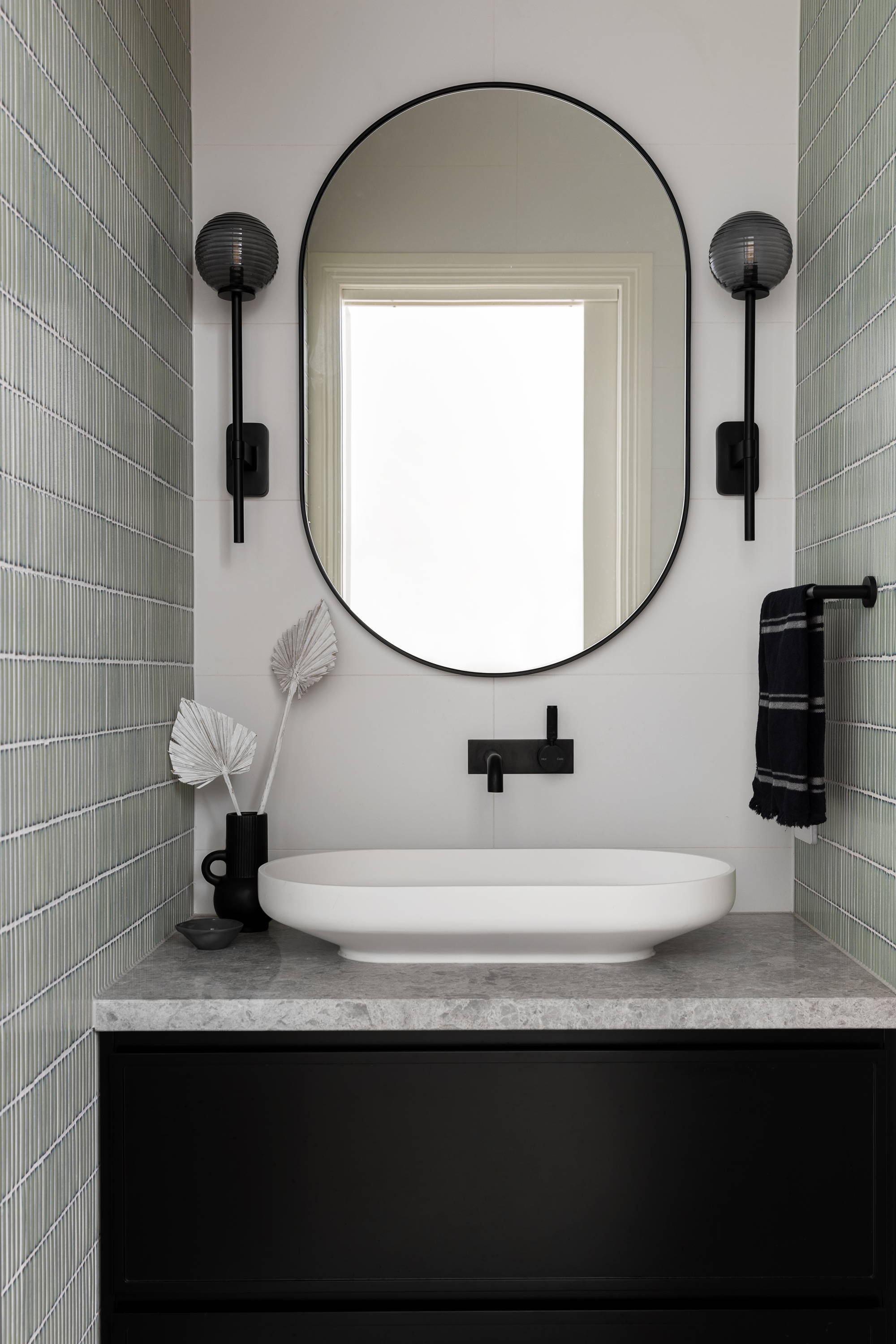 ---
wHAT ARE YOUR Must have features in a bathroom space?
Bespoke storage, in my opinion, is the most functional must-have feature for a bathroom space. It is important to note who will be using the bathroom and when. What do you need accessible in the bathroom space and where will you be using these items?
This may include a well-positioned niche for a shower and bath, shaving cabinets and vanity units with custom drawer inserts. In addition, the inclusion of each of these elements before your bathroom renovation will help with the usability of the space.
---
How do you layout lighting? How do you consider layered lighting and task lighting?  
Appropriate lighting is a functional and practical must-have feature in a bathroom space. Is there an opportunity to add a dimmer or pendant for mood lighting or is it a tiny bathroom and most of the lighting included needs to be practical? Another main factor is how much natural light floods the space, and at what times.
When I consider lighting, the first place I start is with the bathroom floorplan. The basin will need practical well-positioned lighting for makeup application or shaving, I ensure to position this task lighting appropriately, to not cast a shadow between your face and mirror.
The second thing to consider when reviewing the floor plan is feature lighting. I determine what the focal point of the bathroom is, and where the eye should be drawn and then select a pendant that complements the style of the bathroom.
This layered lighting should be turned on separately. For example, downlights above the vanity unit should be turned on with a separate switch from your pendant above the bath.
I determine what the focal point of the bathroom is, and where the eye should be drawn and then select a pendant that complements the style of the bathroom.
---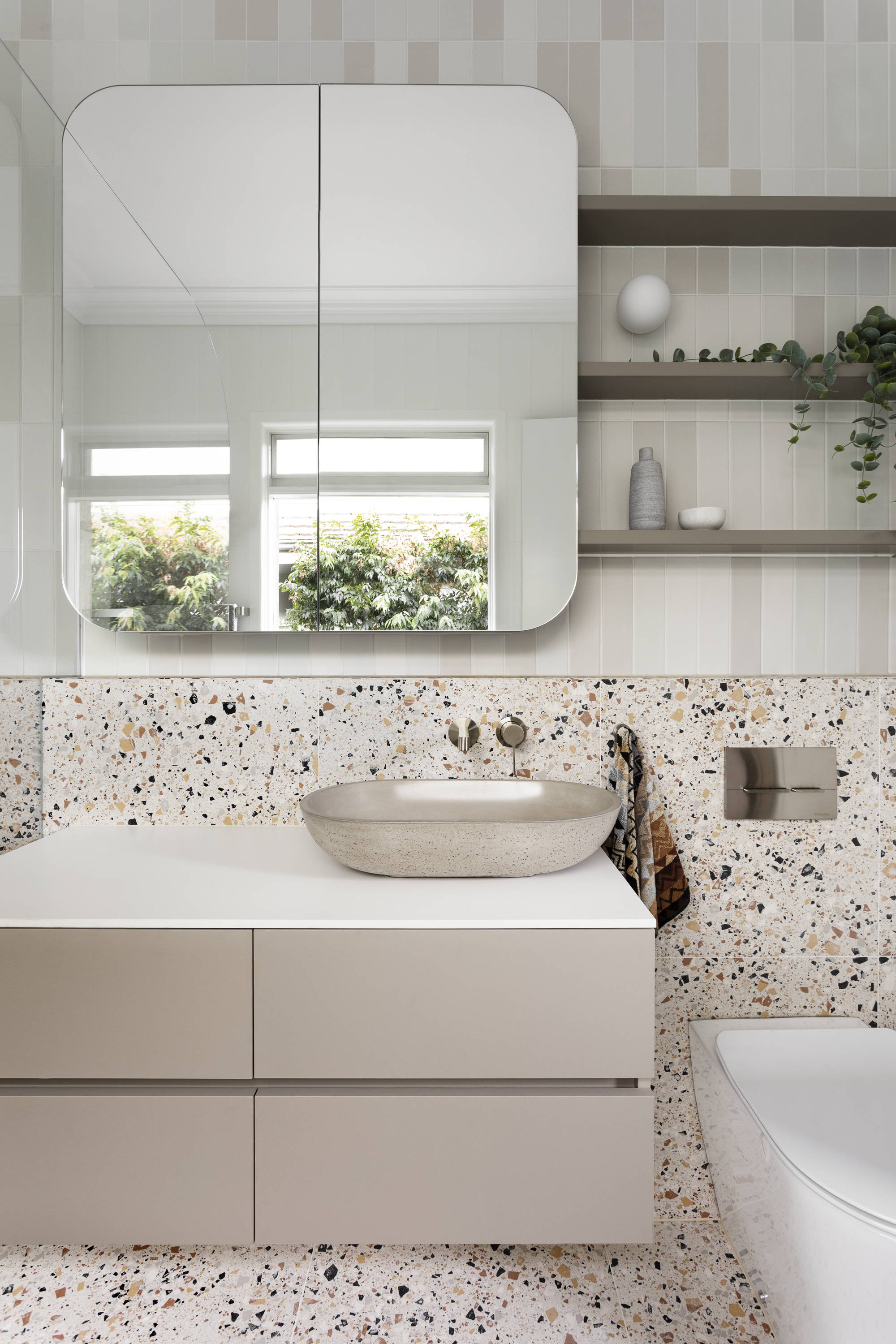 What is the GIA process? Talk us through what you do and the client experience.
Our process starts with an in-home consultation, were we discuss with each of our clients our process, their brief in detail as well as their budgets.
Once we have gathered this information, after a detailed discussion and collecting the information required from the site, we can create a proposed floor plan and scope of work for each specific project.
Within our proposal, we create a suggested floorplan and by doing this, with the existing structure, space and site discussion in mind, we can create a fixed price quotation for the labour and materials component of the works. We form a list of allowances for purchased products including tiles, lighting and fittings so we can prepare a complete package presentation.
We arrange a time for our clients to come into our showroom and go over this all together, answering any of their questions along the way. Once this is done and accepted, we can get started on the fun part! Each of our clients goes through a detailed design phase, turning the allowances within their quote into selected products. Once the design is complete, we hand over our projects to the construction team and liaise with them throughout the build. It is the best part as a designer to see the project through to completion.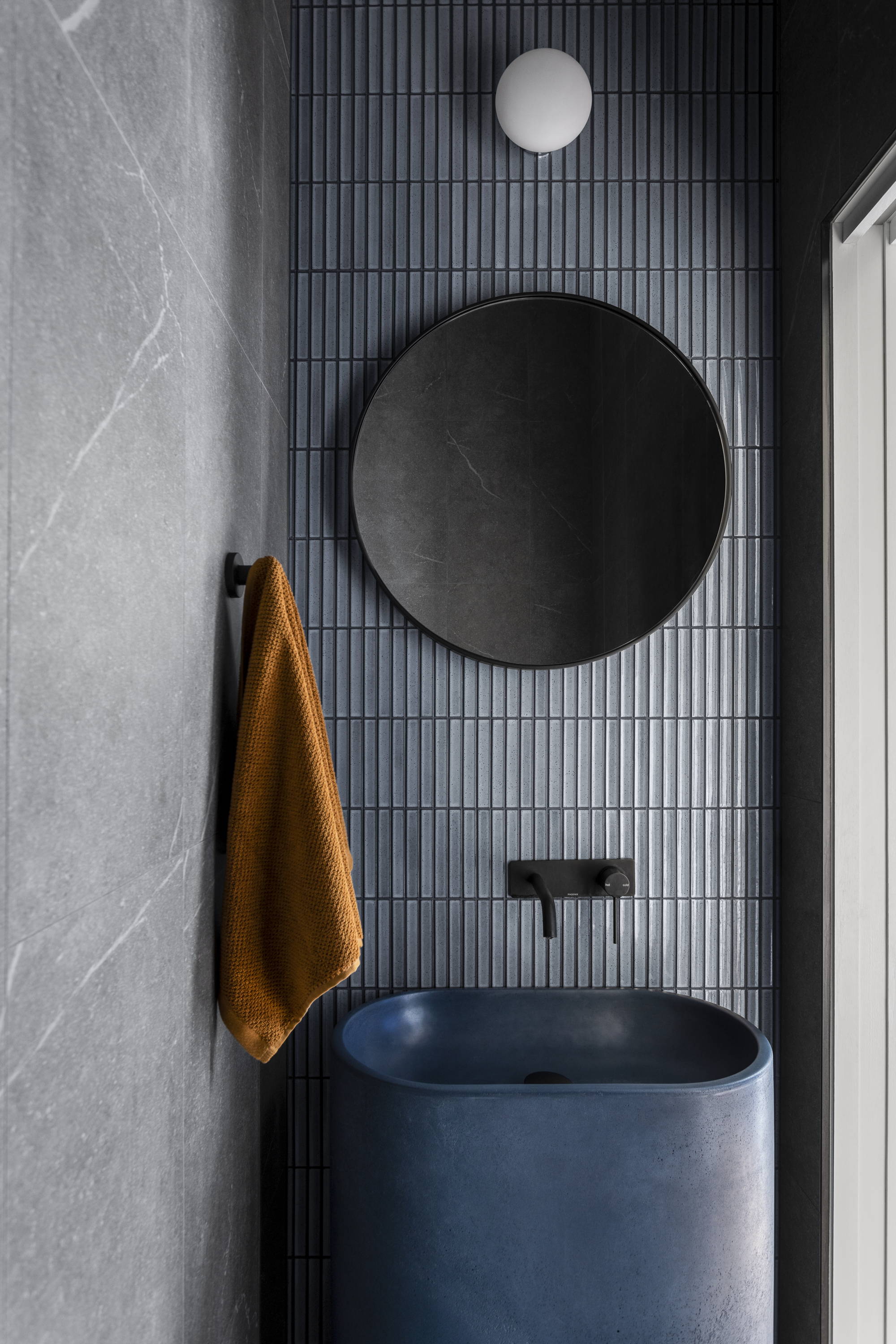 What is Your favourite hero piece from a previous project?
My favourite hero piece of a previous project would have to be the porcelain wall panelling used in our Malvern east project. It is always great to get to use different products and materials when designing a bathroom. This wall panelling specifically creates a high-end dramatic aesthetic, and the stone masons did the most incredible job at book matching the panels, definitely not an easy task. This project won KBDI Australian Bathroom Design of the Year, as well as HIA Renovated Bathroom over $50,001, so it is pretty special.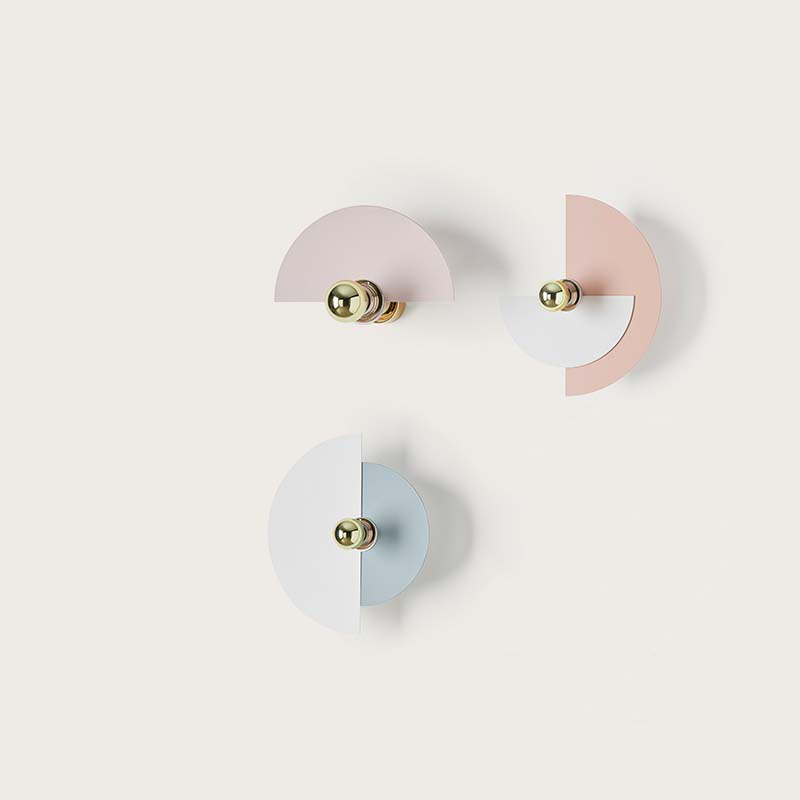 what is Favourite or most used Lighting Collective pieces?
There are so many options, we don't have a favourite, or a most used! We design each of our spaces to our clients' specific requirements so none of our designs are the same. We typically find ourselves filtering your website to show us the newest arrivals first for inspiration.
At the moment, we are loving the Playful Half-Moon Steel Light. We have a few different colours going into projects very soon. We love the versatility and playfulness, very excited to see those projects finished.
---