Halcyon House Luxury Lighting Design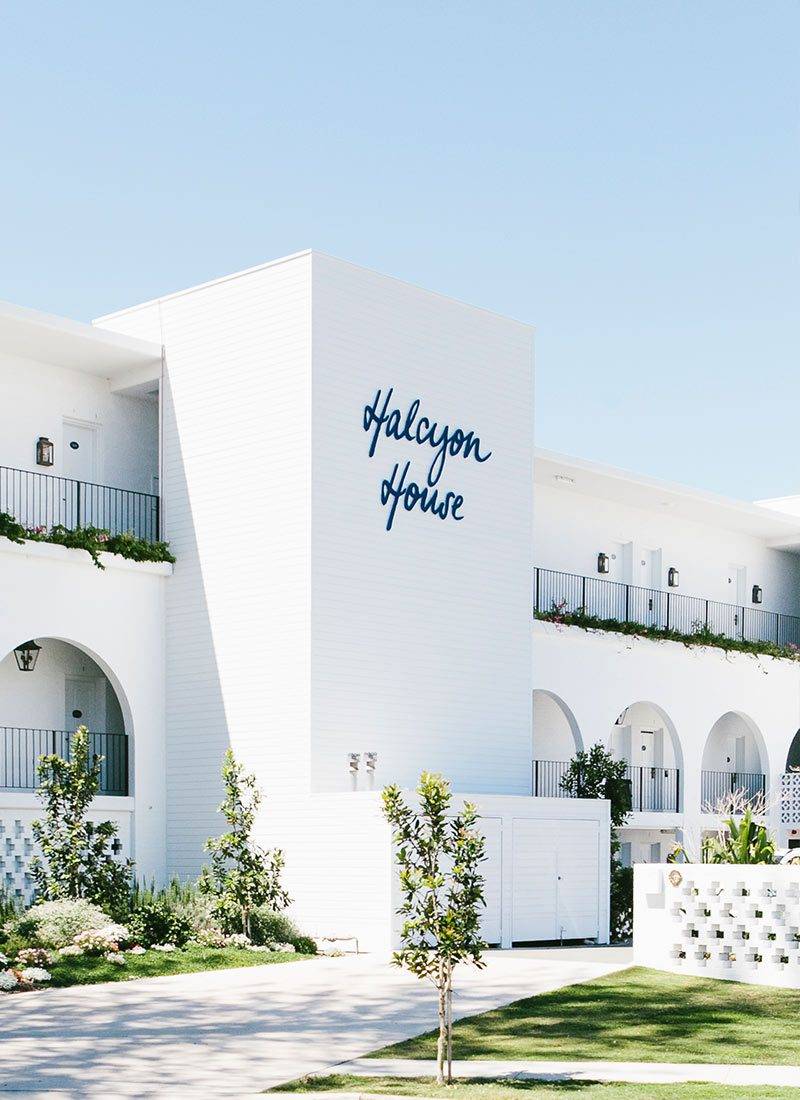 Image Source : Halcyon House
It's hard not to have heard of Halcyon House by now, but this beachside boutique hotel has a unique style which puts an eclectic twist on crisp coastal luxe styling. Halcyon House represents a 'Greek Islands meets Palm Springs' aesthetic. This beautiful combination is perfect for our Mediterranean Modernism style collection.
The word Halcyon denotes "a period of time in the past that was idyllically happy and peaceful," and we couldn't think of a better fit for their romantic and nostalgic ambiance. Travelling the world over to source the quirky collection of antique furnishings and décor that bring life to each of the individually designed rooms. A highlight for us is their luxury lighting design.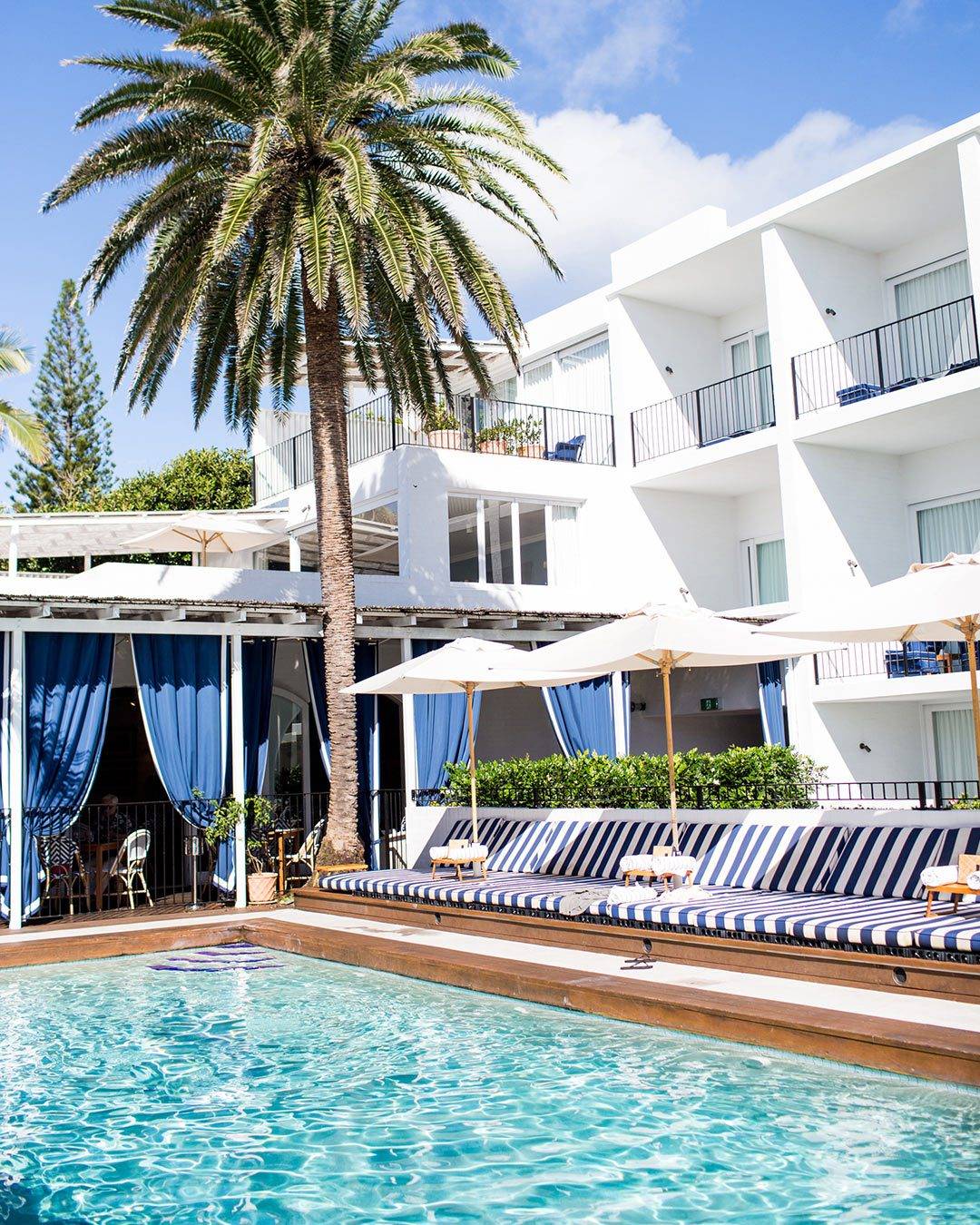 Image Source : Halcyon House
Image Source : Halcyon House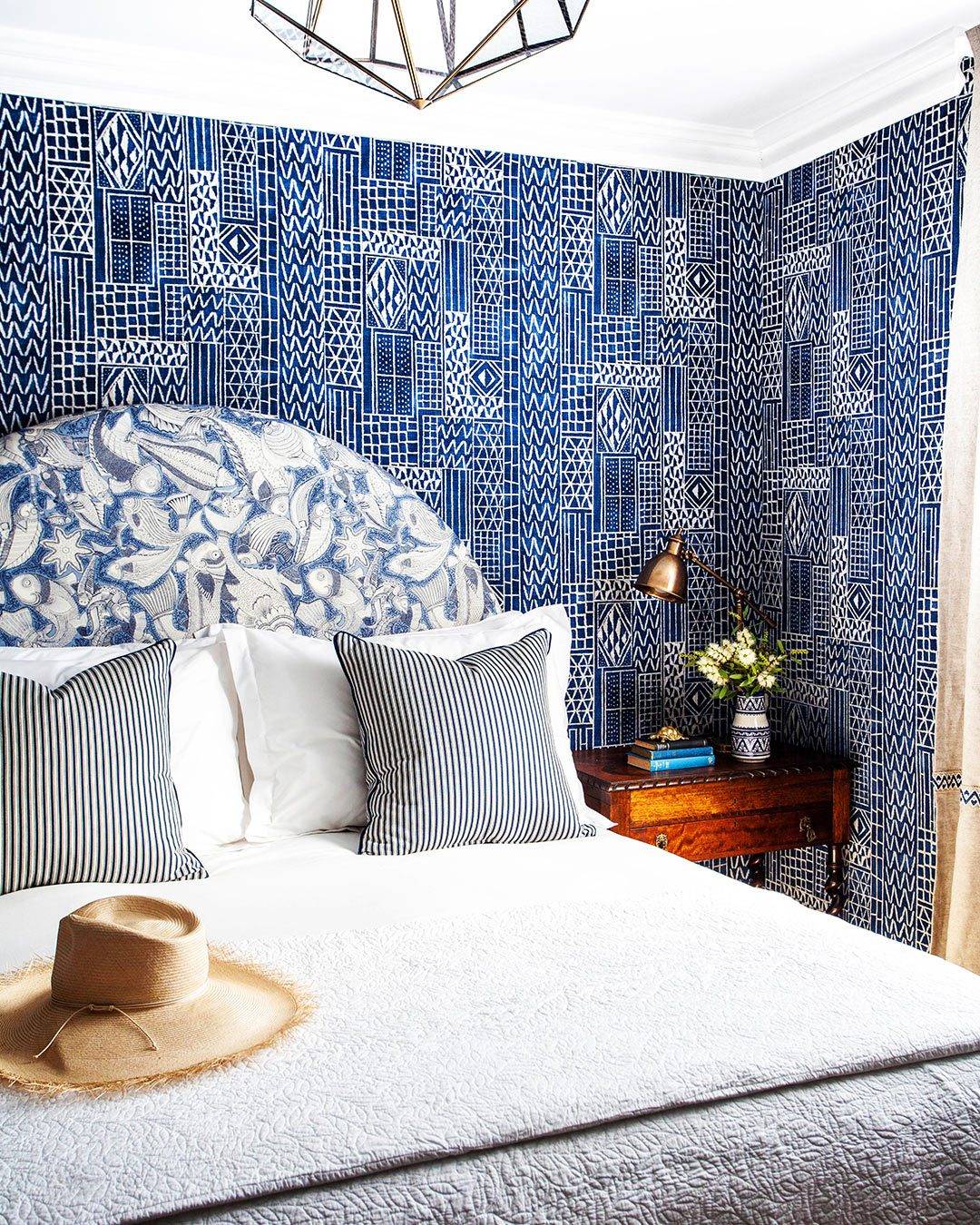 Image Source : Halcyon House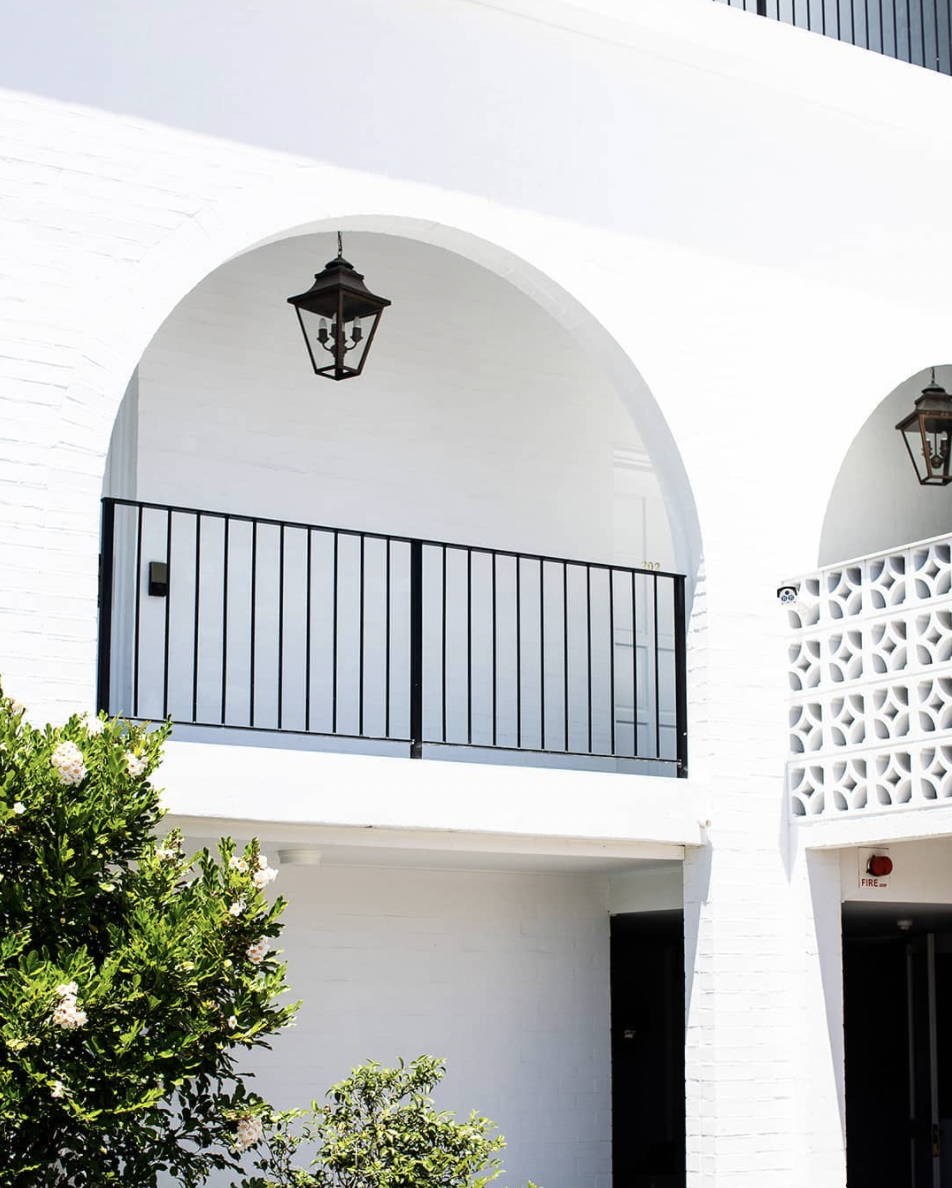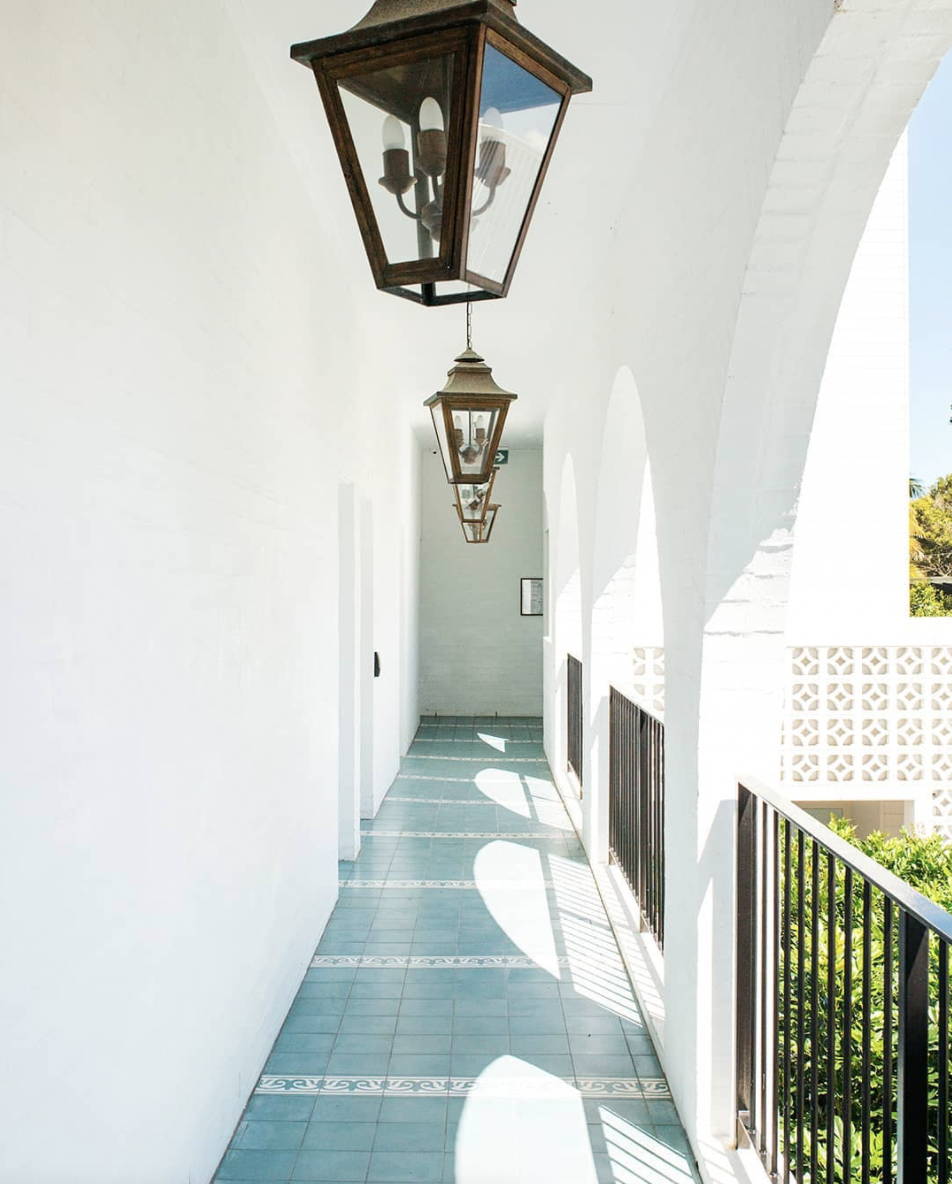 Image Source: Halcyon House Instagram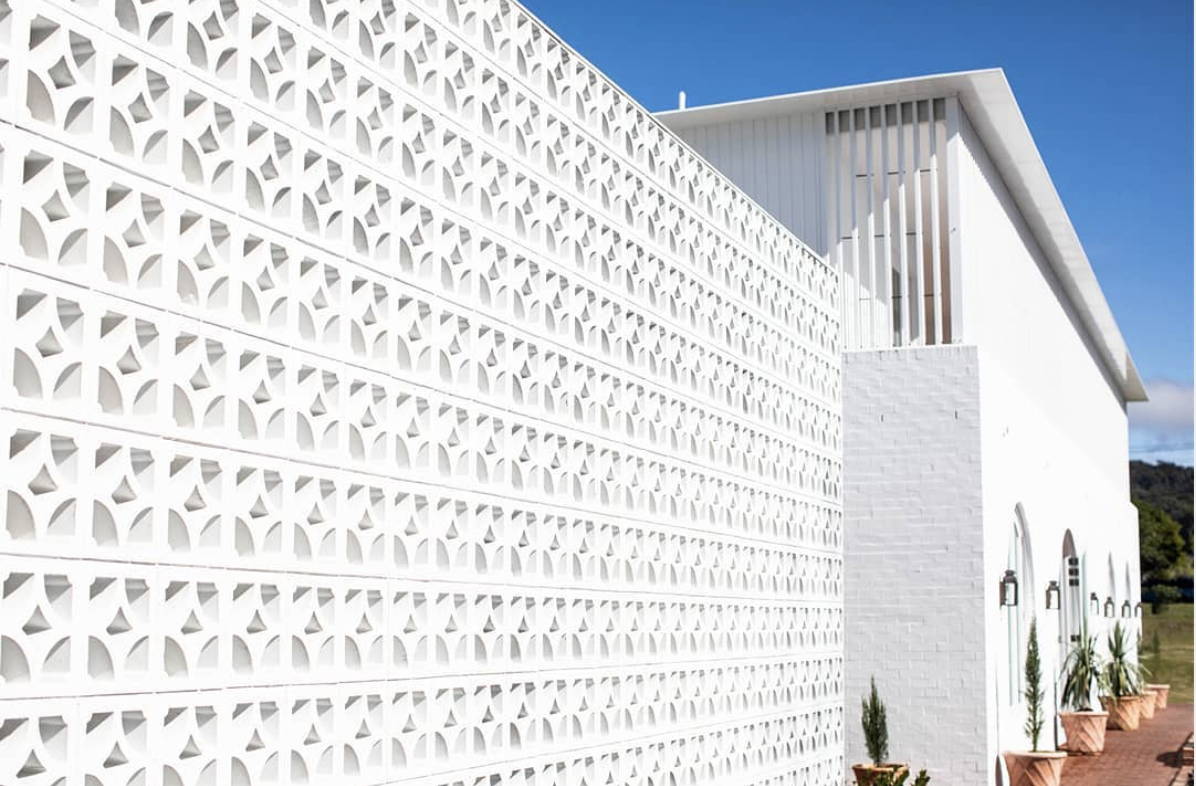 Image Source: Halcyon House Instagram
Beautiful traditional brass and glass lanterns adorn the exterior walls and brass pendant lanterns hang proudly to greet guests as they enter their room. While their dining area flaunts one of our favourite designers Jillian Middleton's stunning custom chandeliers. Solid brass table lamps which stand tall on the each bedside table, tying together the contrasting patterns, and adding texture.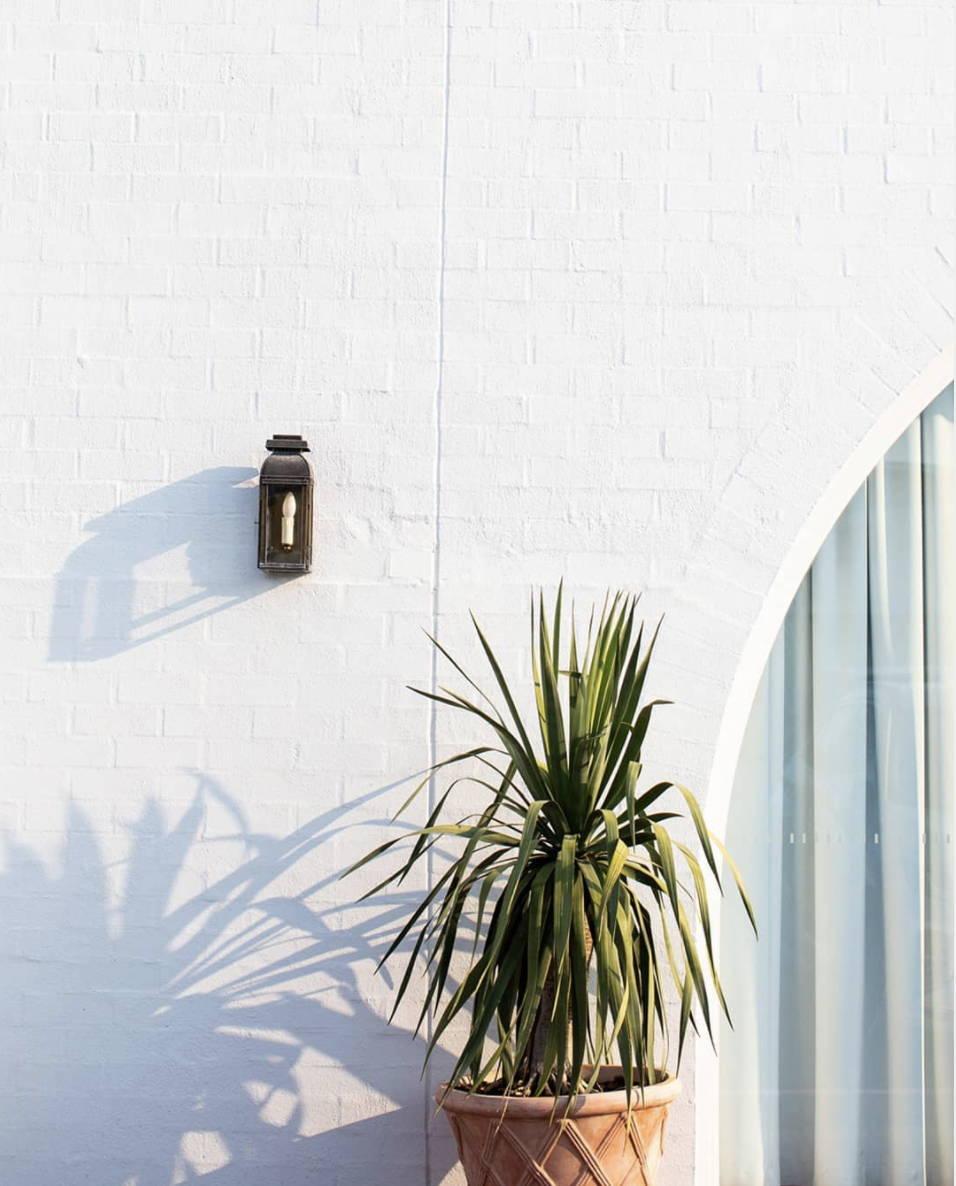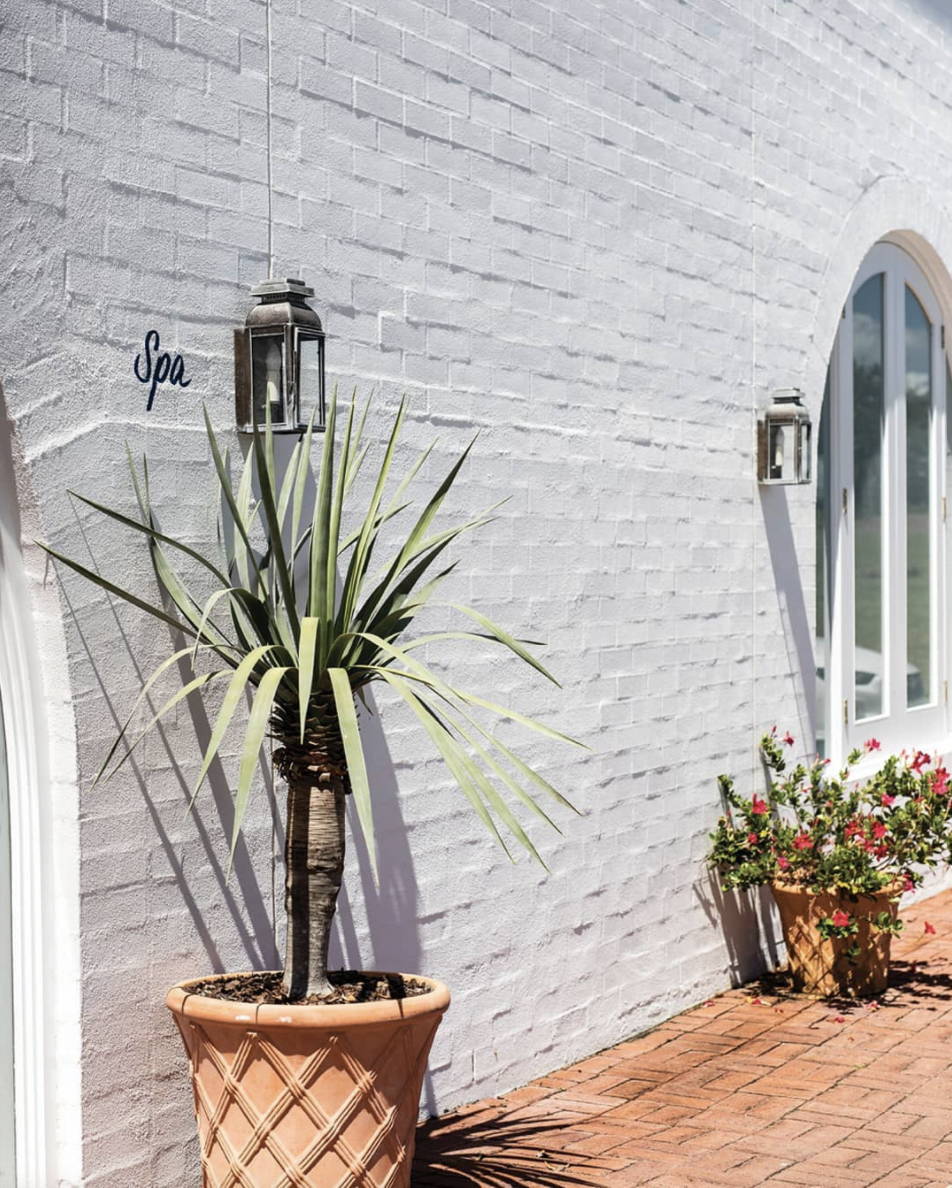 Image Source: Halcyon House Instagram
Their tranquil alfresco dining area may have stunning views of the pool and Pandanus trees, but we're fixing our gaze on their white festoon lighting. A stunning brass statement that is hard to miss is the caged brass bunker light which guides you to their restaurant. An incredible fit-out and location wasn't enough, we hear the food at The Paper Daisy (their in-house restaurant) is fantastic and we look forward to having our next staff do there.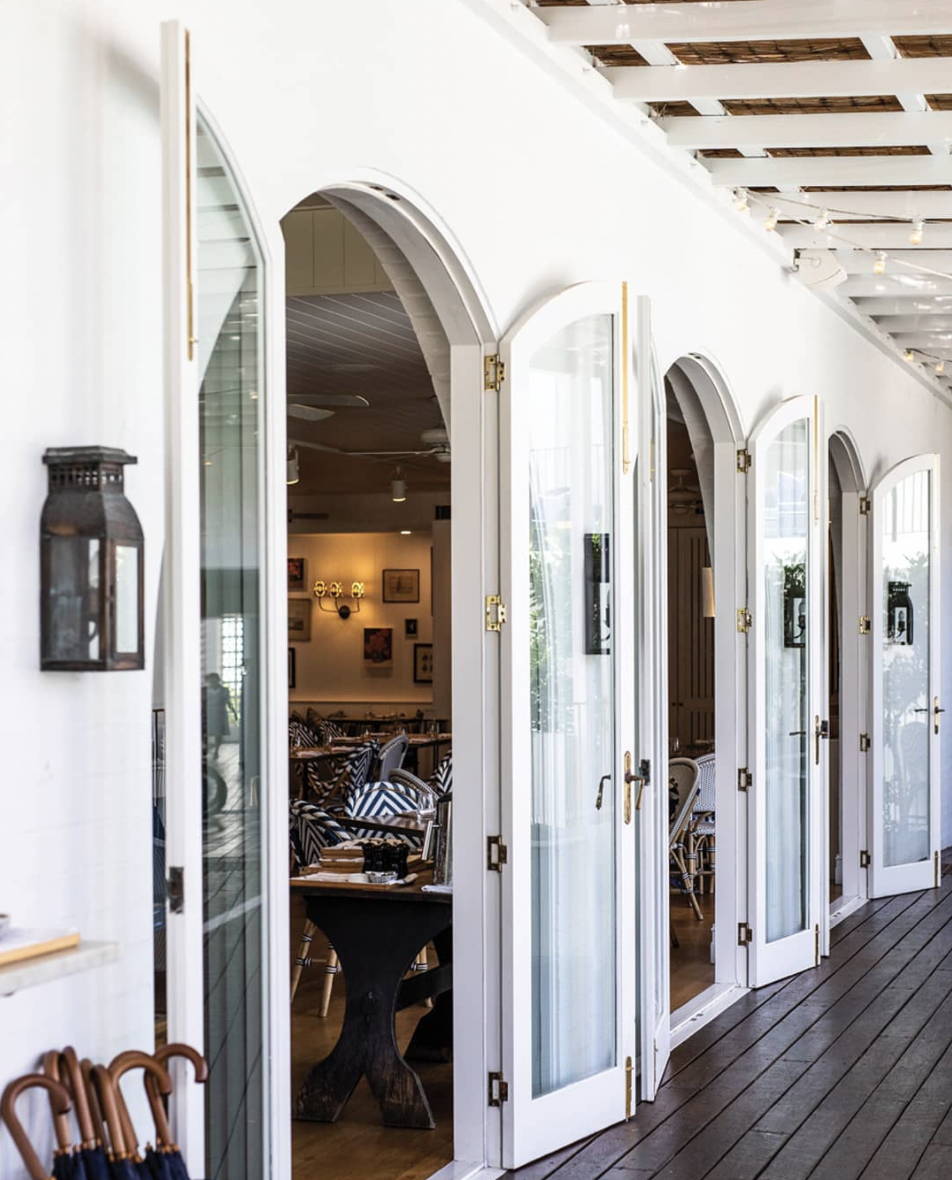 Image Source : Paper Daisy Instagram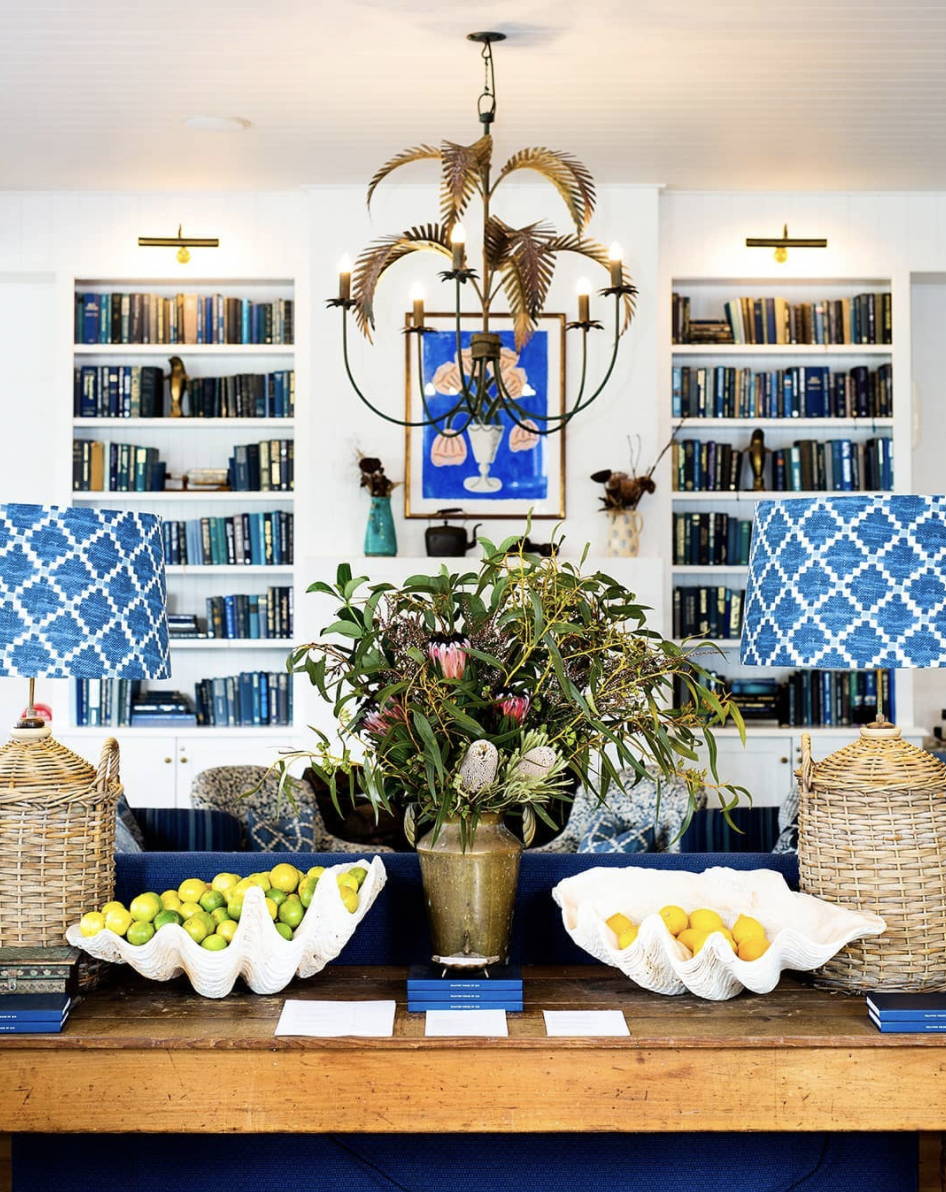 Image Source : Paper Daisy Instagram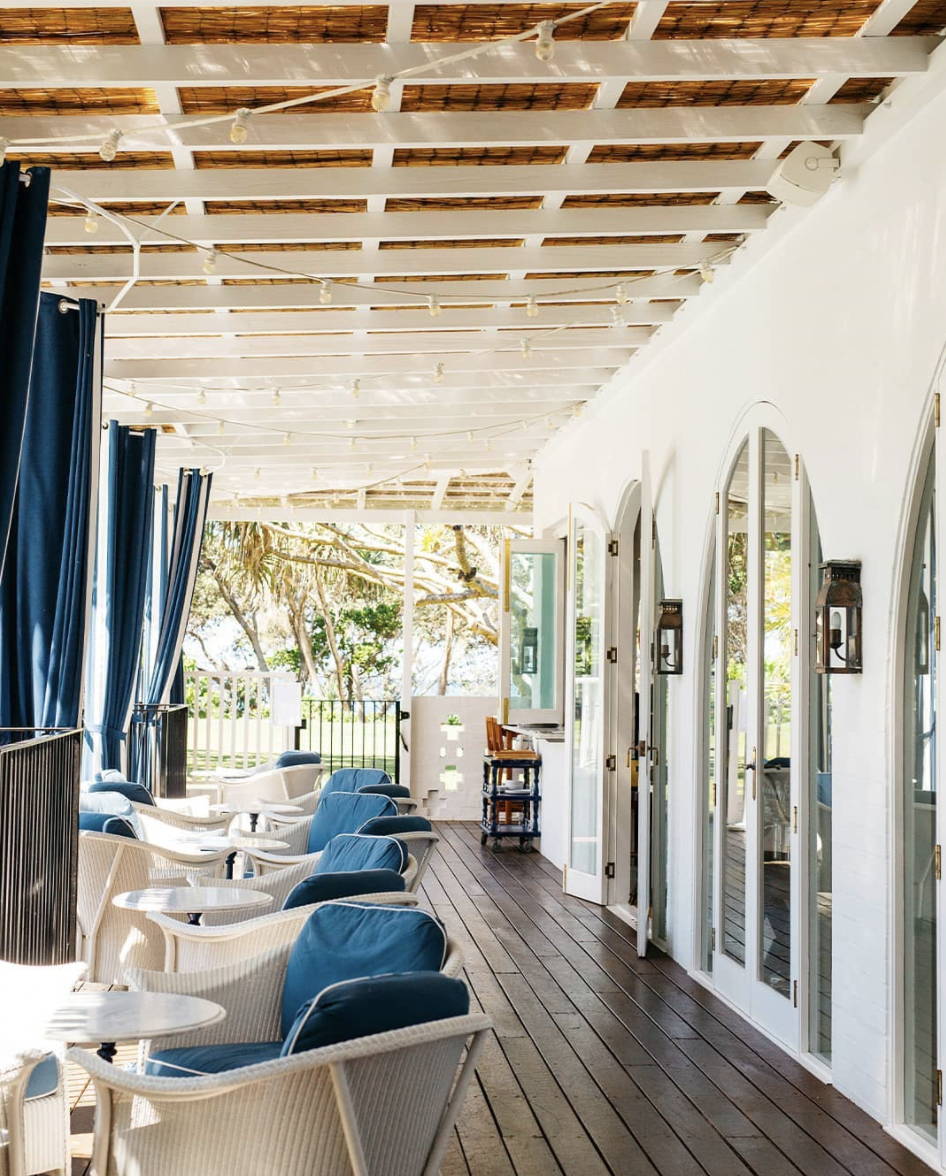 Image Source : Paper Daisy Instagram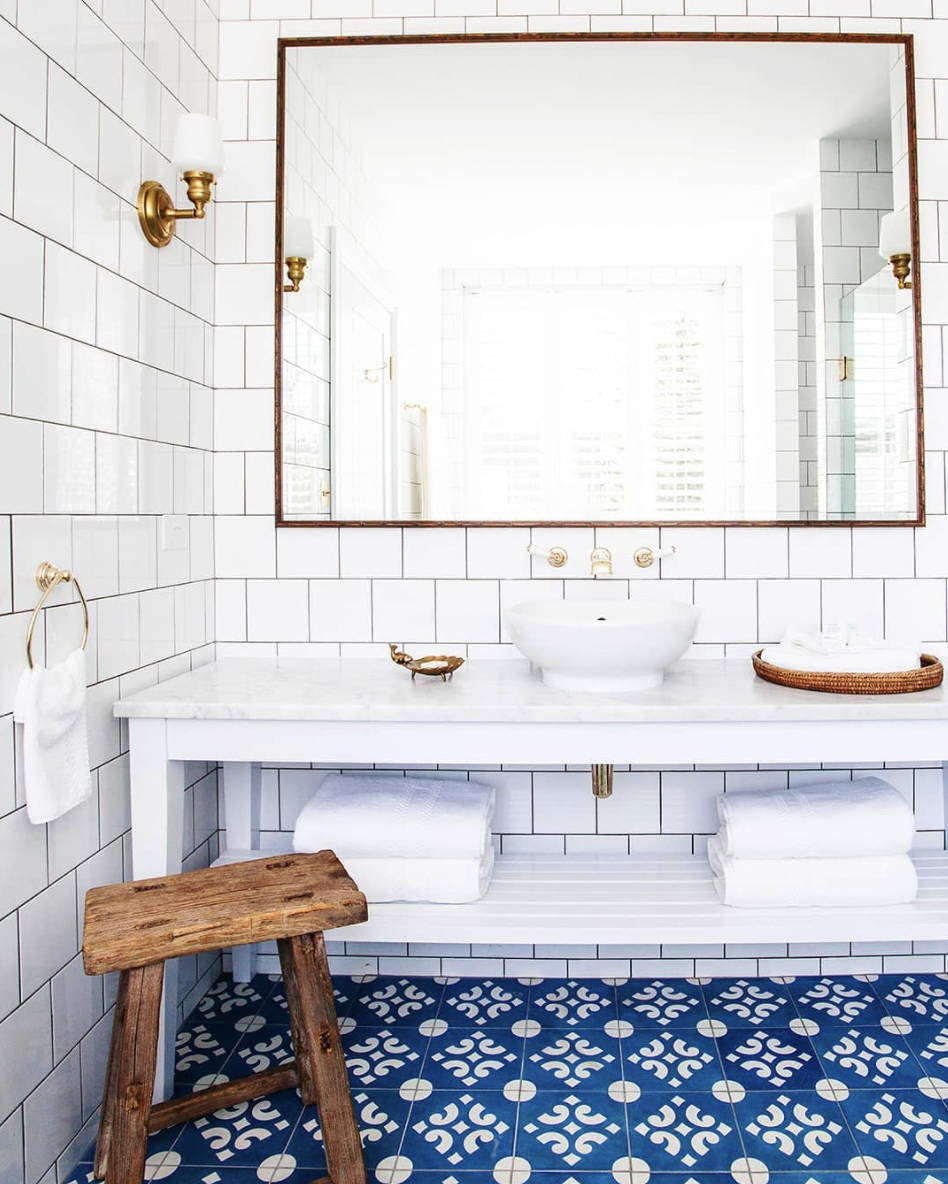 Image Source : Halcyon House Instagram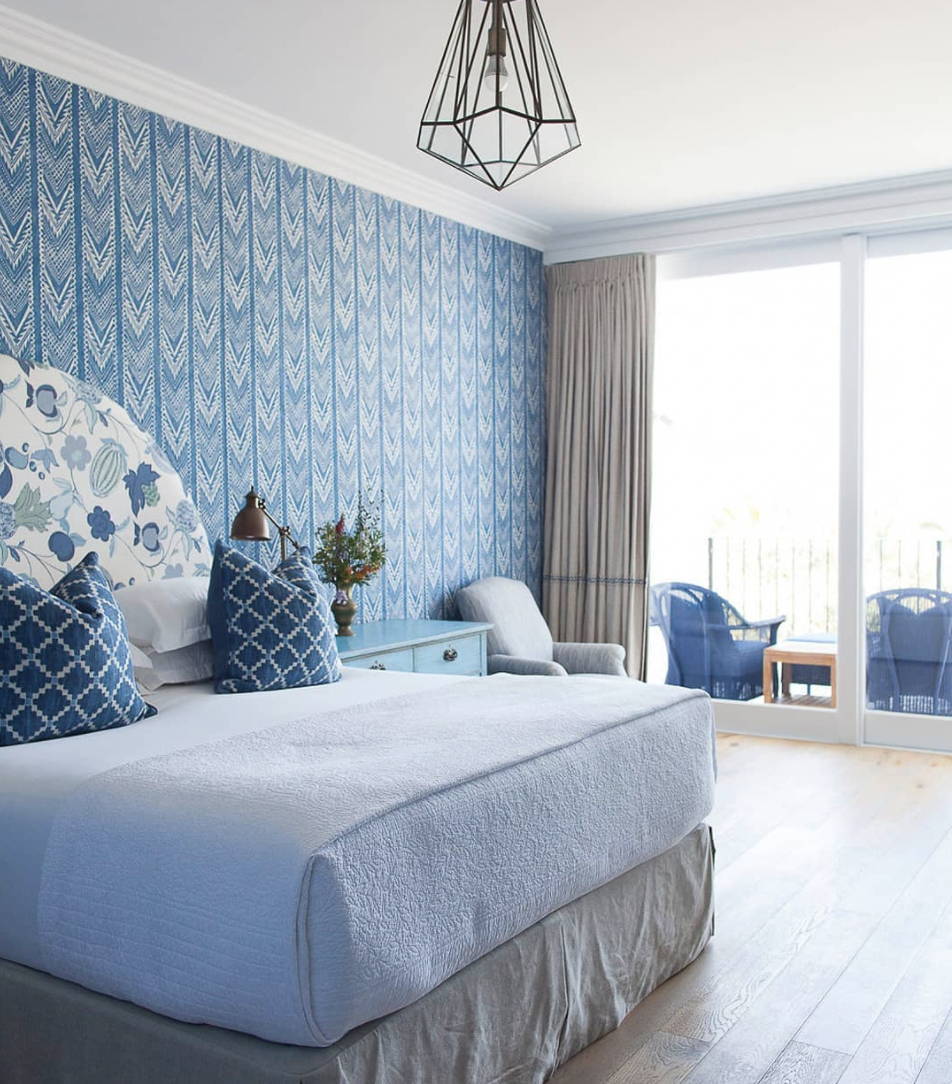 Image Source : Halcyon House Instagram
---