Meet The Maker | Coco Reynolds
Fusing local craftsmanship with functional lighting design Industrial Designer Coco Reynolds founded Marz Design with the intention to "design with purpose".
We felt very fortunate that Coco Reynolds invited us into her beautiful Byron Bay workshop.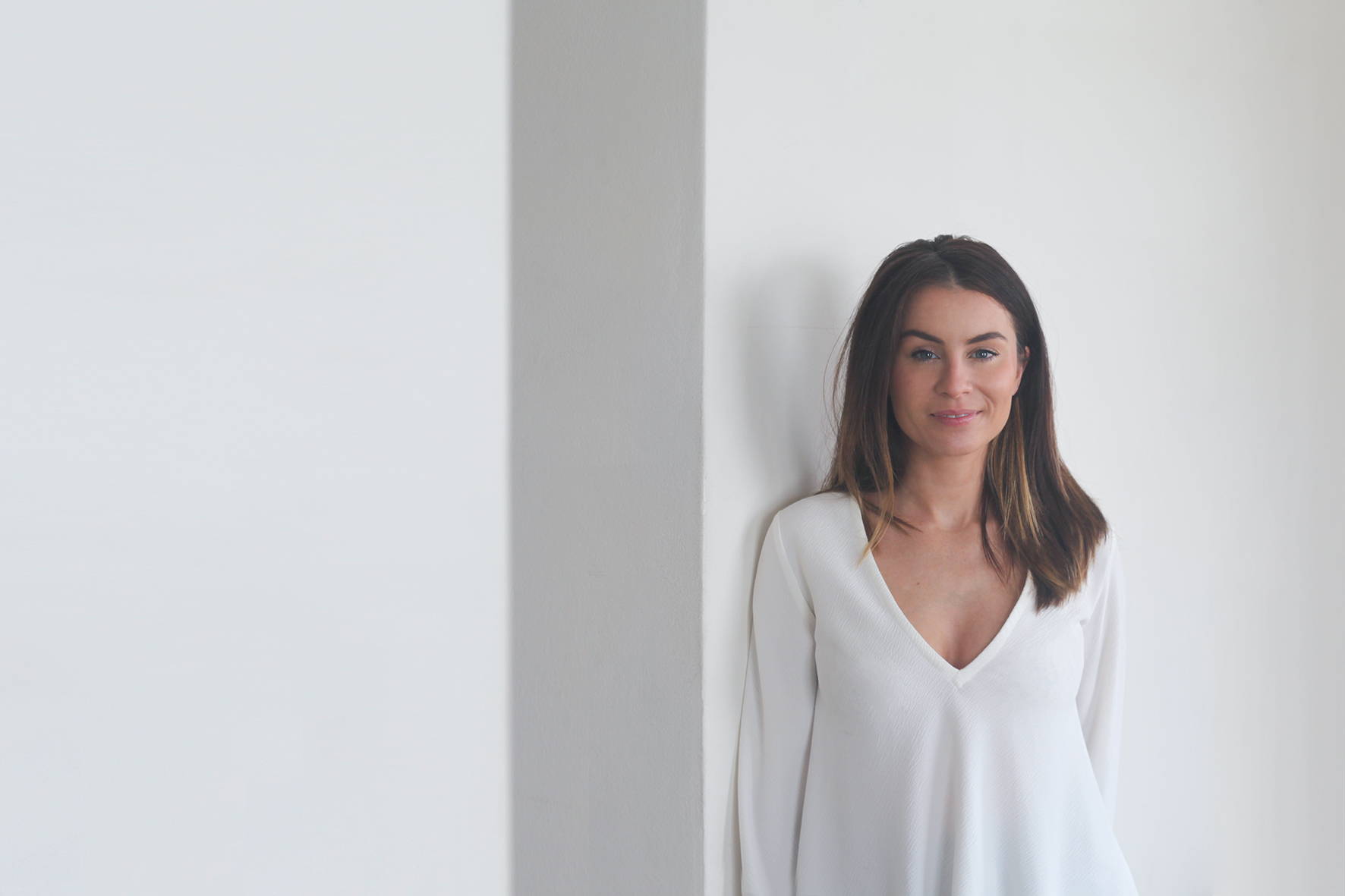 How did Marz Designs begin?

Marz has evolved over time but was founded in 2010. It started as a passion project. I was working full time and designing on the side and it has slowly grown from there. I am now lucky enough to call it my full-time job.
What is the intention behind what you create?

We intend to design with purpose. We are not just designing functional objects but also products that we hope people will love and cherish forever and that have an aesthetic quality.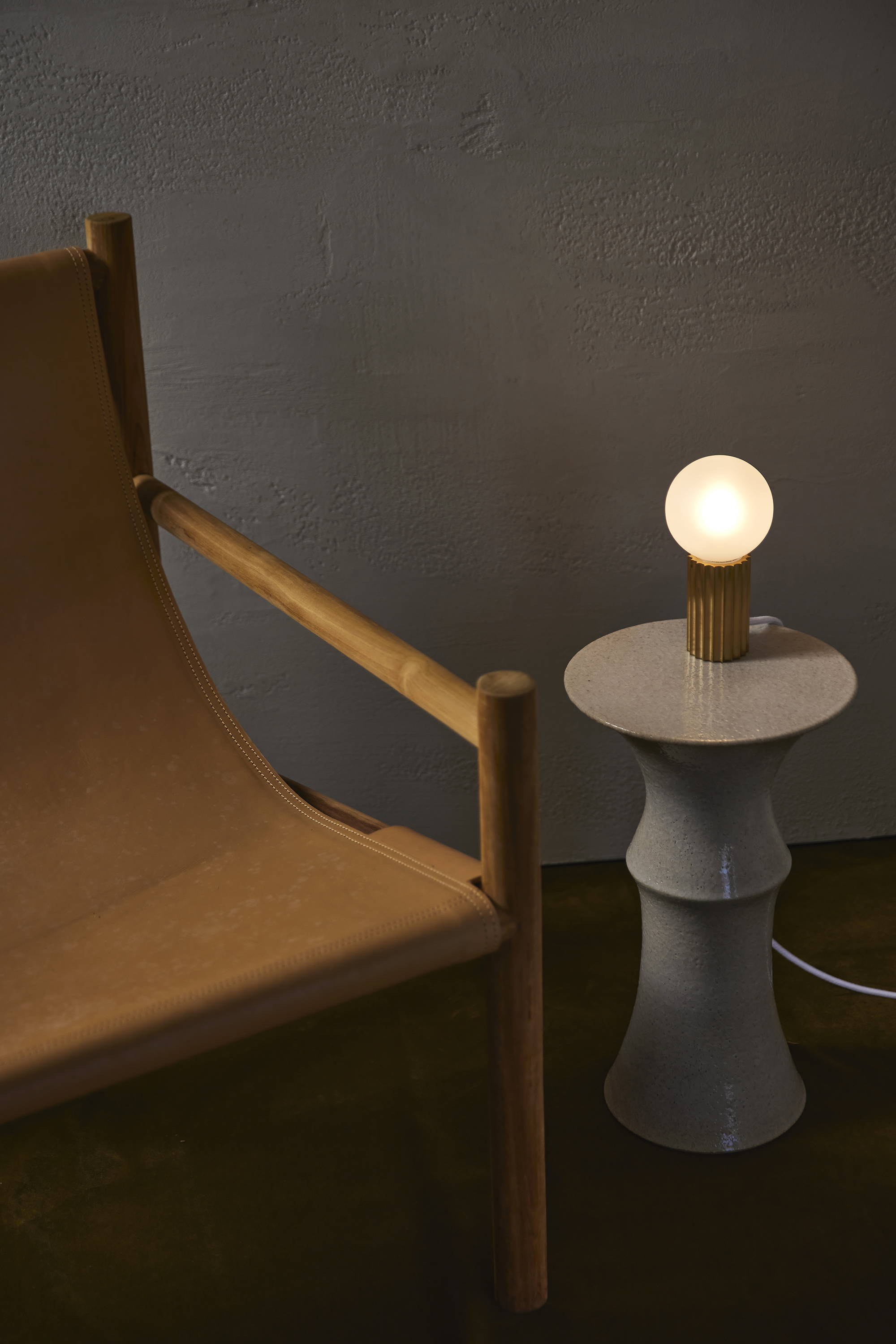 What are the main materials you work with to create Marz Design Lighting and Why?
The three core materials we work with are ceramic, timber, glass and a little bit of natural stone. We love working with natural materials as they are inherently beautiful. And each piece of material is infused with slight differences making each design unique.
What is the process behind each light fitting?
We work with a number of different local and international craftsmen. Essentially they produce the components for us and we bring them into our Byron Bay workshop. Each design is then carefully hand-assembled, checked and packed.
Each ceramic piece is infused with subtle variations due to the handmade process and these variations are made permanent in the firing. Through the handmade process, each design is rich in origin and unique in form.
" I personally would like to say thank you all so much for your support. If it wasn't for all your amazing orders we wouldn't be where we are now. So thank you so much for supporting local and supporting Australian Design"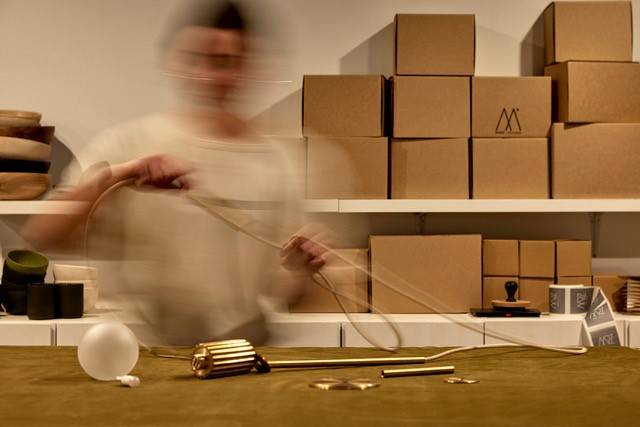 ---
Styling Guides, Special Offers & Latest Releases
Sign up to our weekly newsletters to receive
exclusive offers, guides and products.
---