Meet The Artist - Cat Gerke
---
We met with emerging still life Artist Cat Gerke, to learn about what inspires her work.
---
In your own words can you tell us what you do?
---
I am a full time contemporary still life painter. My days are spent painting dreamed up tables capes full off wonderful food that conjures memories.
---
---
---
---
---
Living in the Northern Rivers, I am so inspired by my community, the incredible creativity that thrives here, the produce, the restaurants, everything. Everyone I come across here has a story, a passion, it's potent.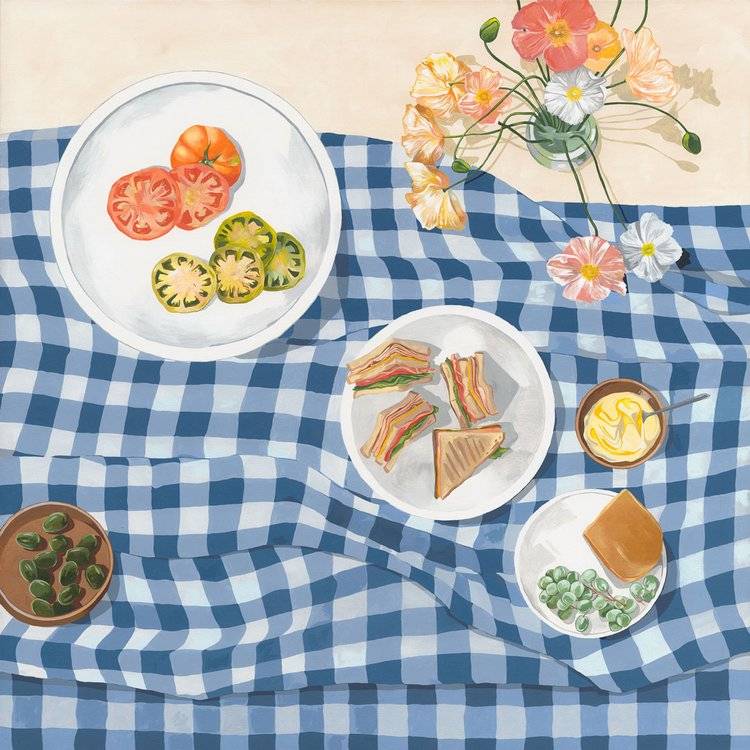 Talk us through your visual process.
---
Currently I am enjoying working in still life, focusing almost exclusively on food. My partner is a chef and a huge part of our lives revolve around preparing food, cooking food and eating food. It is also something which I've found connects with my collectors. Food can be a window into the memory, it joyous and something we all share.  
I like lots of details but I also enjoy showcasing the texture of the paint and the brushstrokes within the composition. Creating dramatic contrast between the light and shade within a painting is also something I try to achieve in my work. I work almost exclusively with acrylics. I love fast drying paint which allows me to get down lots of layers quickly and build a piece from the ground up.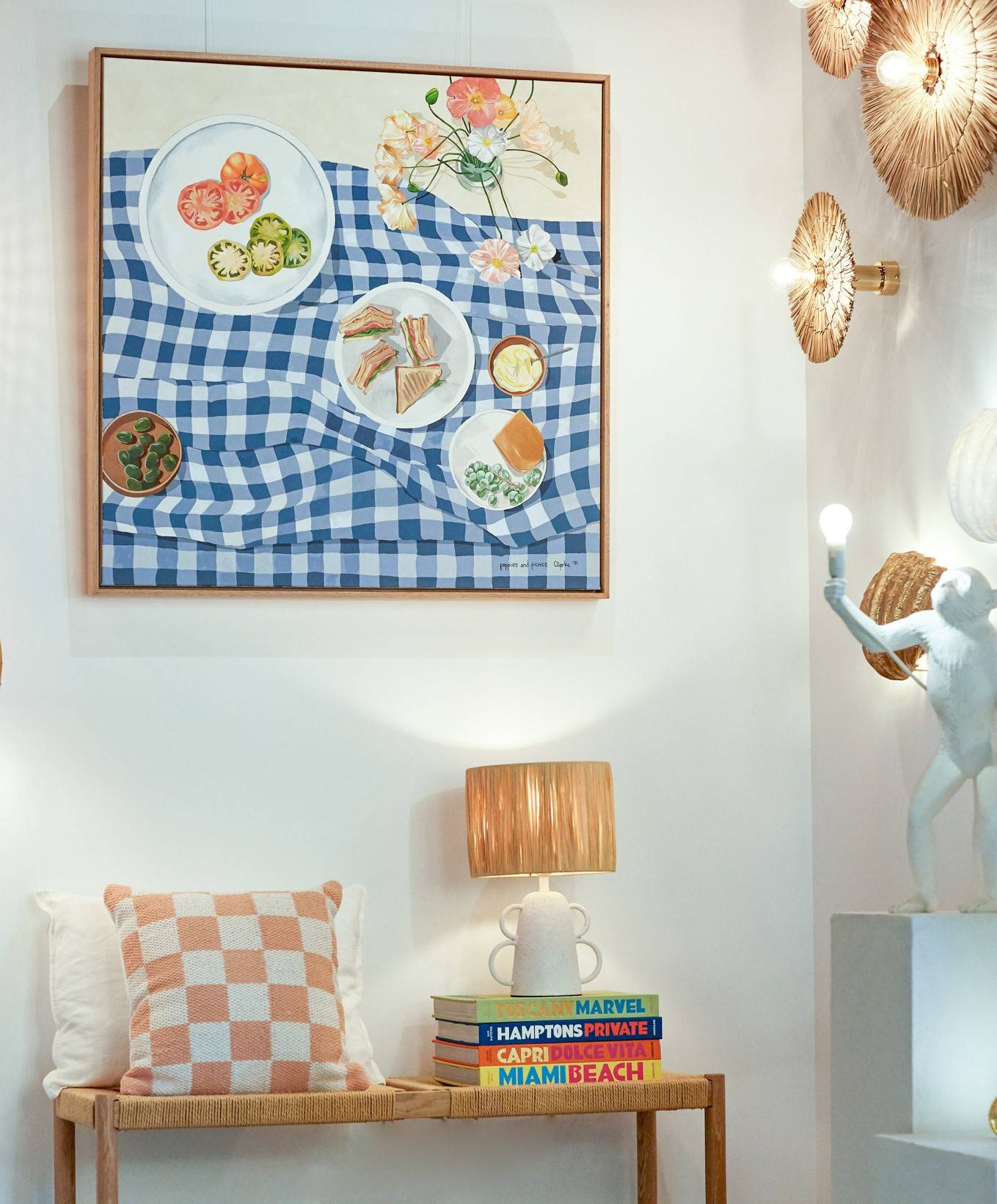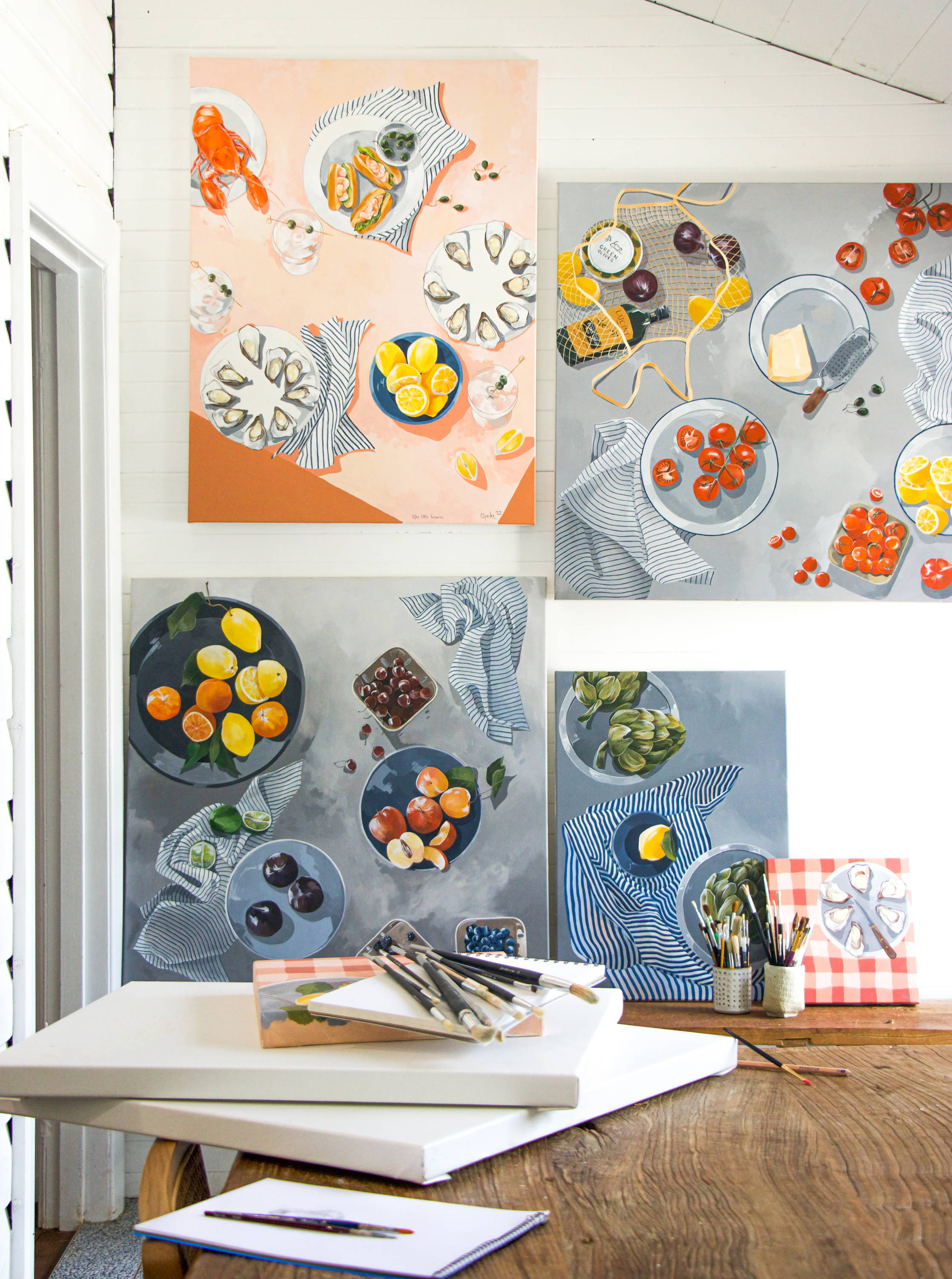 What is important to you in a space/ interior?
---
For most of my early career I worked within the interior design industry which gave me a greater understanding of not only the design industry but how important the role of art was in how we live. For me, the most important element is balance. Art can be used as visual poetry to link styles, colours and textures in a room.
What is on the horizon for you?
---
I have been spending the past 8 months putting together a collection of new original works which will launch at a solo show called "to gather//together" at Van Rensburg Gallery in Milton NSW in late October. At the end of the year a new collection of limited edition and canvas prints will also debut in the end of 2022.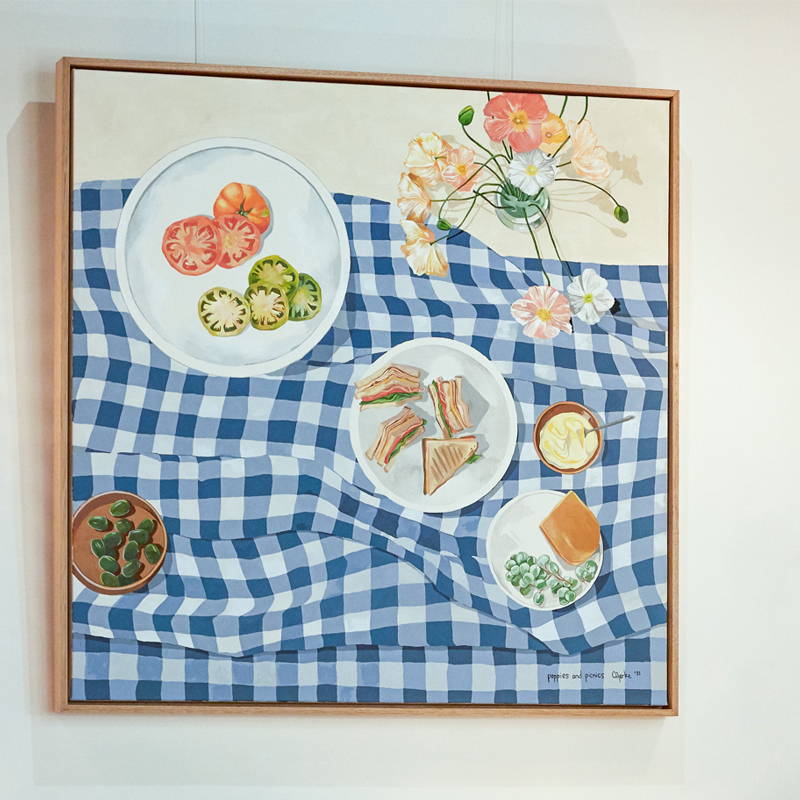 ---
---