As the year of 2021 starts to take a close (and hopefully with it a well-needed rest!) the team at Lighting Collective like to reflect on the year that was and take the opportunity to look back on our predictions for 2021 and to see how our psychic intuition fared!
Last year we anticipated that portable lamps would take the world by storm, and this couldn't have been more accurate! Rechargeable lamp designs have been emerging all over the world with designers and customers loving the flexibility and versatility they bring.

Along with this we predicted that buying local and buying forever pieces would be a key focus for the market in 2021 and again this rang true. We are so lucky to have some of the greatest designers and artists, quality resources and creative minds in abundance right at our doorstep and you the people have taken note and embraced every ounce of our national treasures. More than ever it is important to support our home-grown talent and we have been pleasantly overwhelmed with your community support and WE LOVE IT!
So what do we have predicted in our hot little hands for 2022 you ask?

As per last year, we have banded our creative brains together and come up with three emerging trends that we predict to see flourish in the coming year.

We are excited to Introduce the below collections and reveal what we hope to see flood our spaces in 2022!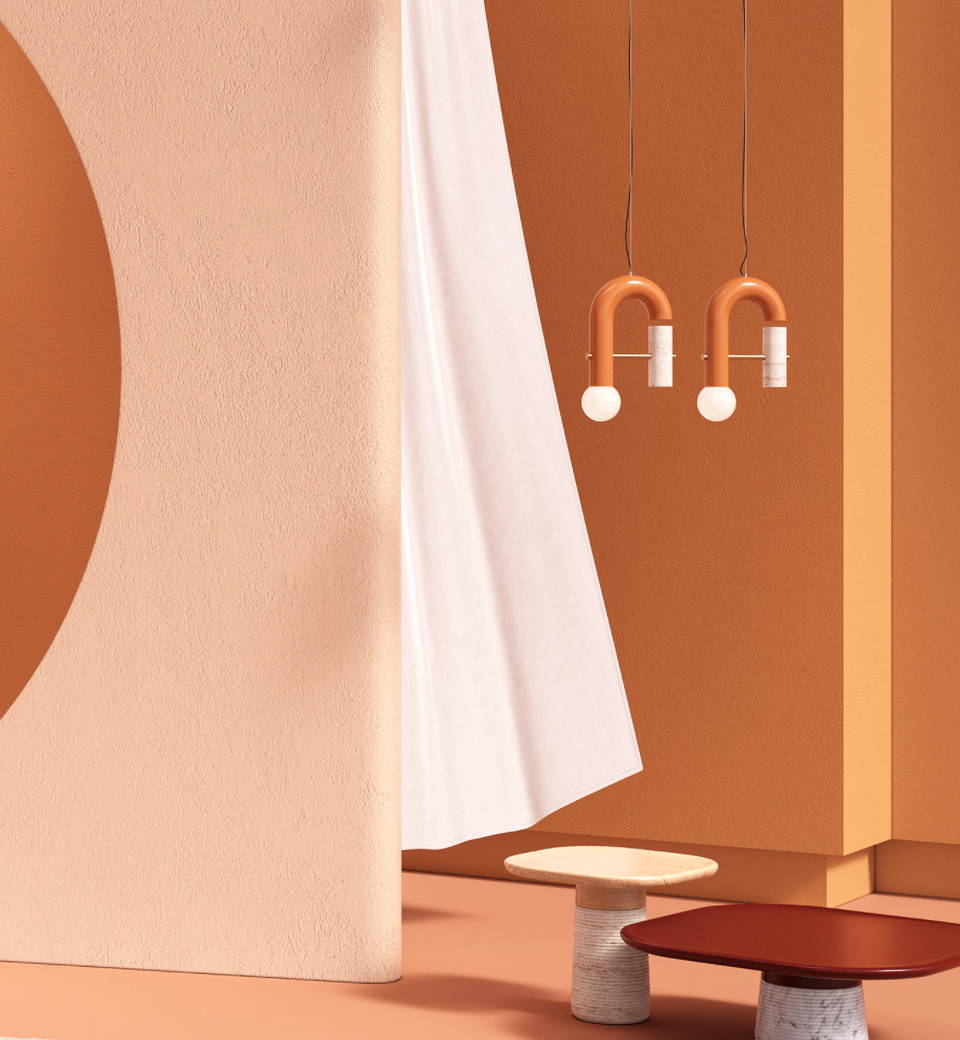 Our Bauhaus revival collection is a series of light fittings which have either been created by designers of this time period or take homage to the quintessential characteristics that are Bauhaus.
This collection takes a step back and combines the stunning design pieces that Avant-Garde designers from around the world have mastered with ingenuity and modernism influence. Featuring simplistic free-flowing forms, polished nickel and chrome metals, hand-blown glass and dynamic clear designs that stay true to its ethos of "form follow function". This collection highlights some of our favourite pieces that will stand the test of time.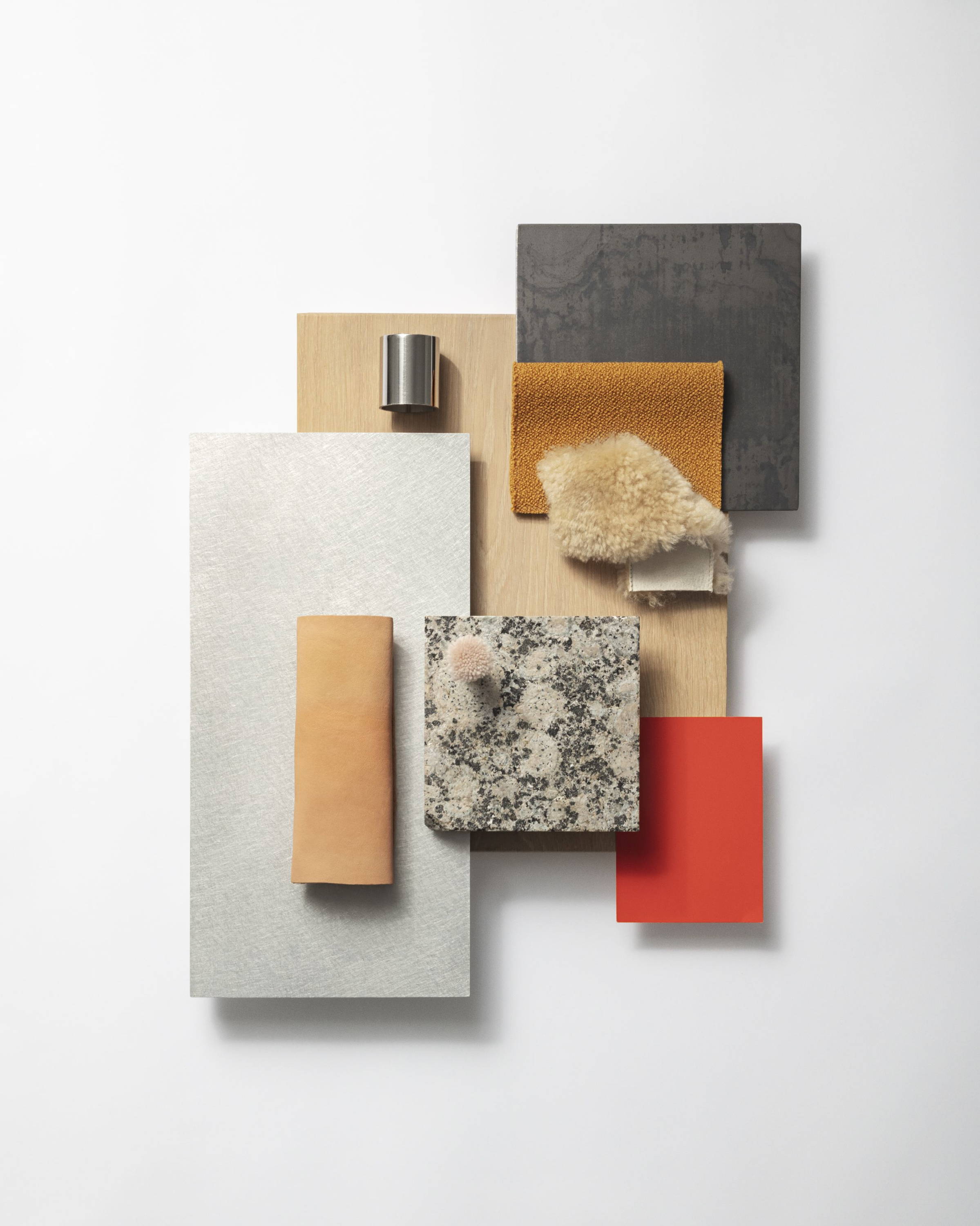 Our New minimalism collection fuses contemporary minimalism and coastal luxe with a focus on organic materials and singular key fittings. This Collection is comprised of fittings that speak for themselves and can easily be the focal piece in any refined stripped back-space. Embracing the philosophy of quality over quantity, this collection focuses on beautiful pieces that will last a lifetime.Simplistic in design with emphasis on form and function.

This collection highlights lighting styles that are sleek, simplistic and unadorned, embracing concealed and indirect light beams. Elements of muted colour palettes with soft textures to create warmth using materials such as timber, raw metals, ceramics, glass, and clay.
Our playful nostalgia collection evokes a spark of excitement and charisma. Imbued with colour and charismatic styles, this collection is filled with fun surprises, incorporating bold designs in dramatic colours and finishes. Stepping away from your comfort zone, this collection is daring and sure to make a statement in any design.
Styling Guides, Special Offers & Latest Releases
Sign up to our weekly newsletters to receive
exclusive offers, guides and products.
---