Our Guide to Hacienda Style
Hacienda is a design style which is inspired by Spanish influence with a modern minimalistic approach. This collection was created to combine a range of fitting that would complement the current simplistic design trends of raw minimalistic. Taking the focus away from the traditional ornate details of the Spanish hacienda style however taking homage in the materials and feel that is created from this style.
This style aims to Highlight the use of both interior and exterior fittings with raw metals such as aged brass, copper, bronze mixed with our quintessential elemental touch of organic shapes and materials of the earth.
Raw textures are key when creating a hacienda inspired space. Characteristics include the use of white rendered walls with a combination of accented mixed mediums like natural stone and timber in a neutral earthy palette. Minimal furnishings with soft colours and rustic wood accents and a focus on ornament decoration.
Hacienda style is inspired by traditional Spanish architecture, shapes and surface finishes. Taking influence from minimalism this style Is all about embracing the natural elements and embracing raw and organic materials creating a space that is subtle but powerful in the finishes portrayed.
This is a style which we have created to reflect the design trends of the present.
This range is complied with a stunning collection of wall lights, pendants, Lamps, Ceiling lights and exterior options to give the finishing touches on any modern Mediterranean or Spanish minimalist design.
Muted tones and soft colour palettes with slight coloured hues. Textured elements of mixed mediums for walls, furniture, accent pieces and ornaments. Soft window coverings on large, exaggerated window frames. Curved lines are generally used, creating an organic space with an inviting feel to escape away.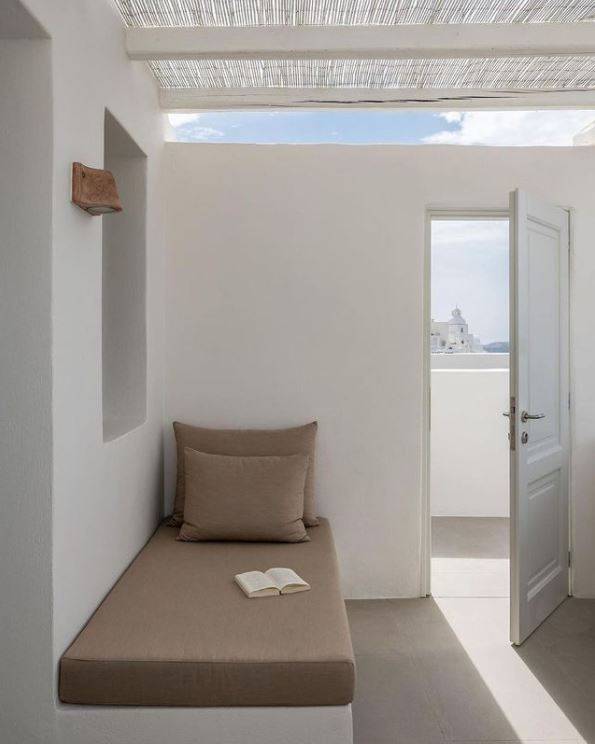 Styling Guides, Special Offers & Latest Releases
Sign up to our weekly newsletters to receive
exclusive offers, guides and products.
---