From grocery store to world - class recording studio, Universal Music's Forbes Street Studio was one major job. Michael Taylor (Director of Universal Music Australia) led the project and, guided by some of the industries top engineers, producers and artists, has created a space that brilliantly addresses the needs of future clients.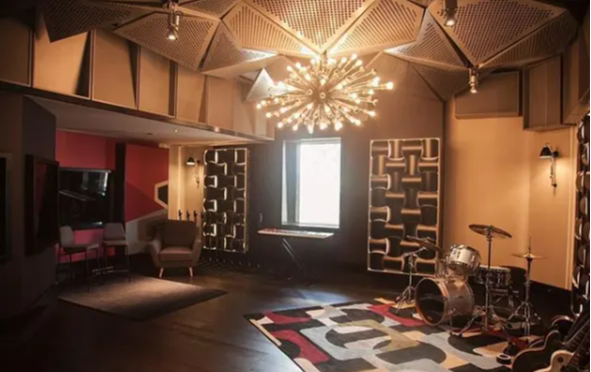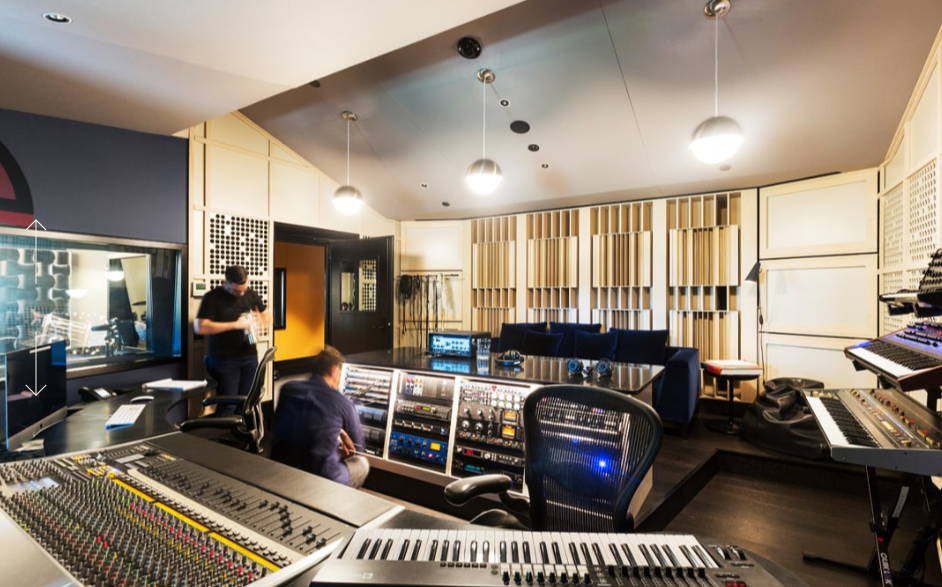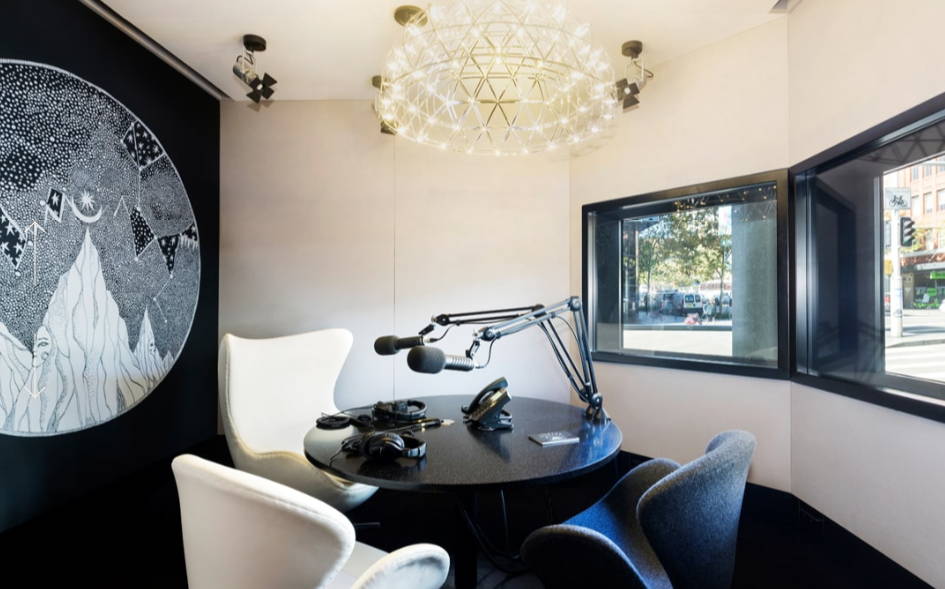 Who better to provide world-class interior design to compliment their incredible facilities, than the brilliant Nyree Mackenzie of Mackenzie Interiors.
Her incredible design features a unique and eclectic combination of materials, complemented by a palette of bright oranges, reds and rich blues.
Our luxury Mid Century Chandelier in Polished Aluminium makes a bold statement against the traditional wall paneling and pilars of the Writing Rooms; which also boasts the collection's matching wall lights.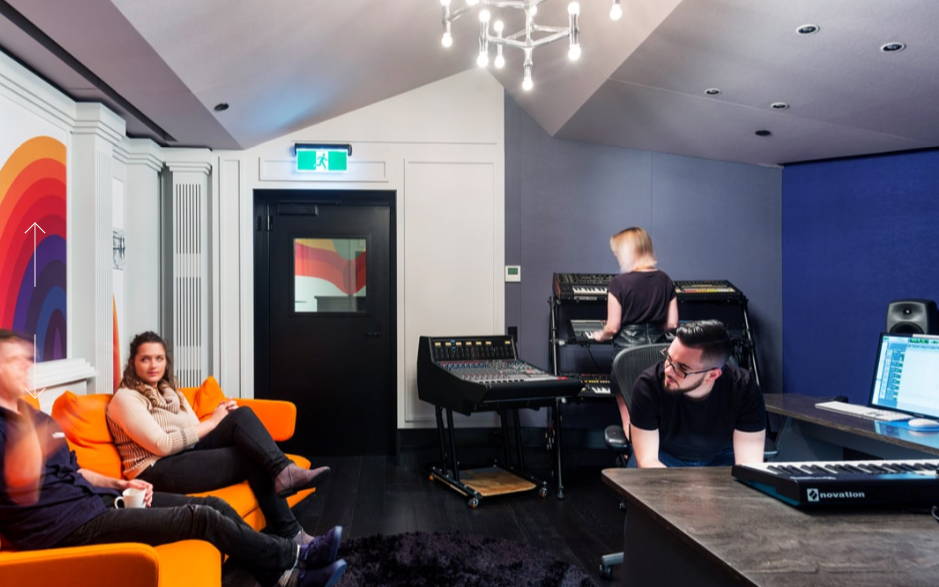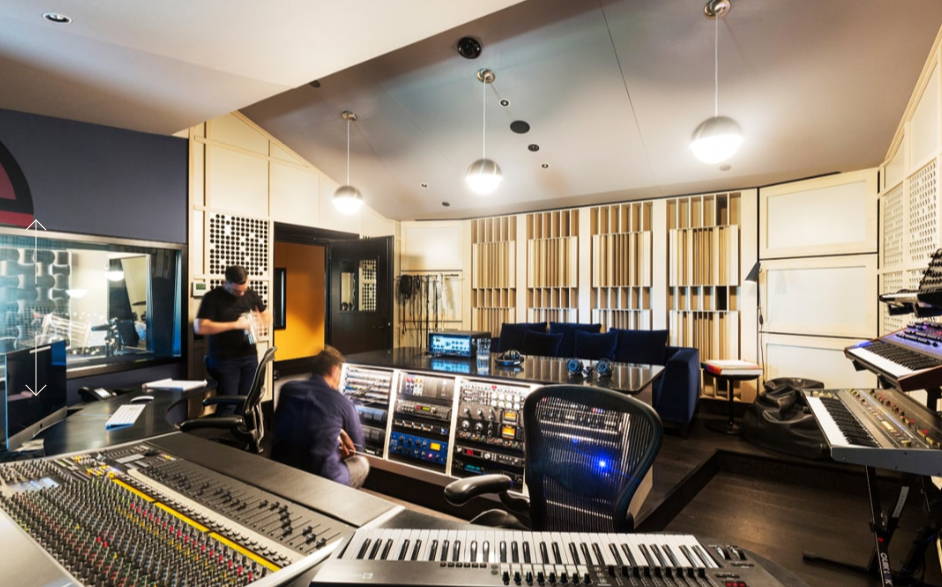 The Scandinavian Designed Lamp Range provides functional lighting for the SSL Room and Editing suite, with a matte grey finish and modernist design beautifully complementing the unique ply feature wall and rich blue velvet couch.
Making an appearance in the SSL room is a row of our American Modernist Pendant Lights in Brushed Nickel.
Seeing the images of a project's final result is always exciting, but thinking of the magic being created under our lights is enough to have us jumping out of our skin.
Images courtesy of Forbes Street Studios and Nyree Mackenzie.