---
Byron Bay Hinterlands / @therangebyronbay
Perched high within the iconic Byron Bay hinterlands as the Spanish-influenced Australian homestead The Range is becoming an icon in its own. With sweeping 180 degree views across the hillside and beyond to the sea Emma and Tom Lane, along with their 4 children and very handsome Hungarian Viszla Ranger have managed to create a property which celebrates elements of natural living and showcases sustainable design.
Delighted when we saw their familiar faces in store to tackle the lighting choices for this project we couldn't have imaged the vision they were about to bestow. This creative duo never cease to amaze us!
For more: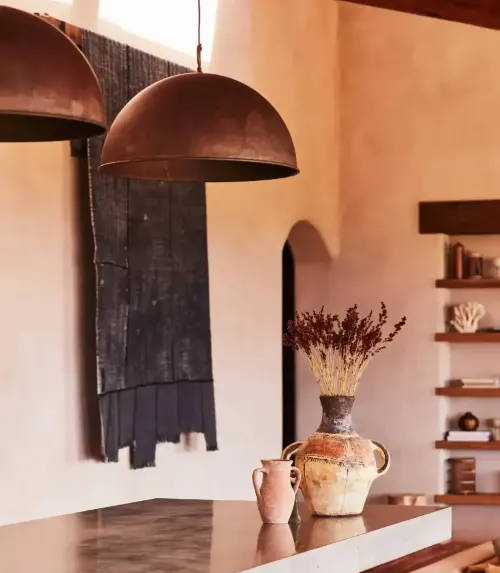 ---
---
The Range features textured, soft internal and external walls inspired by summers in Spain. These create a fantastic back drop for photoshoots and location hire. There are other walls clad in timber that tell more of a ranch story - some say the essence of The Range is reminiscent of Georgia O'Keeffe's artist retreat in New Mexico. To add to the aesthetic, the ever-present stunning backdrop of nature and the rolling hills changes through every window, as the day unfolds.
We took one look at each other and knew we had found the foundations of our future sanctuary
Emma Lane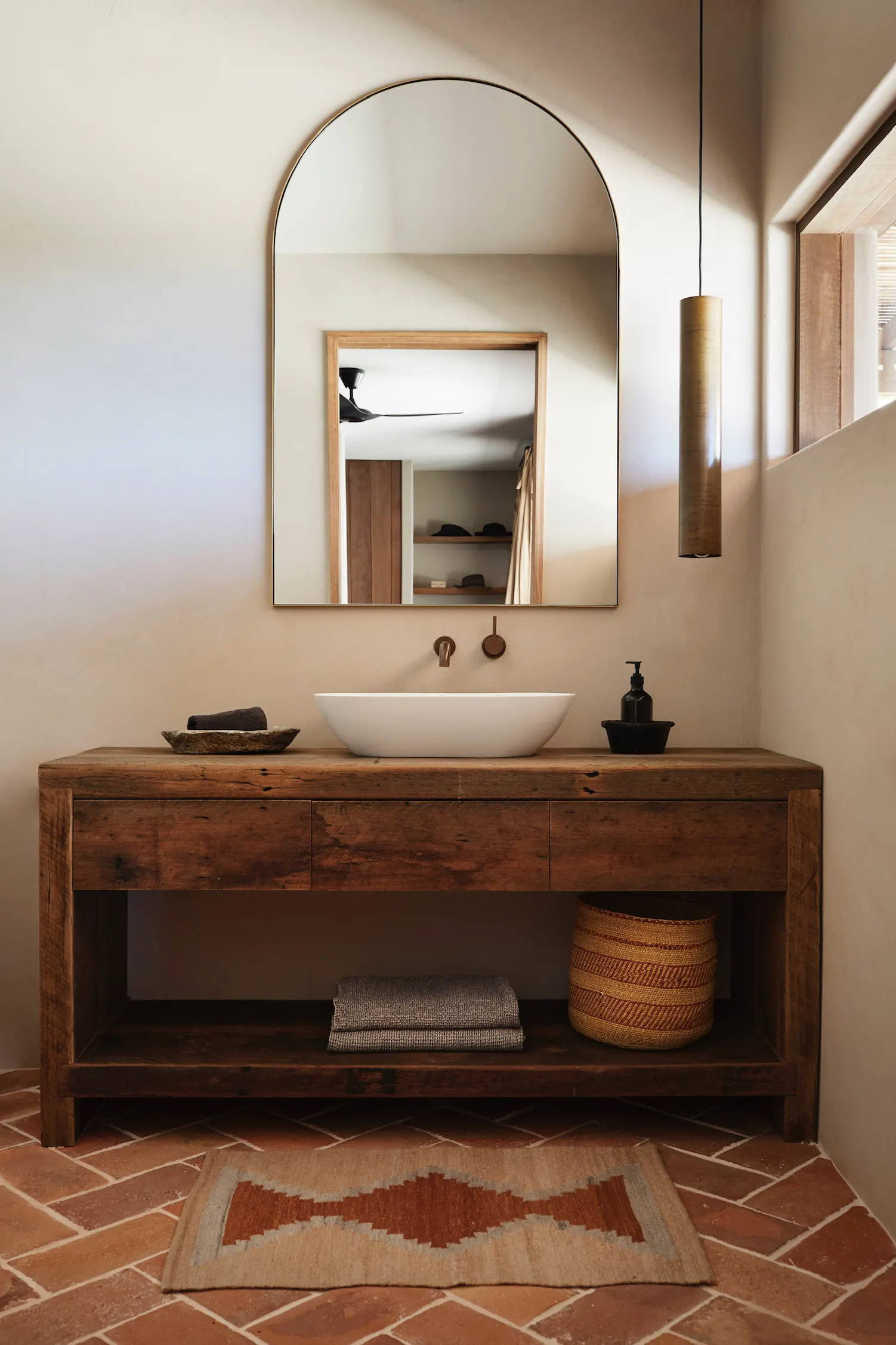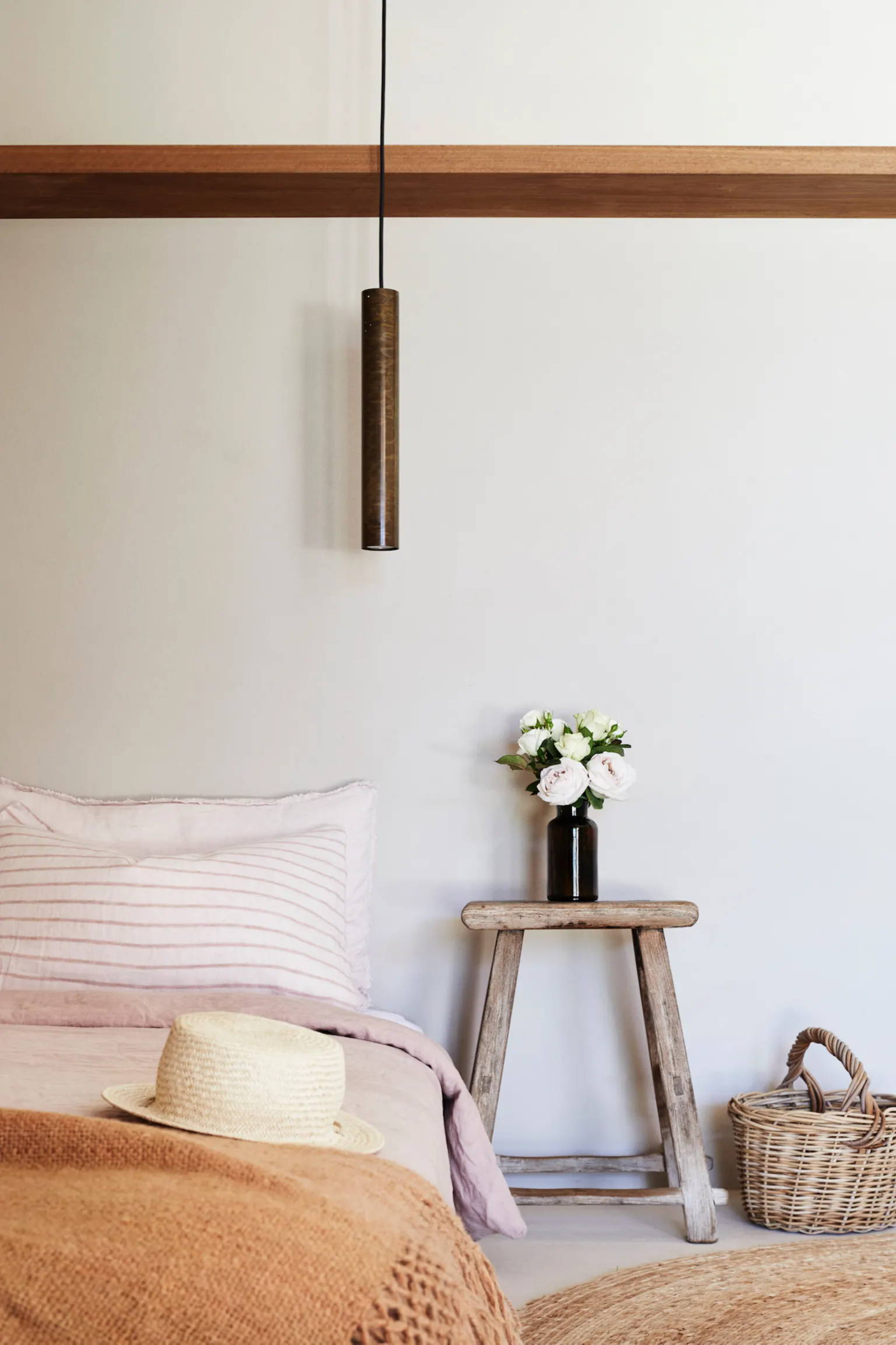 ---