The Hazel - An Indirect Experience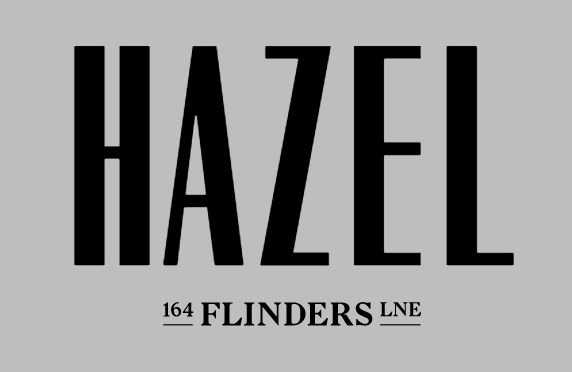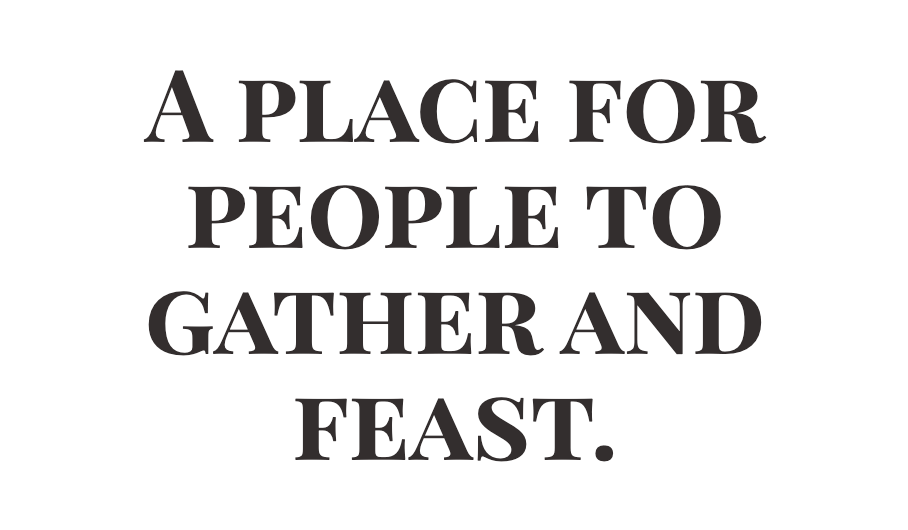 ---
When the group behind some of Melbourne's most influential cafes decided to take over two floors of the historic Richard Allen & Son building, in Flinders Lane, you know it's a match made in heaven. This pared back space has been cleverly crafted by Hana Hakim of Stella Collective, to reflect elements of the buildings former life. Its simplistic nature allows the food and atmosphere to be the real focal points in this space.
---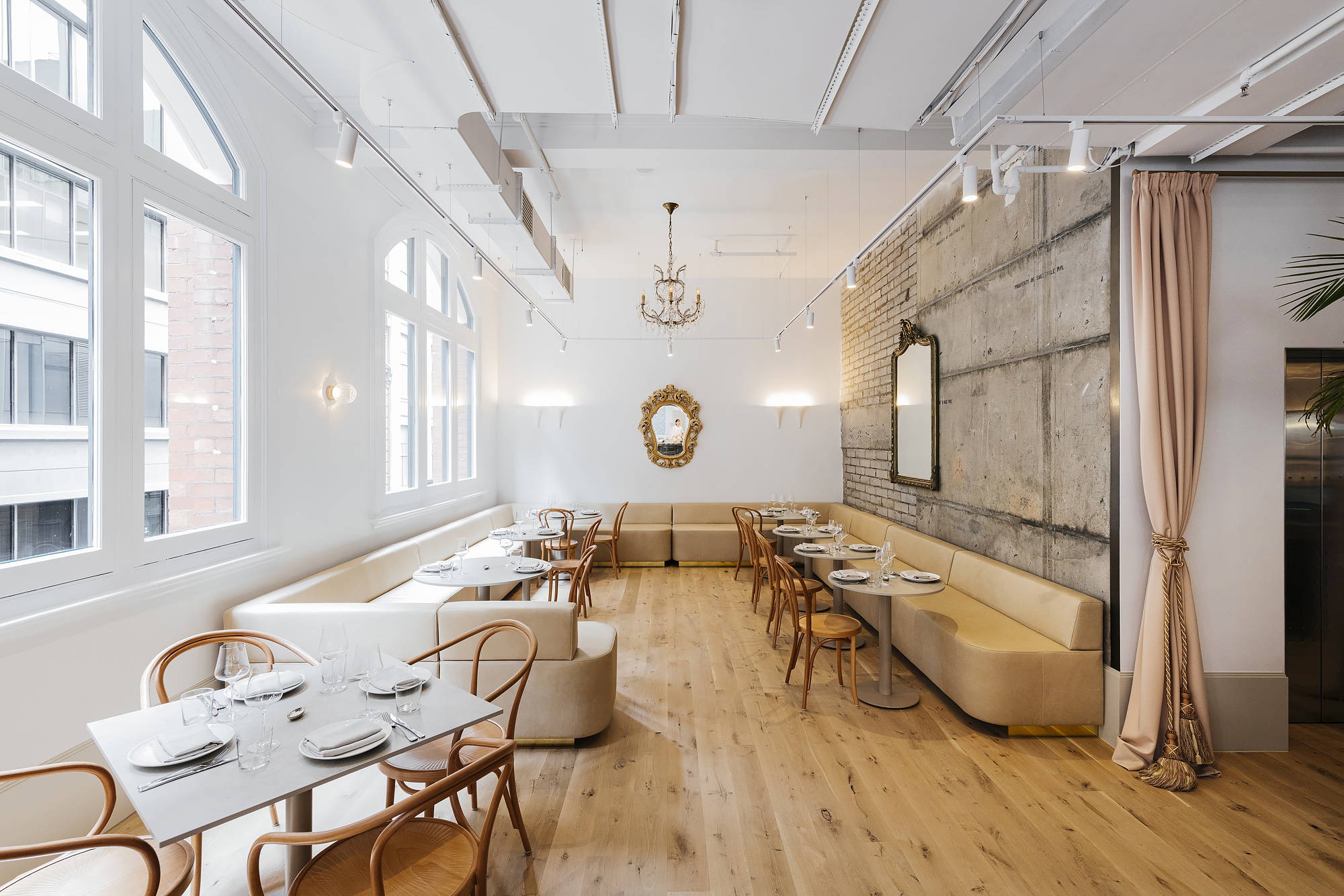 ---
---
The ornate choice of light fittings are complemented and softened by the neutral colour scheme. With American oak floorboards, pale-leather banquettes, Hazelnut-coloured bentwood chairs and pink-stone benchtops, these elements subtly bring warmth and ambience to what could easily feel like a big open space.
---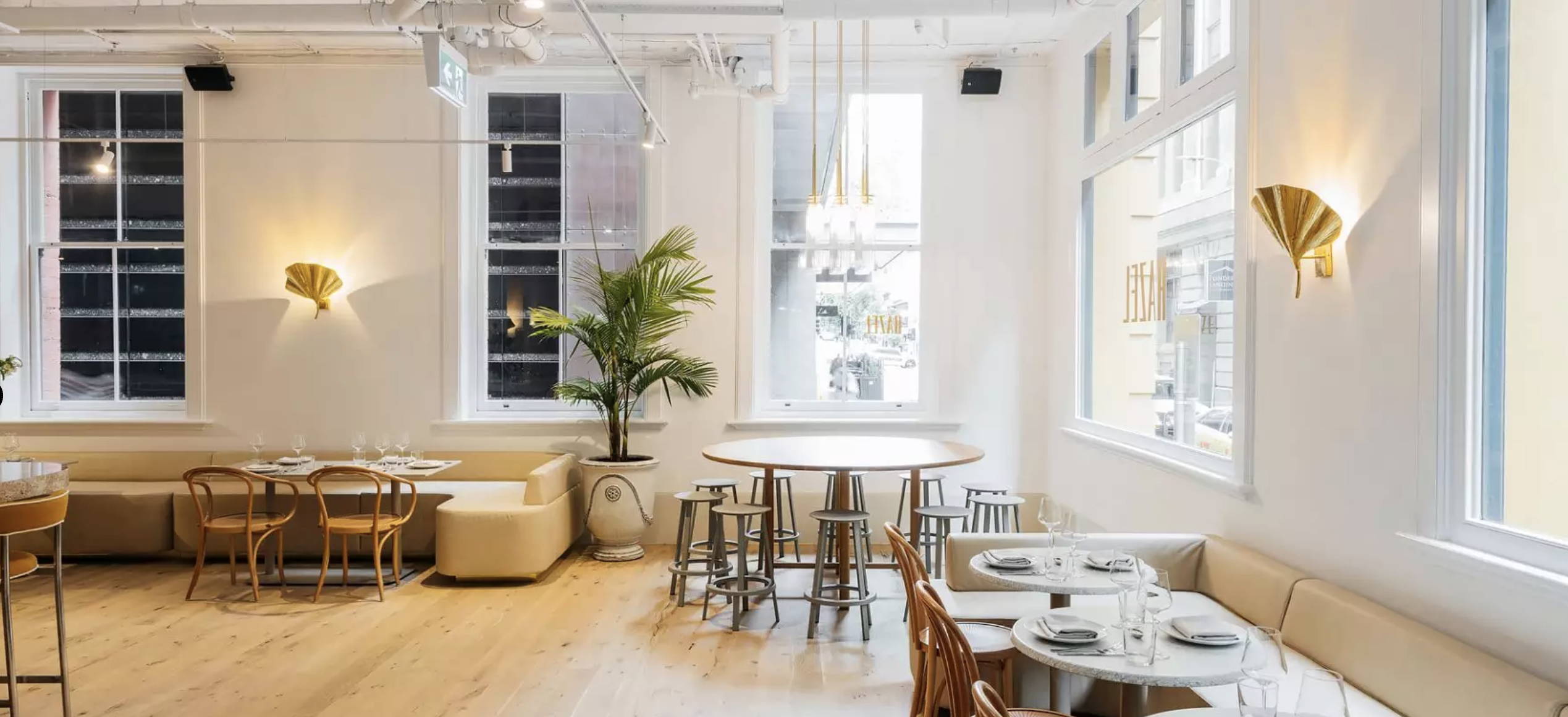 ---
---
Hakim has used a combination of lighting styles which sees layers of light utilised to illuminate the space. The most charming is the use of indirect lighting, especially throughout the restaurant floor and seating areas. Here there is a mixture of highly decorative wall sconces spread throughout the space, reflecting light off the walls and ceiling, providing a pleasant undertone throughout.
Not only is this indirect light extremely flattering – something to remember when picking a restaurant for a first date - it is also much nicer to be in for an extended period, especially in the late afternoon night as it lessens the strain on the eyes.
---
With an extensive wine list and cocktails for the perfect long lunch or dinner soiree it would be rude not to call by.
Our suggestion order something from the "On Toast" selection and don't worry about trying to find their lighting selections on Google. We've got you covered!
---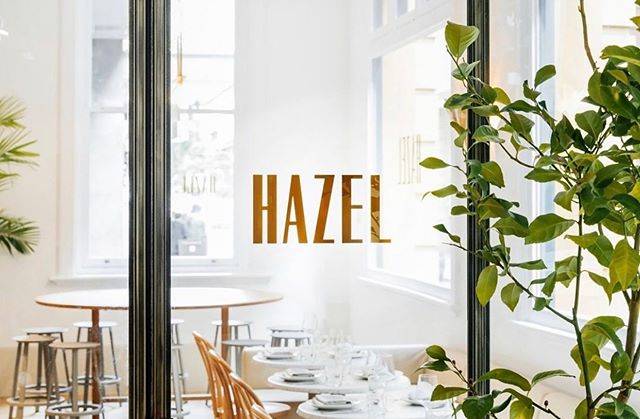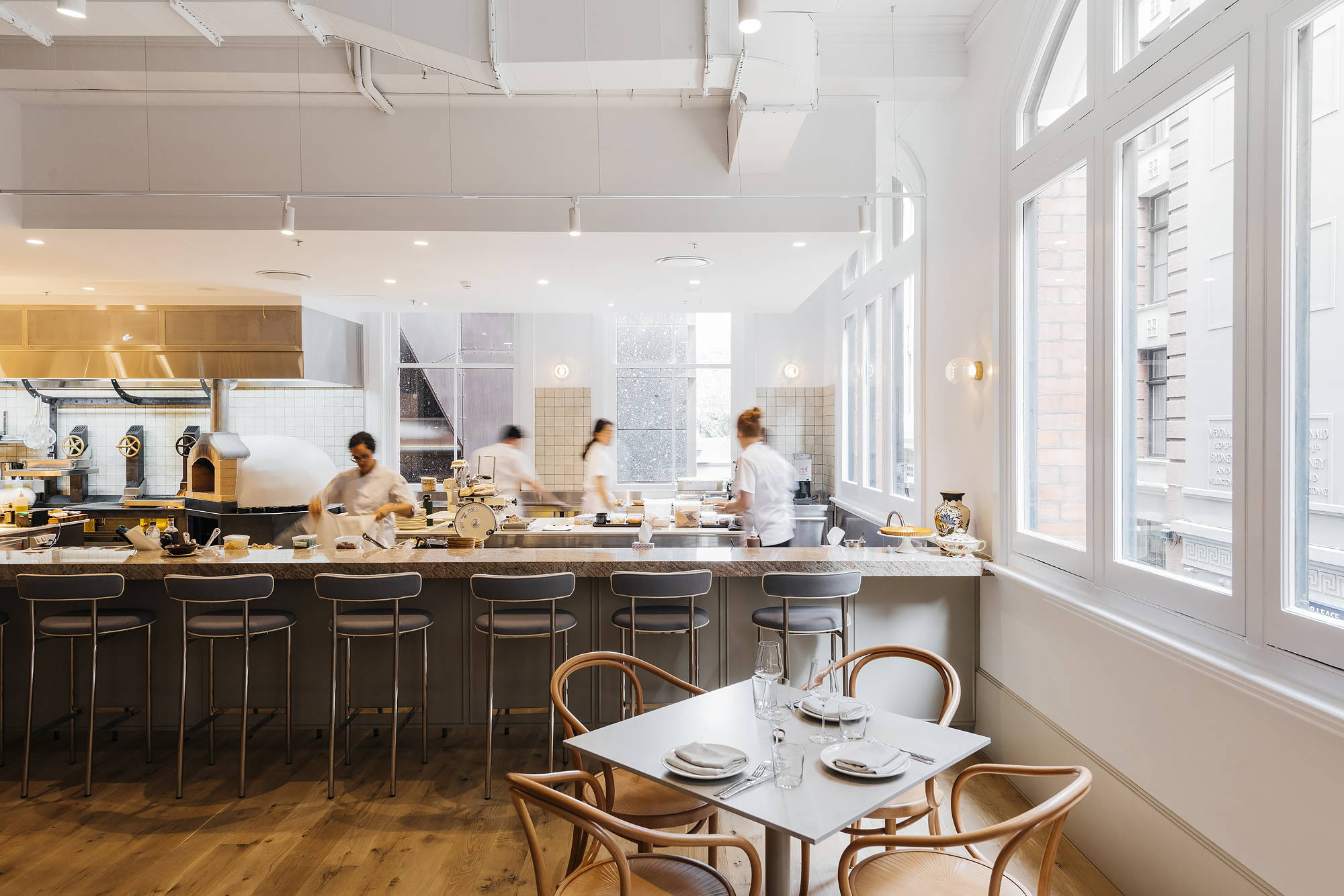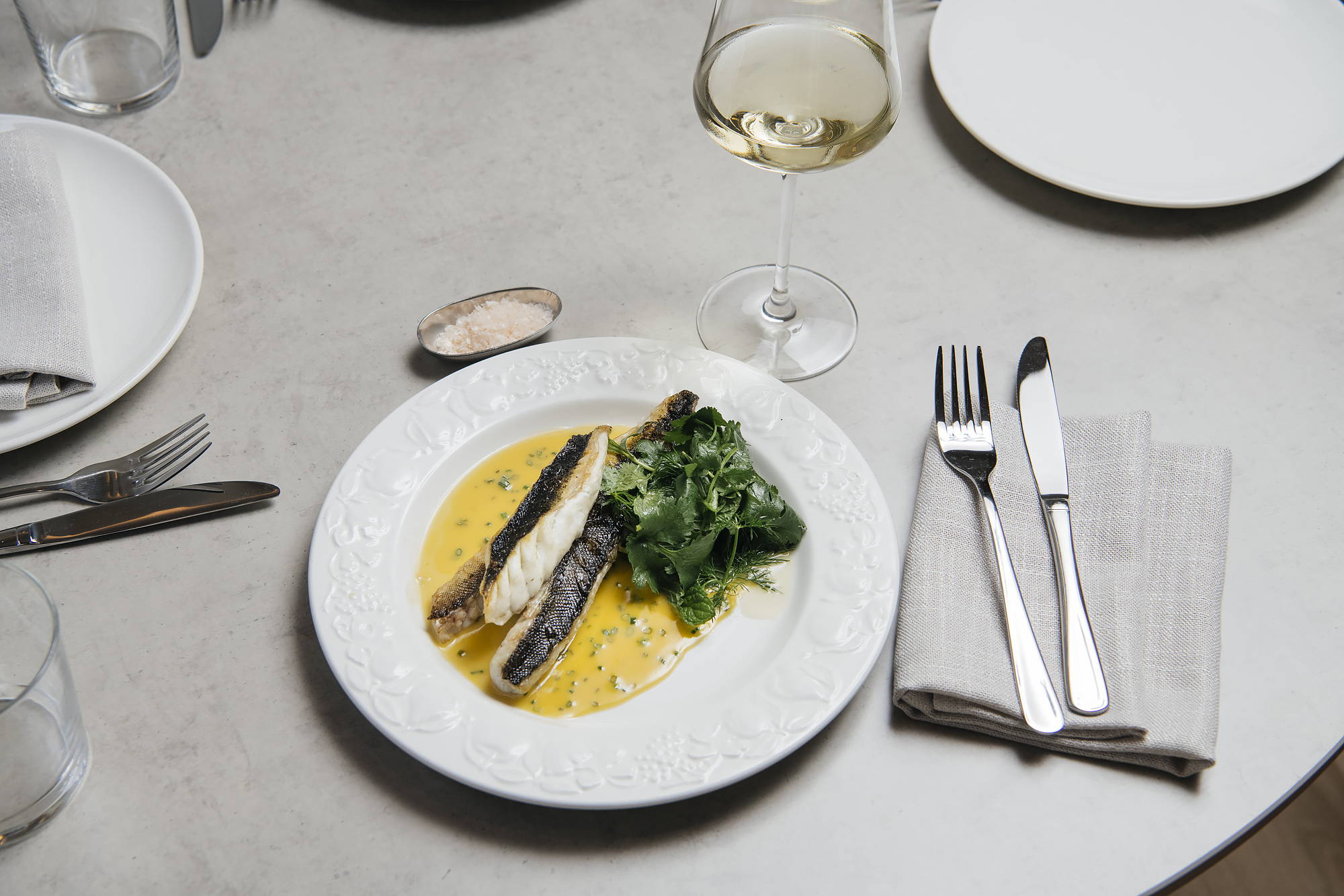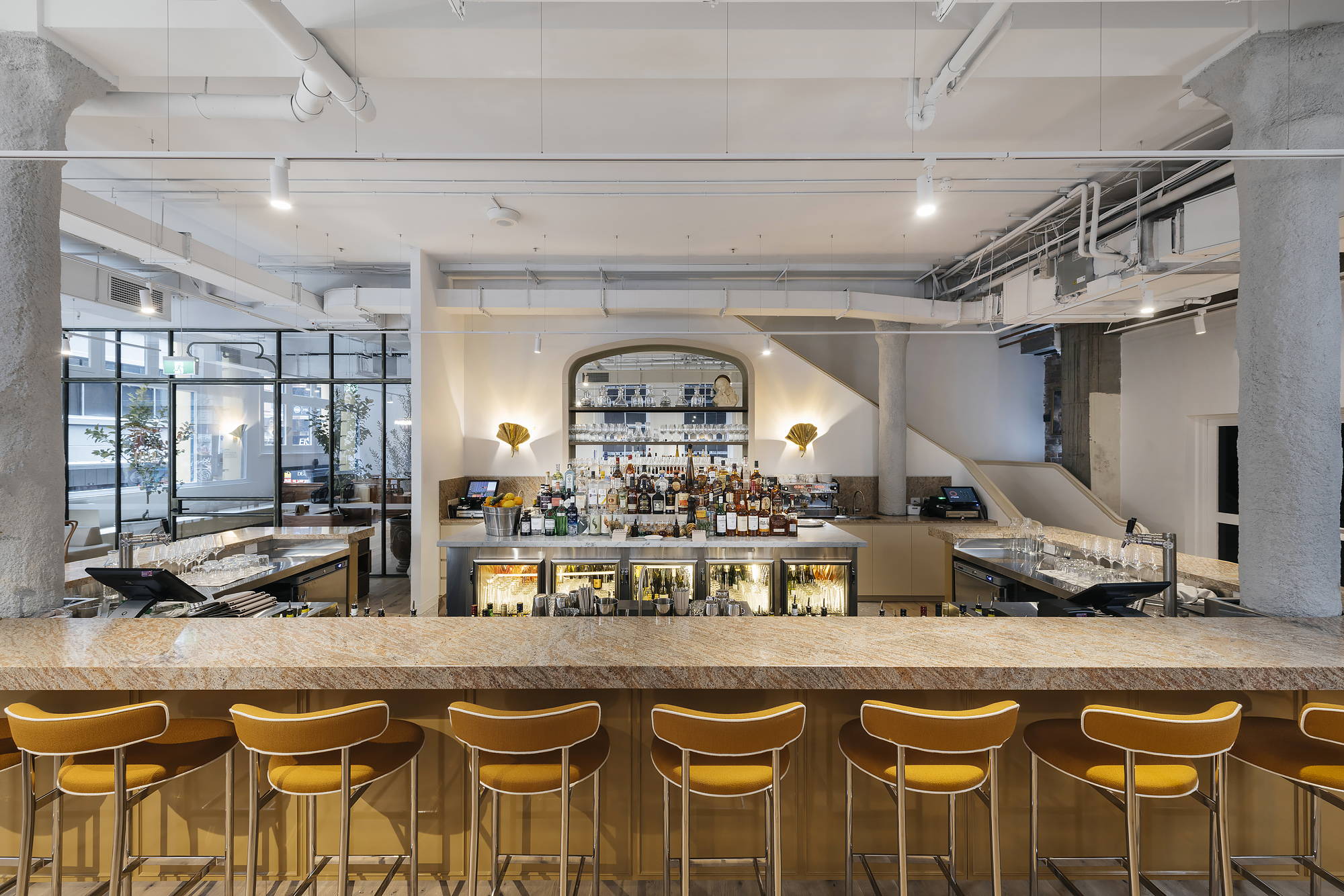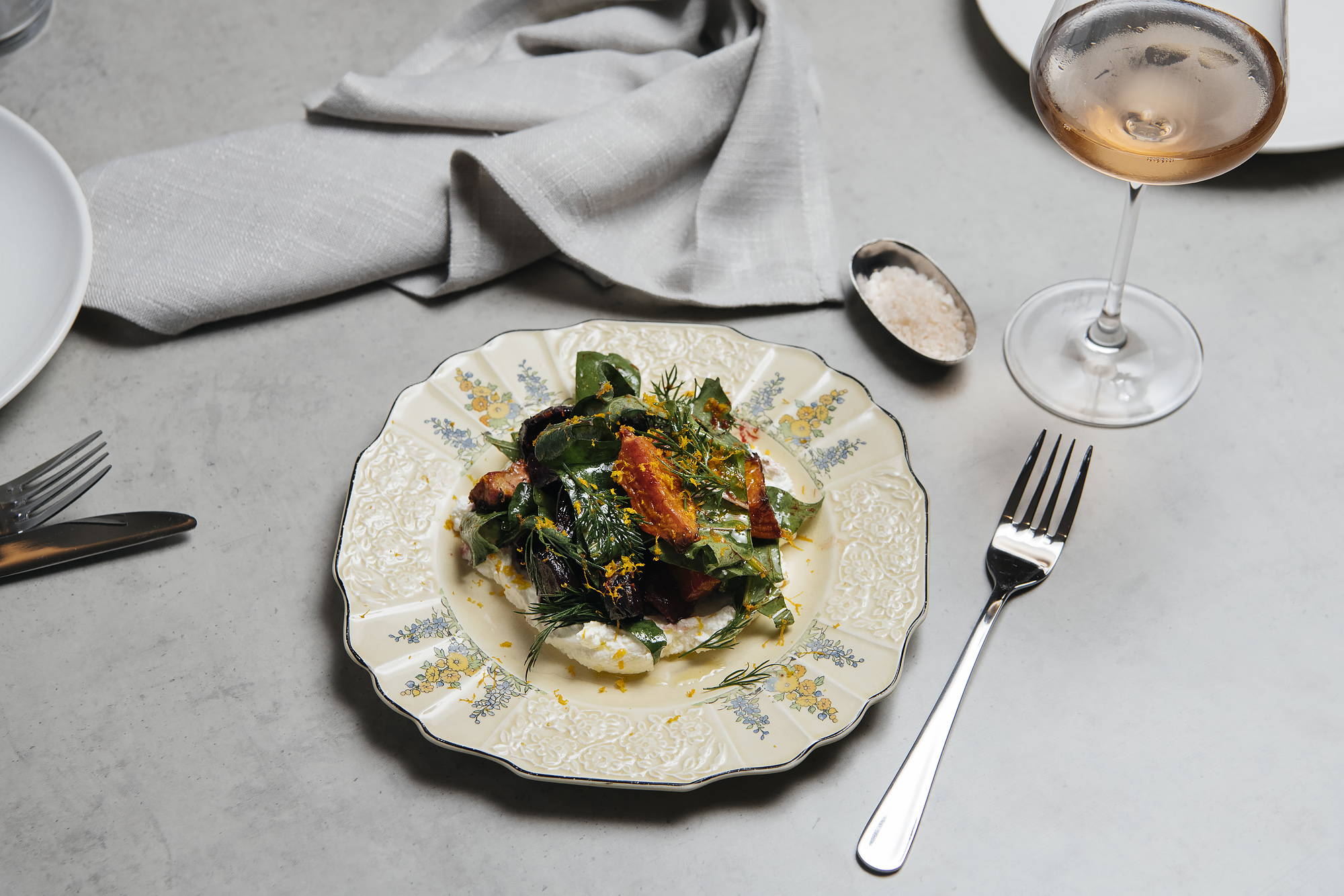 ---
---